Agilent BioTek Cytation 5 Cell Imaging Multimode Reader
The Seahorse system is linked to the Biotek Cytation 5, a cell imaging multimode reader which is used  for data normalisation. 
Cytation 5 combines automated microscopy and conventional microplate detection in a configurable, upgradable platform. The microscopy module offers up to 60x magnification in fluorescence, brightfield, high contrast brightfield, color brightfield, and phase contrast to address many applications and workflows.
The multimode detection modules include filter- and monochromator-based fluorescence detection, luminescence, and UV-Vis absorbance detection. Gen5 software provides complete control over all imaging and data capture, plus powerful image and data analysis.
For Research Use Only. Not for use in diagnostic procedures.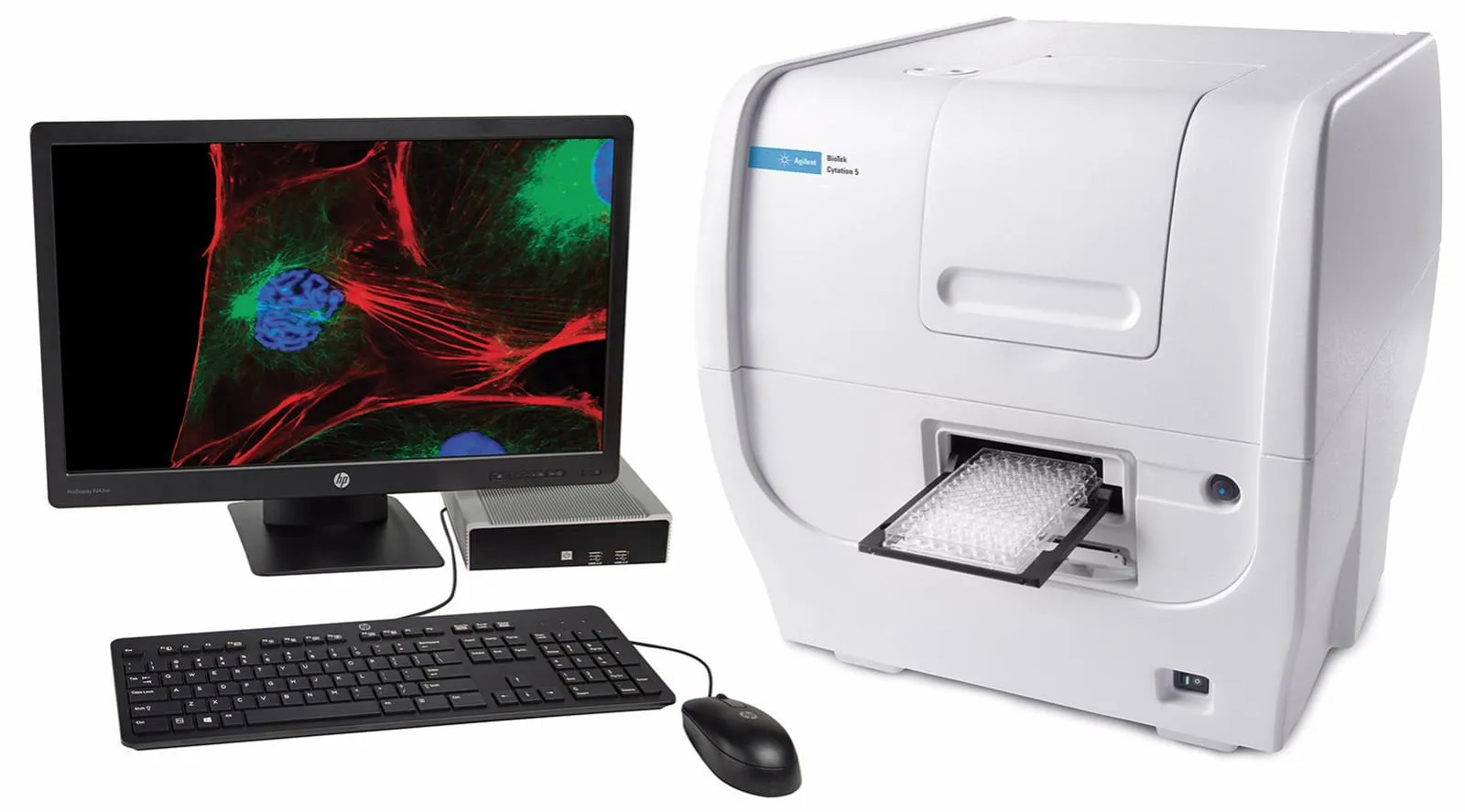 Features
Modular, upgradable imaging modes, plus multimode detection enables a range of cell-based assays and applications beyond a standard microplate reader
Increase productivity with a system that is ready for any assay, with a combination of hybrid plate reader and advanced microscopy mode
Save time and computer memory with the hit-picking capability. No unnecessary data collection or analysis.
Fully automated microscopy tasks, from slide scanning to time lapse live cell assays, and flexible hardware to increase productivity and reduce manual labor
A combination of monochromator and filter optics delivers flexibility and performance to microplate assays. A choice of optics allows you to read microplates in a wide range of applications
BioTek Gen5 software enables walkaway automation for your image process and analysis workflows and data analysis tasks
Variable bandwidth quad monochromator optics enhance assay performance including increased sensitivity and lower limits of detection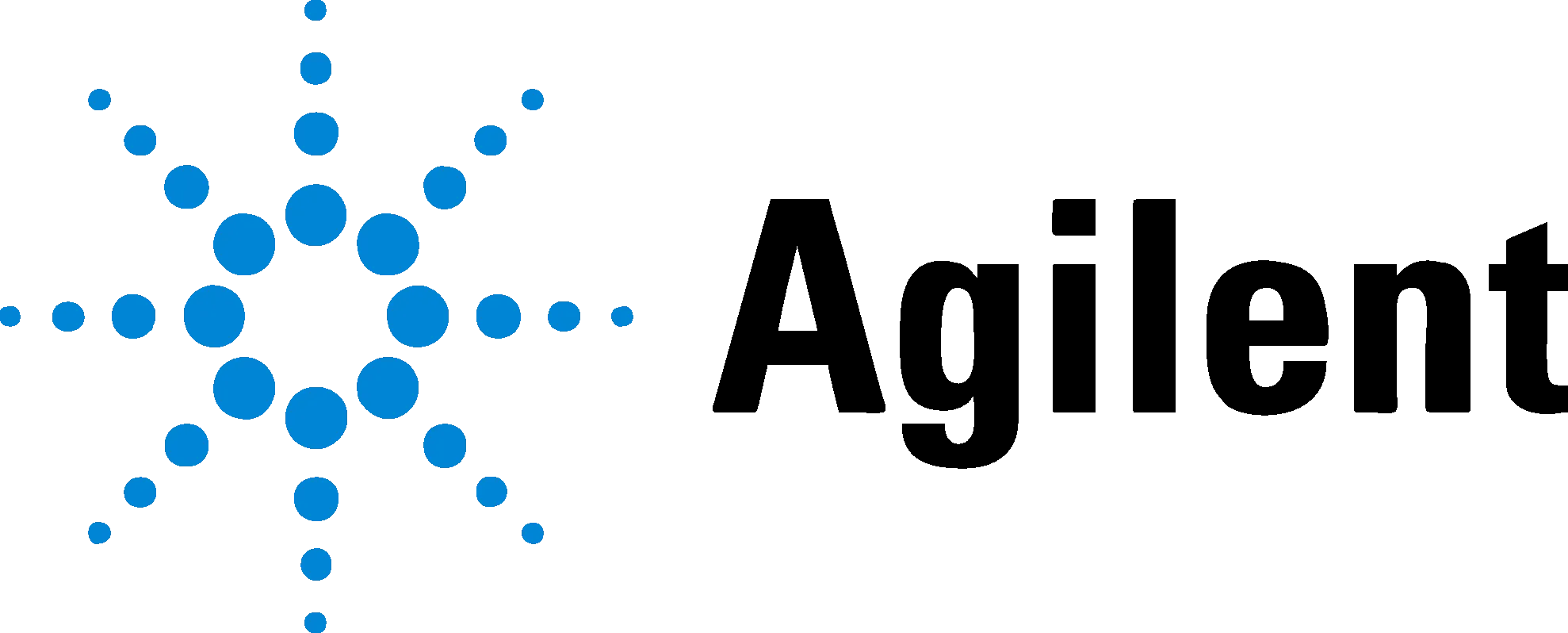 Contact us
For more information regarding our products please contact us using the details below