Agilent Seahorse XF Pro Analyzers
Agilent Seahorse XF Pro Analyzers measure the oxygen consumption (OCR) and extracellular acidification rate (ECAR/PER) of live cells in a 96-well format. The XF Pro Analyzer features better OCR precision at low rates, verified instrument performance and repeatability specifications, optimized temperature control, and is automation enabled.OCR and ECAR or PER are key indicators of mitochondrial respiration and glycolysis as well as ATP production rate. Together, these measurements provide a systems-level view of cellular metabolic function in cultured cells and ex vivo samples.Advanced data analytics are now available with Agilent Seahorse Analytics.
Agilent Seahorse XF Pro software features new tools for easier plate set up, plate layout importation, heat map view, and dose response curve view. A new data quality view automatically flags erroneous data and makes it easier to reject outlier data points.
For Research Use Only. Not for use in diagnostic procedures.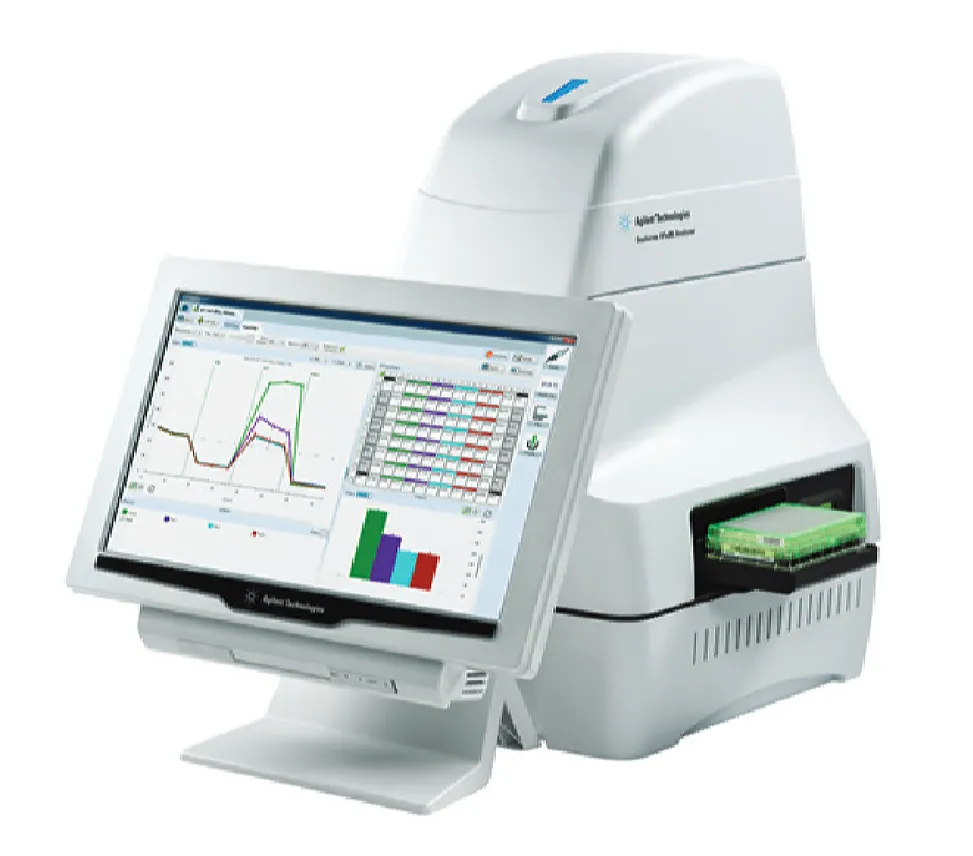 Features
Better precision at low OCR allows for the confident interrogation of additional immune cell types and cell types that are bioenergetically compromised
Verified instrument performance delivers verified CV% for mid-high OCR/PER rate ranges, ensuring consistent XF data from plate to plate
Reports real-time metabolic rates in minutes, without sample extraction or labeling
Four-port injection system with automated mixing function allows detection of live-cell responses to substrates, inhibitors, and other compounds in real time
Achieve high-sensitivity analysis of as few as 5,000 cells per well using the custom 96-well plate
Precision-controlled heating tray maintains 16–42°C temperatures (8–20°C above ambient conditions) for compatibility with a variety of sample types
XF Pro Controller software allows easy assay protocol creation and user guided interface for performing XF assays. Wave Pro Data Quality View automatically flags erroneous data and allows for easier rejection of outlier data points.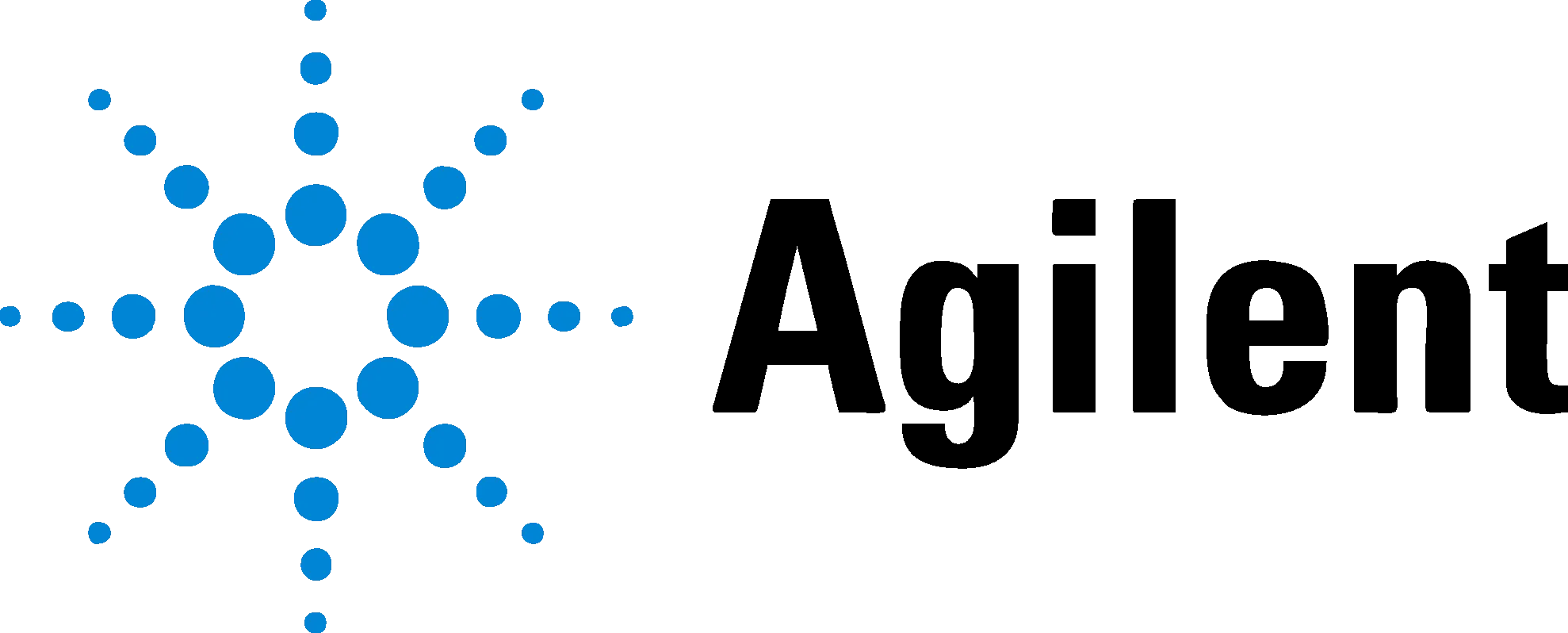 Contact us
For more information regarding our products please contact us using the details below