e-Research is a relatively new function at KCL, and has been implemented to support the ever-increasing use of specialist computing hardware and methodologies in research across a wide range of academic disciplines. The e-Research Directorate is an outcome of the KCL Research Strategy (2015), and what we do in e-Research has been guided by consultation and engagement with the academic community.
The mission of e-Research is to help enable and facilitate computational- and data-intensive research across the KCL Faculties.
Access: e-Research and is available to all faculties and departments at King's.
Contact: e-research team
The King's Digital Lab (KDL) is a Research Software Engineering (RSE) team hosted by the Faculty of Arts & Humanities at King's College London. We work in collaboration with our partners to develop innovative digital approaches to explore research questions. Our work is primarily in arts and humanities research as well as cultural heritage, with some projects related to social sciences. We design and implement systems, infrastructure, tools, and processes needed to produce a heterogeneous range of high quality digital scholarly outputs (from historical databases and digital editions to data visualisations and infographics, from georeferenced maps to natural language processing workflows and immersive experiences). We are open to new partners and multidisciplinary approaches.
Access: We strongly recommend researchers contact us as early as possible and at least 3 months before application deadlines. Complete an online webform, or email the facility to get in touch.
Training: Workshops and seminars on topics such as digital methods and approaches are held throughout the year, based on requests received and project needs. We also have a toolkit available for setting up and documenting our software development lifecycle in a research setting.
Location: Room 2.50, 22 Kingsway, London, WC2B 6LE
Contact: kdl-info@kcl.ac.uk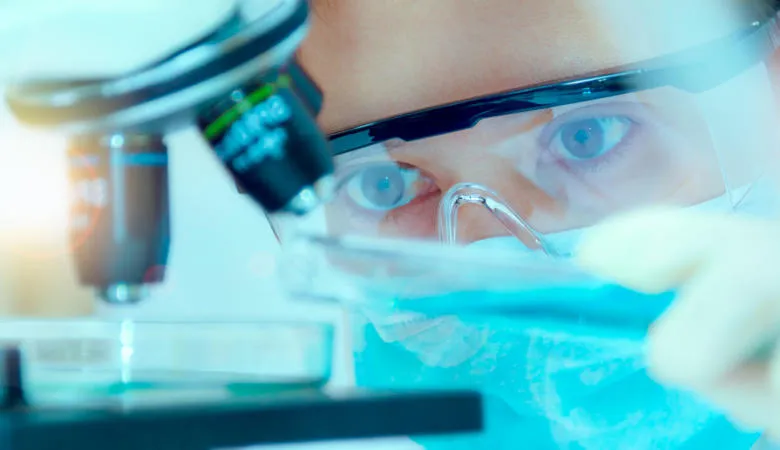 King's College London has a world-class range of research facilities, technical services and technology platforms.