Centre for Global Health Palliative Care
Cicely Saunders gave the world a vision of palliative care for all, however, palliative care is far from reaching all those who need it. The global need for palliative care is increasing rapidly, and the care gap is growing larger for low and middle-income countries, where populations are ageing in greater numbers than ever before.
Our multidisciplinary team partners with organisations and individuals around the world to improve palliative care for all.  We strengthen healthcare systems by building research capacity, generating evidence, inform policy and deliver education with a focus on populations that are experiencing the fastest rise of suffering and need. Our key aims are:
To build meaningful partnerships and provide academic mentorship for the co-production of high-quality evidence that addresses local priorities and challenges.
To disseminate robust evidence to advocate for better policies and practices.
To drive access and quality in palliative care.
To build palliative care research capacity with our partner organisations.
To train future leaders in palliative care from around the world.
Our Partners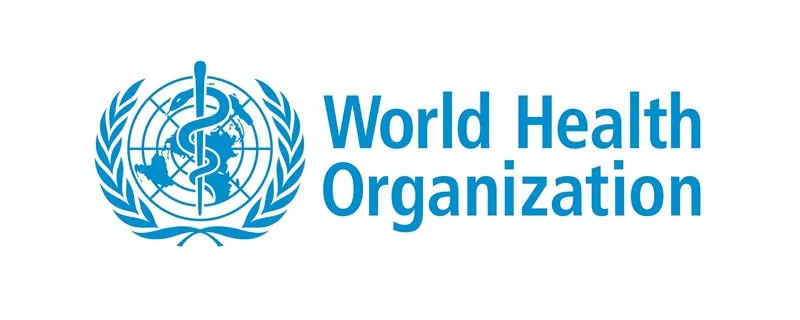 World Health Organization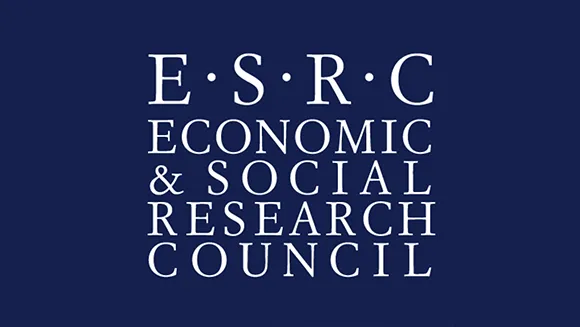 Economic and Social Research Council (ESRC)

National Institute for Health Research (NIHR)
Medical Research Council