What is the GUARD Trial?
In current clinical care, women with Gestational Diabetes Mellitus (GDM) are usually treated with a drug called metformin. The GUARD trial is looking at using another medicine called ursodeoxycholic acid (UDCA), a drug that is already used to treat pregnant women with another condition called intrahepatic cholestasis of pregnancy. There is evidence from other research studies to suggest that UCDA may be good at controlling glucose in both the mother and the baby. In turn this might improve pregnancy outcomes for the mother and the baby. The GUARD trial wants to explore the impact of UDCA compared to metformin in the treatment of GDM.
Who can take part in this trial?
Women who have been diagnosed with GDM and require to take medication to control their glucose levels. Research doctors will fully assess suitability against a list of criteria, to make sure that you are eligible.
What will happen to me if I take part?
Which NHS Trusts are taking part?
The following hospitals are currently open or planning to open to recruitment to this study:
Guy's and St Thomas' NHS Foundation Trust
Imperial College Healthcare NHS Trust
King's College Hospital NHS Foundation Trust
Chelsea and Westminster Hospital NHS Foundation Trust
Mid and South Essex NHS Foundation Trust
If you would like more information about the GUARD Trial, please contact the research midwife at your local hospital, who can provide a detailed patient information leaflet.
Key dates
First participant enrolled: July 2021
Our Partners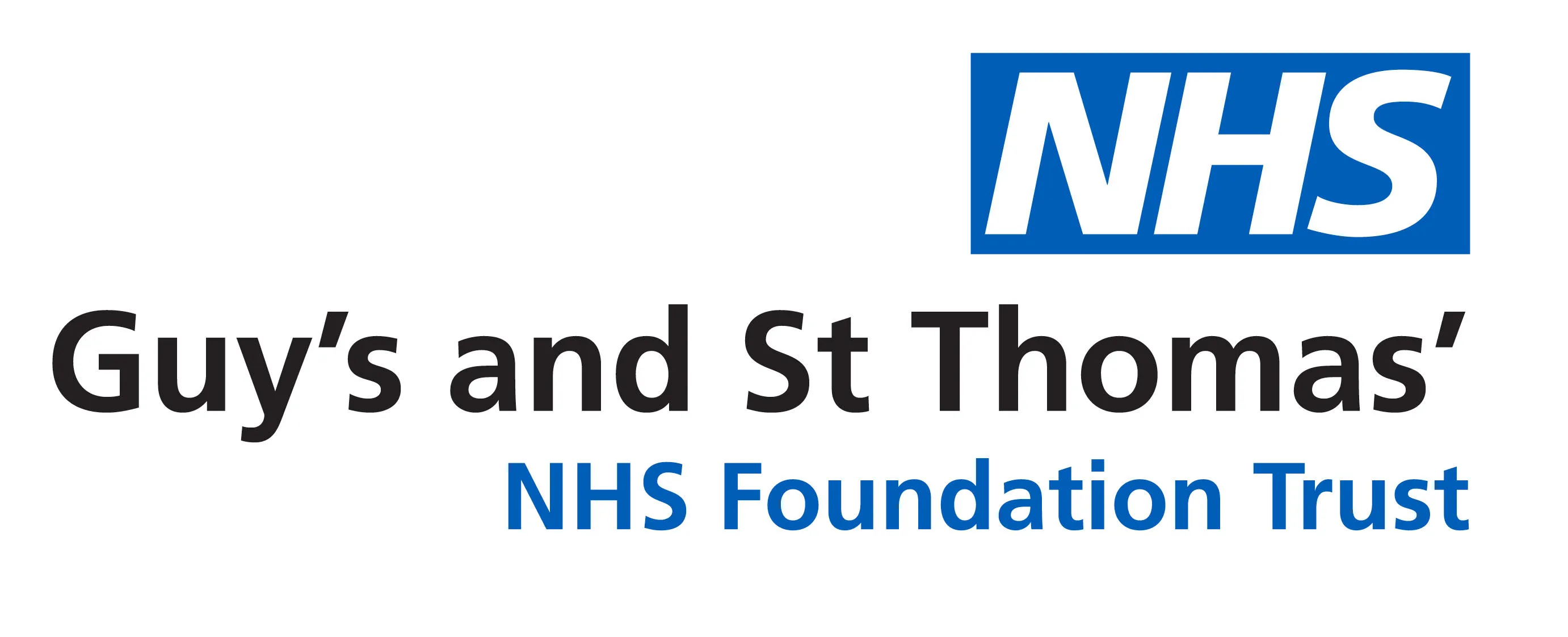 Guy's and St Thomas' NHS Foundation Trust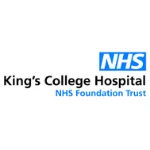 King's College Hospital NHS Foundation Trust

Imperial College Healthcare NHS Foundation Trust

National Institute for Health Research (NIHR)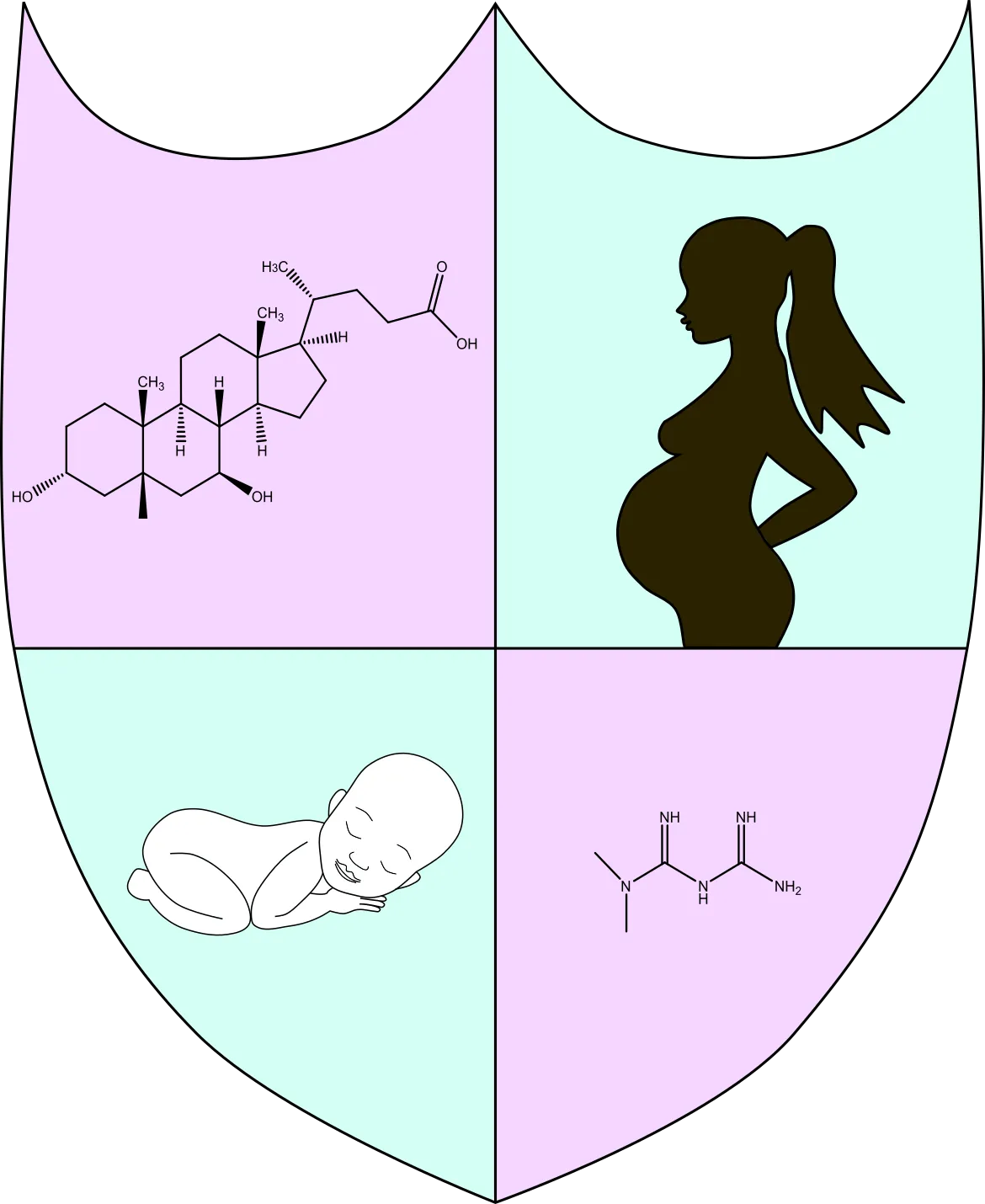 Group lead
Professor of Women's Health
Contact us
Departments of Women and Children's Health
10th Floor North Wing
St Thomas' Hospital
Westminster Bridge Road
London SE1 7EH