Health
Health Workforce Development
We work with our partners in Sierra Leone to develop a skilled health workforce by supporting teaching activities and post-graduate training, building research capacity and fostering continuous professional development and exchange opportunities for students and health workers.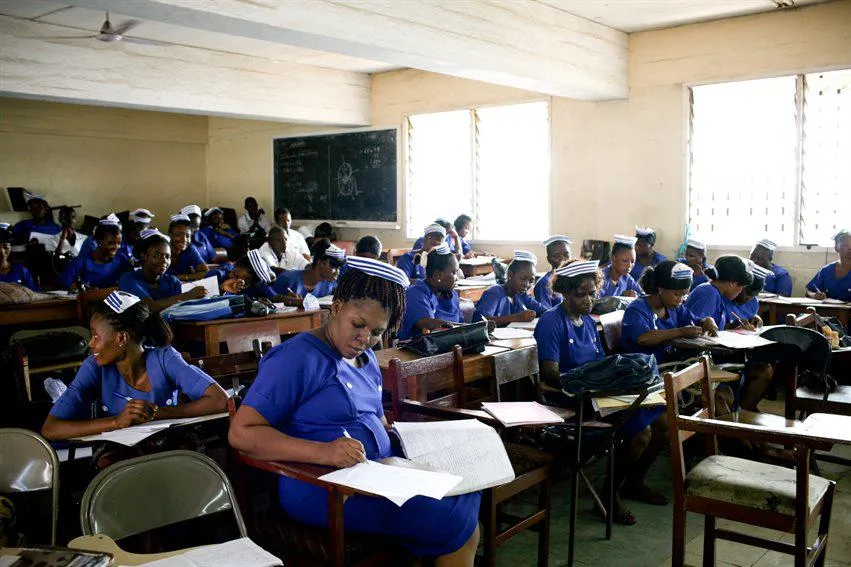 Impact
CASE STUDY
Improving the quality of education for future pharmacists
Lecturers from the Faculty of Pharmaceutical Sciences at the College of Medicine & Allied Health Sciences (COMAHS) have been developing their skills in curriculum review and teaching through participation in the Assuring Quality in Higher Education in Sierra Leone project, funded by the Foreign Commonwealth and Development Office. In response to stakeholder feedback, they have been updating the current BPharm curriculum to strengthen specific topics such as supply chain management, research and clinical pharmacy practice. They have also been attending pedagogical training which is enabling them to write clearer learning outcomes for their modules and adopt more student-centred approaches to learning.