Health
International
Higher Education for Health Professions
King's Global Health Partnerships' flagship project – Prepared for Practice - aims to address Somaliland's health workforce crisis by improving the quality of higher education for doctors, nurses and midwives. The project works at multiple levels of the higher education system, bringing about sustainable changes to the training and education that health professionals receive before they enter the health system.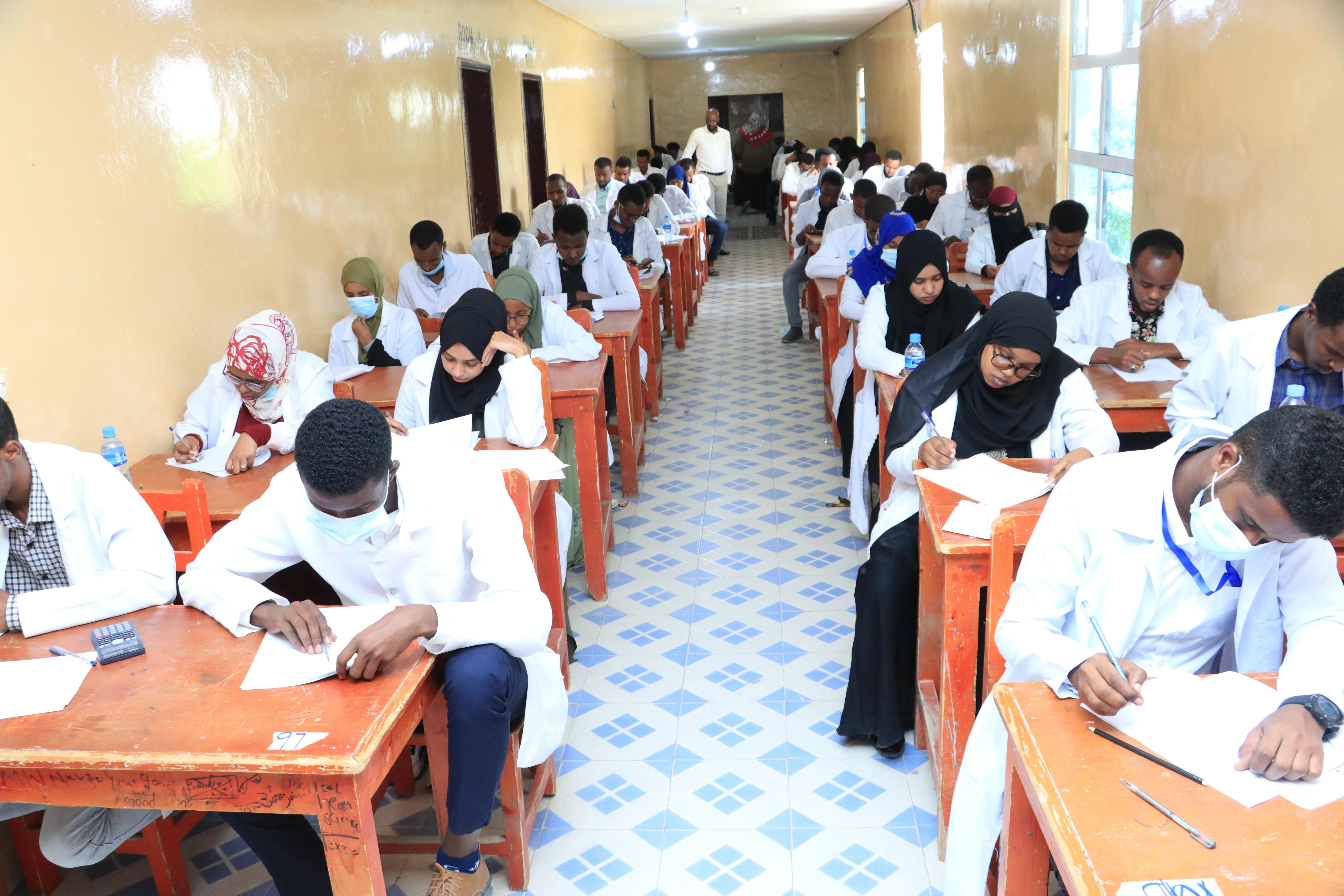 The Challenge
Somaliland's poor health indicators are, in part, driven by a shortage of well-trained health workers. Somaliland's Higher Education sector, has not consistently been able to produce graduates with the knowledge and skills they need for clinical practice. There are critical gaps in the curricula that medical and nursing schools use to train students, and insufficient expertise within universities to design and deliver relevant courses. Teaching staff often have limited formal training in pedagogy to develop engaging, student-centred courses. Students lack opportunities to develop their practical skills in clinical settings and with patients, which is a hallmark of good education and training for health professionals globally. As a result, graduate doctors, nurses and midwives are entering the health system without the knowledge, skills, behaviours and practical experience they need to deliver safe and quality healthcare.
How KGHP is supporting our partners in Somaliland
With funding from the Foreign, Commonwealth and Development Office (FCDO), we are delivering a 5-year project that addresses these challenges through an integrated approach to health education reform.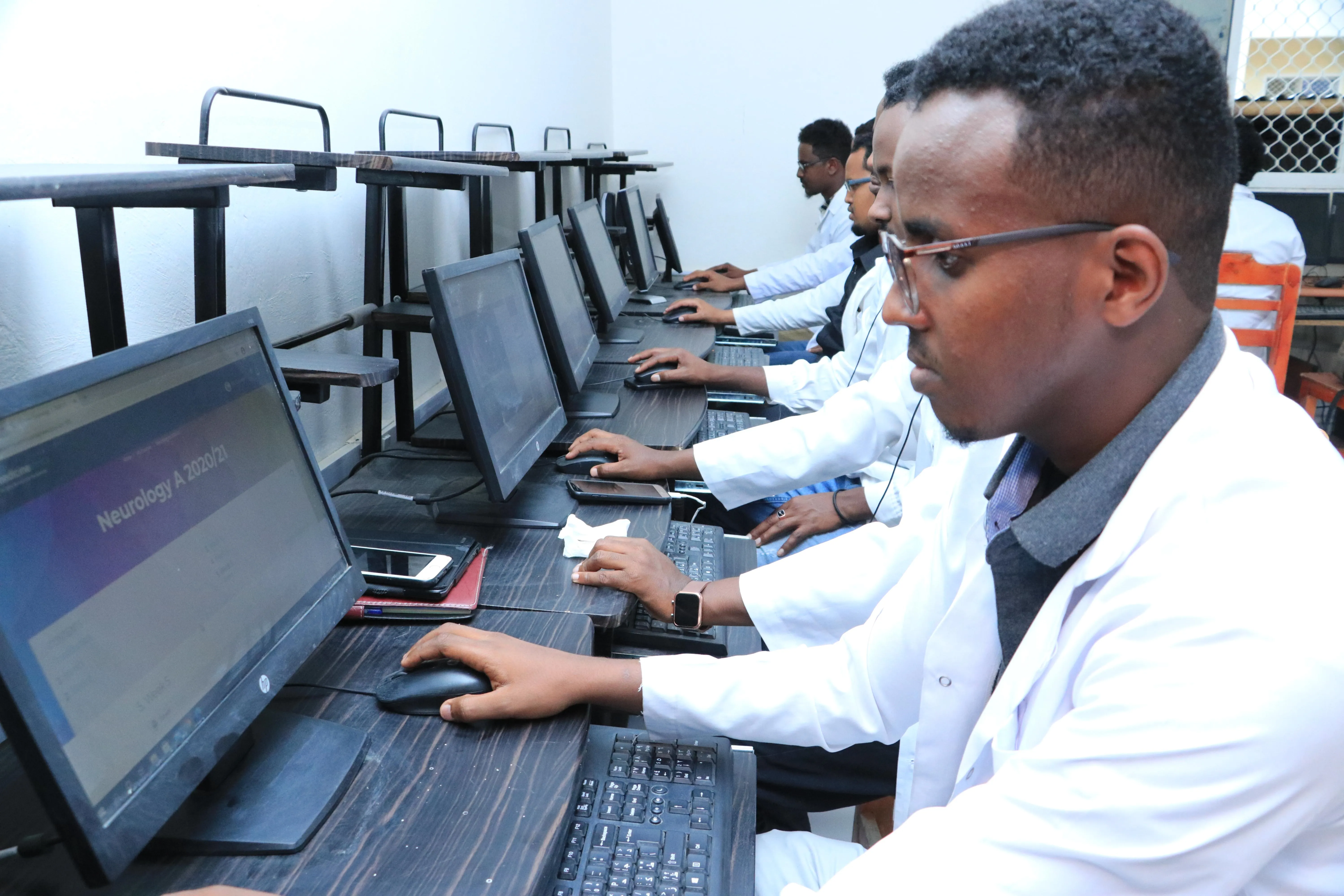 Strengthening undergraduate teaching and assessment
UK health workers deliver online tutorials to medical, nursing and midwifery students at three universities, addressing gaps in the curriculum, such as mental health and communications skills. We are strengthening the clinical supervision system which enables students to practice their clinical skills in hospitals, and improving examinations and assessments, ensuring only those students that are ready, enter the health system.
Strengthening capacity of academic staff and teaching institutions
Drawing on King's College London's world class expertise in educating health professionals, we are establishing a new postgraduate programme in Somaliland that enables lecturers to develop knowledge and skills in student-centred teaching, lesson planning, curriculum design and student assessments.
Strengthening national governance and management of education for health professionals
We are supporting the Somaliland Government to develop its first national Medical Education Policy, which outlines how government, regulators, and universities can produce a well-trained medical workforce. We are supporting an independent assessment of medical schools, ensuring institutions training health workers meet an internationally recognised standard for medical education.
Prepared for Practice is managed by King's Global Health Partnerships in partnership with Tropical Health Education Trust (THET), Medicine Africa, three of Somaliland's leading medical schools - the University of Hargeisa, Amoud University and Edna Adan University - and the Somaliland government.
Prepared for Practice is part of the UK-Aid-funded Strategic Partnerships for Higher Education Innovation and Reform (SPHEIR) programme (www.spheir.org.uk). 
Impact
Taught over 838 medical, nursing and midwifery students via online, distance education courses, in subjects such as radiology, neurology, obstetrics and gynaecology.
Examined over 500 students and introduced an evidence-based approach to assessing medical, nursing and midwifery students that meets international standards.
Improved the skills and teaching practices of 129 university staff, through courses on teaching, learning, assessment and curriculum development.
Supported the Somaliland Government to conduct the first national assessment of medical schools, identifying changes needed to improve the quality of education they provide to future doctors.
Facilitated the development of Somaliland's first national curriculum for teaching medicine at undergraduate level, ensuring all medical students study a comprehensive curriculum tailored to health needs of the population.
Our Partners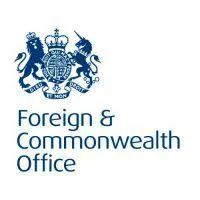 UK Foreign & Commonwealth Office
Project status: Completed