Fatigue, pain and urgency are a huge burden for many people living with inflammatory bowel disease and can persist even when in remission. IBD-BOOST aims to develop and evaluate ways to improve the well-being of people who experience them.
Inflammatory Bowel Disease (IBD) affects 300,000 people in the UK alone, causing unpredictable bouts of gut inflammation, with acute illness, diarrhoea, and pain. There is no current cure for IBD, which usually starts in childhood or as a young adult. IBD research has mostly focused on controlling inflammation. However, many people report continuing IBD-related fatigue, abdominal pain and urgency (urgent need to use the toilet) and incontinence when in remission. These symptoms limit peoples' quality of life and ability to work and socialise.
Our research programme focuses on the development and evaluation of management interventions to improve the well-being of people with IBD by relieving these most common and troublesome chronic symptoms and enhancing quality of life.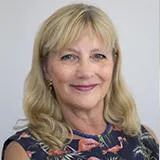 Chief Investigator, Professor Christine Norton
The IBD-BOOST Programme is led by Christine Norton, Professor of Nursing in the Florence Nightingale Faculty of Nursing, Midwifery & Palliative Care at King's. The programme co-investigators include academics, clinicians, people living with IBD and members of Crohn's and Colitis UK.
Find out more about our individual studies in the projects tab below
Our Partners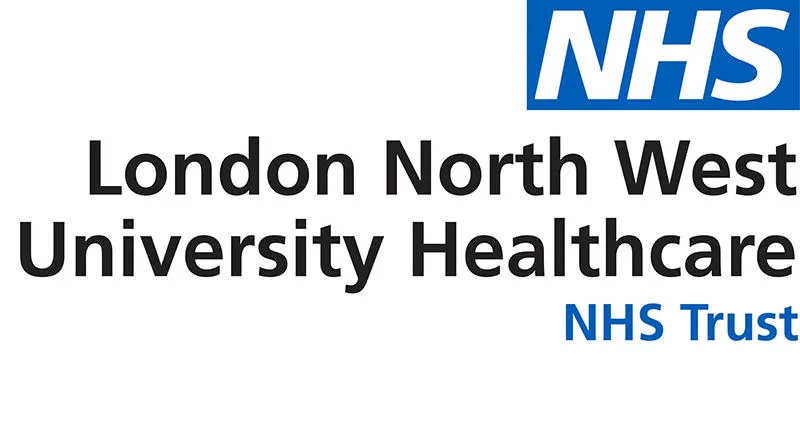 London North West University Healthcare NHS Trust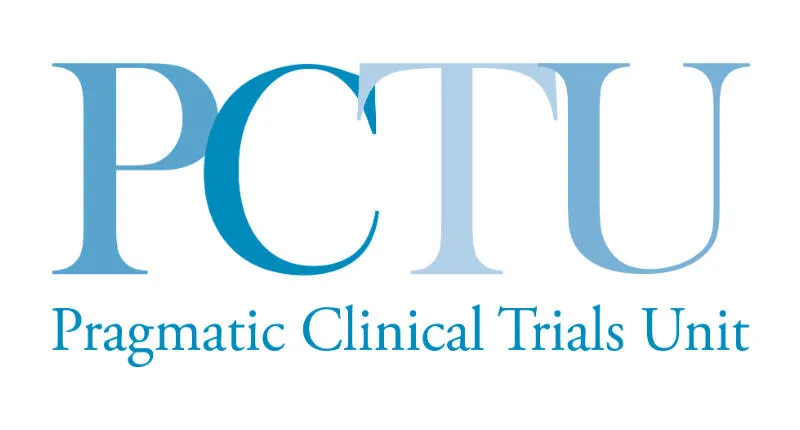 Pragmatic Clinical Trials Unit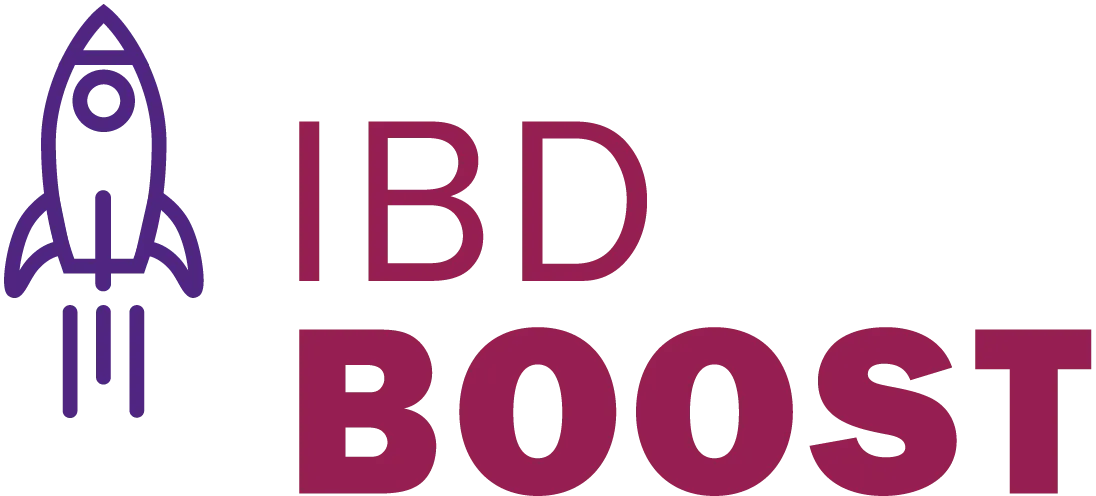 Contact us
IBD-BOOST
Florence Nightingale Faculty of Nursing, 
Midwifery & Palliative Care
King's College London
James Clerk Maxwell Building
57 Waterloo Road
London
SE1 8WA
Follow us