Immune Cell-Stem Cell Crosstalk in Tissue Regeneration and Cancer
Tissue regenerative disease and cancer are often characterised by defects in both immune and stem cell compartments. Similarly, organogenesis during neonatal life is orchestrated by an intimate cross-talk between tissue resident immune cells and stem cells.
Our main research interest focuses on deciphering how these cellular compartments cross-communicate in key barrier organs, such as the lung and skin, during neonatal development, adult homeostasis, tissue injury, and tumourigenesis.
Our lab studies highly specialised immune cell subsets that are resident in barrier tissues - one of which are regulatory T cells (Tregs). We employ a combination of sophisticated in vivo transgenics, lineage tracing, flow cytometry, genomic, and imaging technologies to understand how Tregs facilitate stem cell differentiation to form functional organs.
To accelerate the translation of our discoveries to strategies targeting regenerative disease we work with both in vivo and human model systems.
Our Partners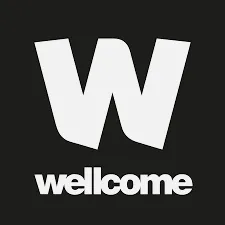 Wellcome Trust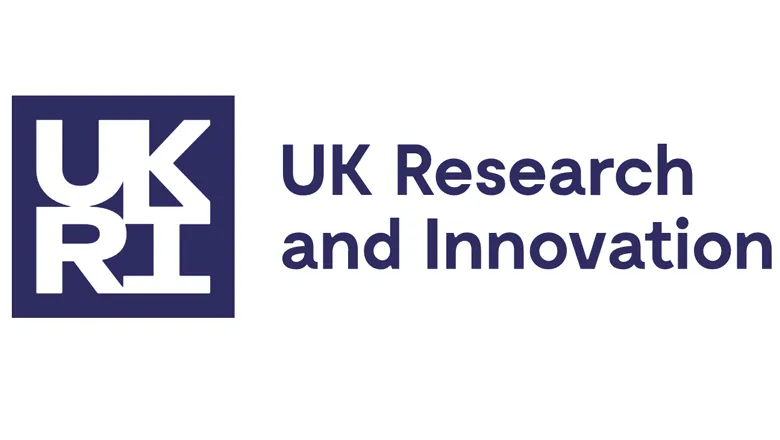 UK Research and Innovation (UKRI)

National Institute for Health Research (NIHR)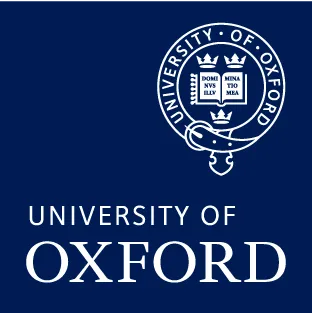 University of Oxford
The Francis Crick Institute

Marie Skłodowska-Curie Actions