Serving society through Innovation, Engagement and Partnerships
We are committed to produce knowledge that meets the needs and aspirations of society. We have a strong culture of innovation, connecting our research to new ideas, new products and skills. From patients to local communities, industry and international business to national governments, perspectives from across society inform our research.
Our Innovation Institutes encourage innovation and create impact. Through close collaboration with policymakers, business, industry and the cultural sector, our research is turned into actionable policy and our discoveries become marketable products.
Importantly, our staff and students are encouraged to realise their potential as social and commercial entrepreneurs. Our dedicated function, 'Innovation@King's', brings together our IP & Licensing teams, Industry Partnerships, dedicated Translational Research Office and Entrepreneurship Institute to support research from its earliest stages to commercialisation.
Contact us
If you can't find the information you need, get in touch and we will get back to you as quickly as possible.
Work with King's
Looking for a technology or invention to commercialise?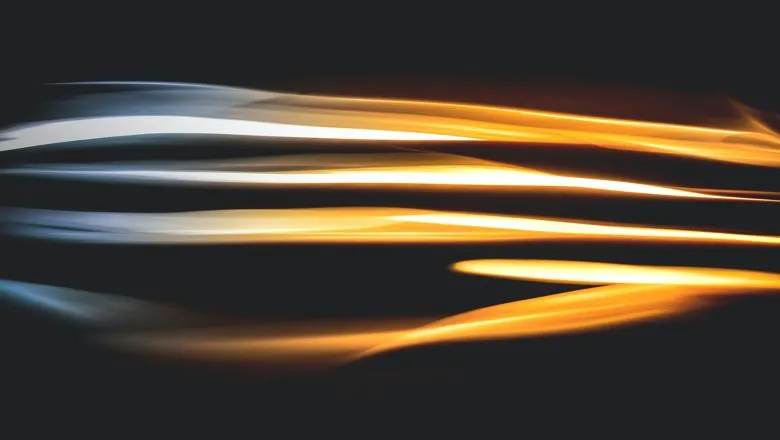 Research collaborations between King's academics and the private sector
Our research tackles global issues, adding value to society and the economy