LGBTQ+ Mental Health Research Group
Our research investigates factors which contribute to the mental health of lesbian, gay, bisexual, transgender and other sexual and gender minority individuals (LGBTQ+). We apply the findings to develop interventions to reduce distress in sexual and gender minorities. We also conduct research to increase our understanding about the development of sexual and gender minority identities. We use methods from experimental psychology, clinical and health psychology, genetics, biology and neuroscience.
Our collaborating organisations include Metro Centre, Schools Out, South London and Maudsley NHS Trust and Student Minds.
Team
Academics: 
Katharine Rimes
Qazi Rahman
Patrick Smith     
IoPPN Academics outside of Psychology: 
Dr Stephani Hatch (Psychological Medicine) 
Dr Kimberley Goldsmith (Biostatistics) 
Dr Silia Vitoratou (Biostatistics) 
PhD Students: 
Livia Bridge
Ashley Brown
Lovedeep Rai
Anna-Sophia Warren
Olakunle Oginni (SGDP) 
Researcher Collaborators
Our Partners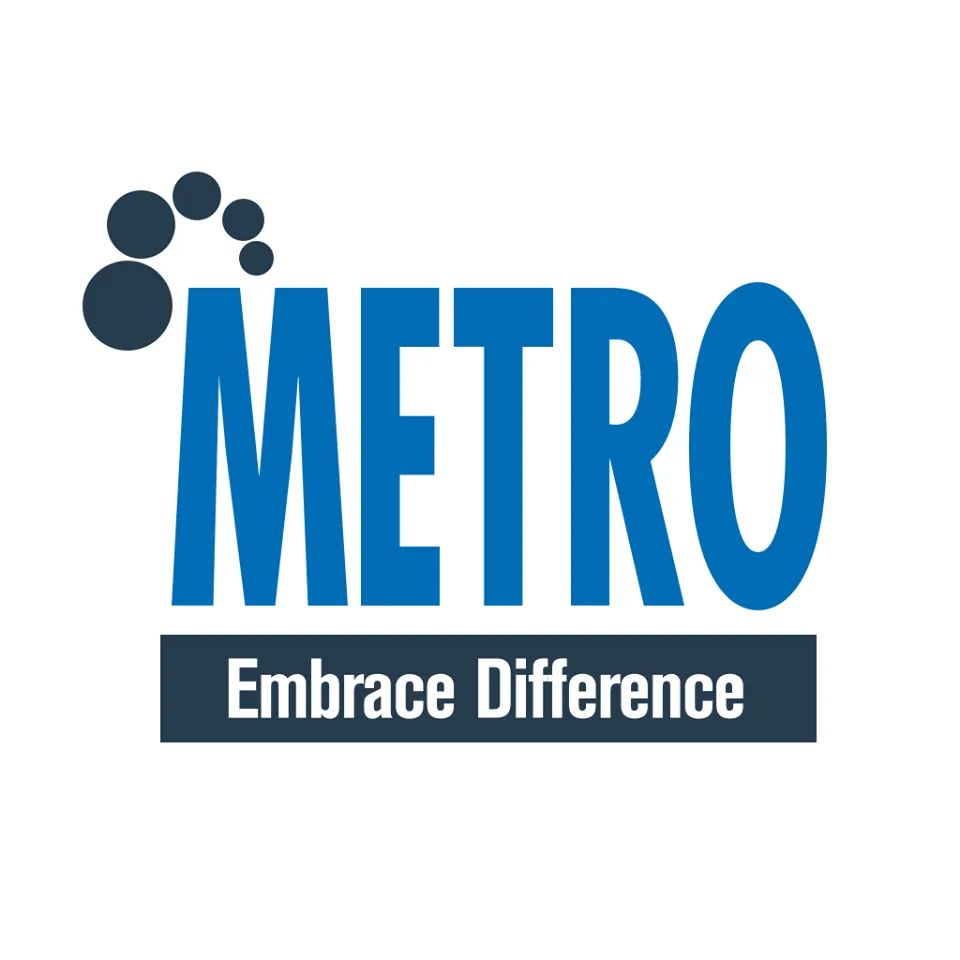 Metro Centre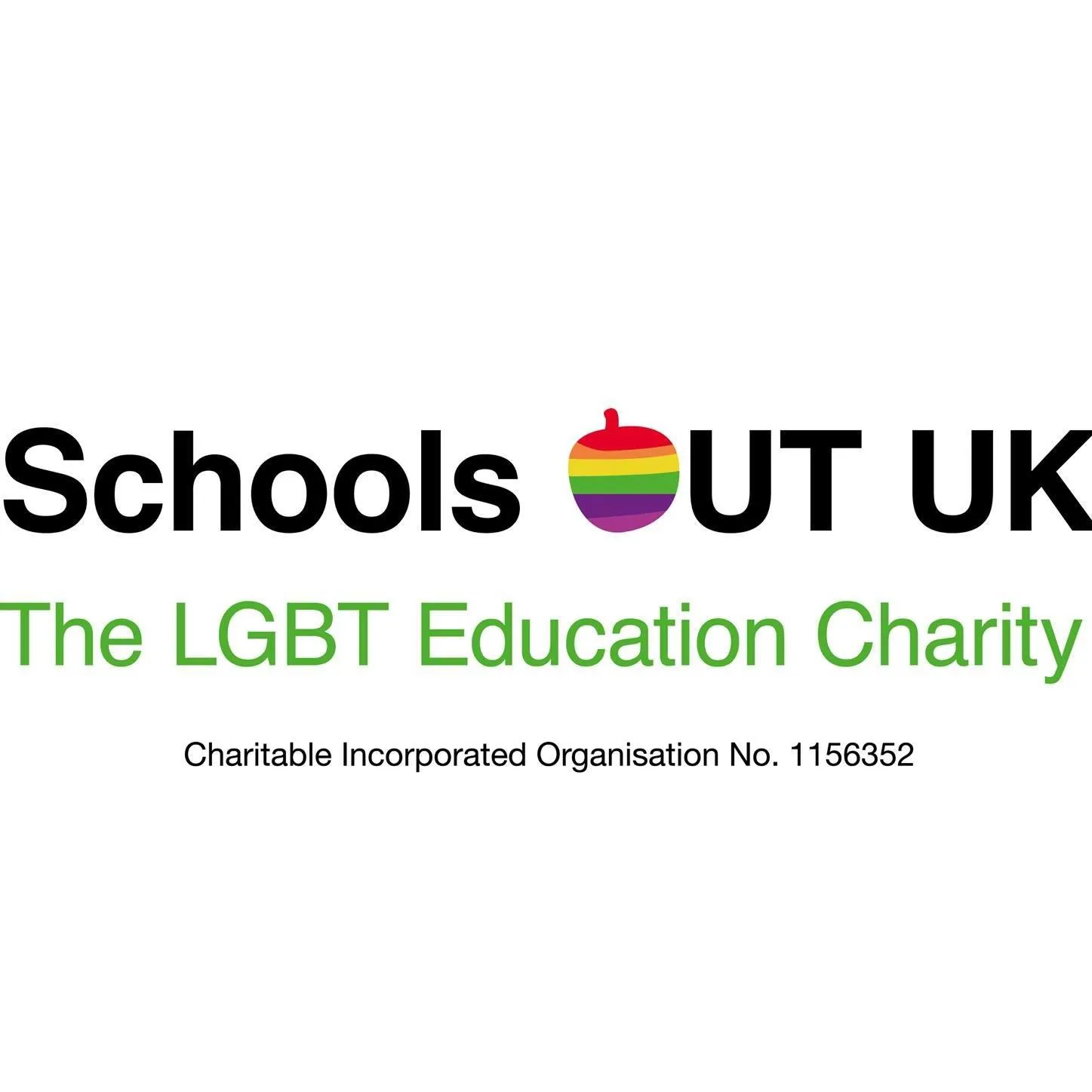 Schools Out UK
Student Minds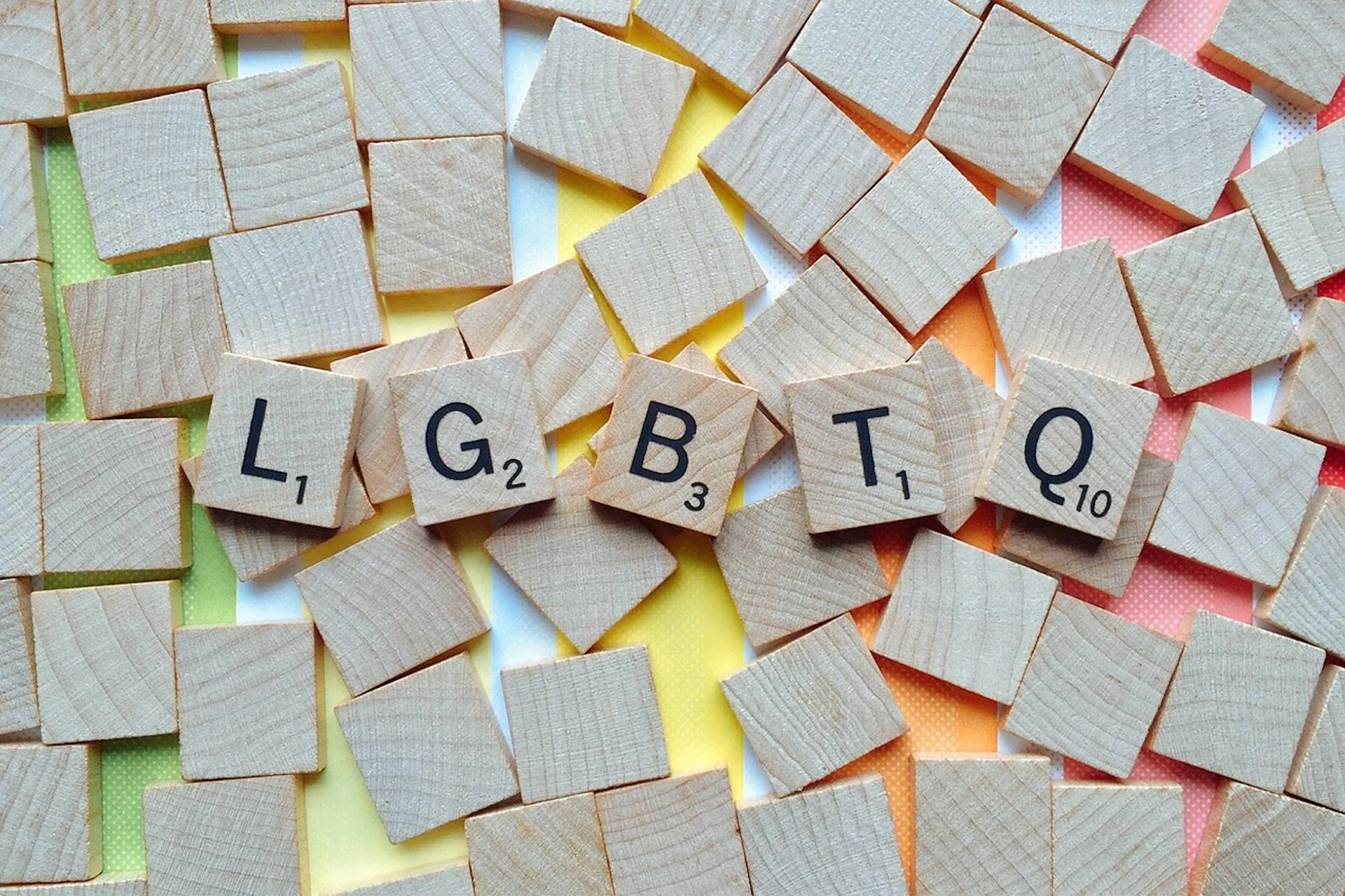 Contact us
Dr Katharine Rimes 
Reader in Clinical Psychology  
Dr Qazi Rahman  
Senior Lecturer  
Follow us