London Centre for Nanotechnology
The London Centre for Nanotechnology is a UK-based multidisciplinary enterprise operating at the forefront of science and technology. Its purpose is to solve global problems in information processing, healthcare, energy and the environment through the application of nanoscience and nanotechnology. Founded in 2003, the LCN began as a joint venture between University College London and Imperial College London, based at the Bloomsbury and South Kensington sites; from 2018 King's College London joined the collaboration.
The Centre has a unique operating model that accesses and focuses the combined skills of all three universities across several key departments; Chemistry, Physics, Materials, Medicine, Electrical and Electronic Engineering, Mechanical Engineering, Chemical Engineering, Biochemical and Biomedical Engineering and Earth Sciences.
The LCN also has strong relationships with the broader nanotechnology and commercial communities and is involved in many major collaborations, nationally and internationally. As the world's only such facility located in the heart of a metropolis, the Centre has superb access to corporate, investment and industrial partners. It is at the forefront of nanotechnology training and enjoys a strong media presence around educating the public and bringing transparency to this far-reaching and emerging science.
Our Partners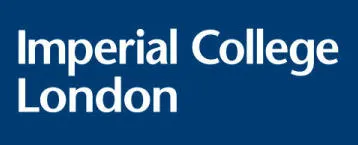 Imperial College London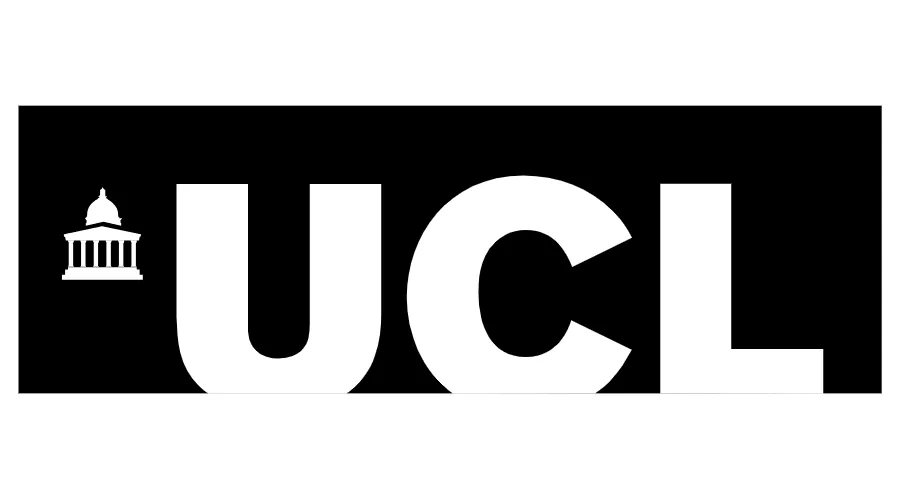 University College London
Contact us
Follow us