Health
Society
University
Arts & Culture
Measuring the harms of interpersonal violence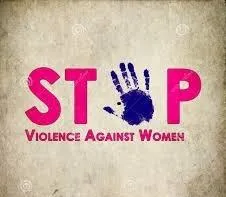 Aims
This systematic review aimed to review the research evidence on the mental health impacts of interpersonal violence
Methods
A systematic review and meta-analysis with involvement of a Survivor Panel.
Summary of Findings
201 studies were included with 250,599 women. We found a high prevalence of interpersonal  violence in the past year and across women's lifetimes, and increased likelihood of multiple mental health outcomes.
Impact
We are now working with the review's Survivor Panel to develop a resource that encourages researchers to fill important research gaps relating to the social, relational and wellbeing impacts of violence.
Our Partners
St George's University of London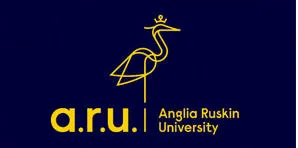 Anglia Ruskin University
Institute of Psychiatry, Psychology & Neuroscience