Mitochondria & Diabetes Research Group
We are interested in understanding how mitochondria are involved in diabetes and its complications. The group also has an interest in developing methods to study mitochondrial dysfunction in complex diseases and in strategies for improving mitochondrial function.
Our Partners
European Foundation for the Study of Diabetes
Medical Research Council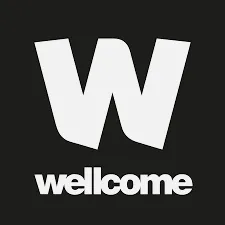 Wellcome Trust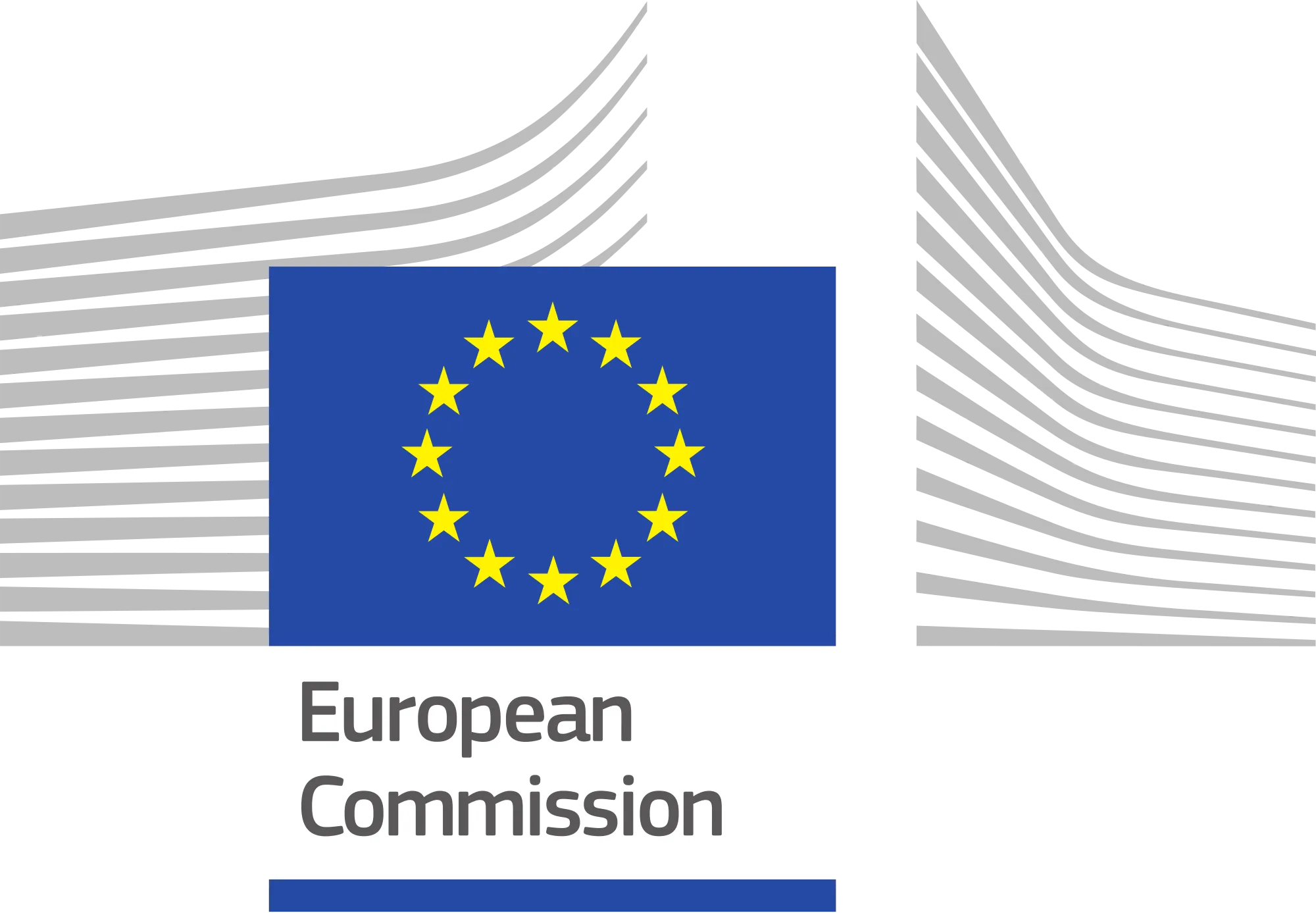 European Commission

Diabetes Research & Wellness Foundation
Contact us
Contact Dr Afshan Malik, Group Lead.
Follow us