AI, data science and society
AI and data science: supporting our changing societies
King's offers a highly collaborative environment where artificial intelligence (AI) and data science are informed and influenced by emerging thinking on society, healthcare, science and the humanities. Our centres of excellence are each multidisciplinary and interlinked. They leverage the rapid rise in machine learning, data science and AI to help shape our changing societies. We are investing in the foundational research and capabilities needed for future digital innovation. We are strengthening the interfaces and partnerships between fields of research that inspire new innovation. Our growing programmes with industry, the NHS and the public sector inform our research. And unified support for state-of -the-art research skills and facilities drive new discoveries.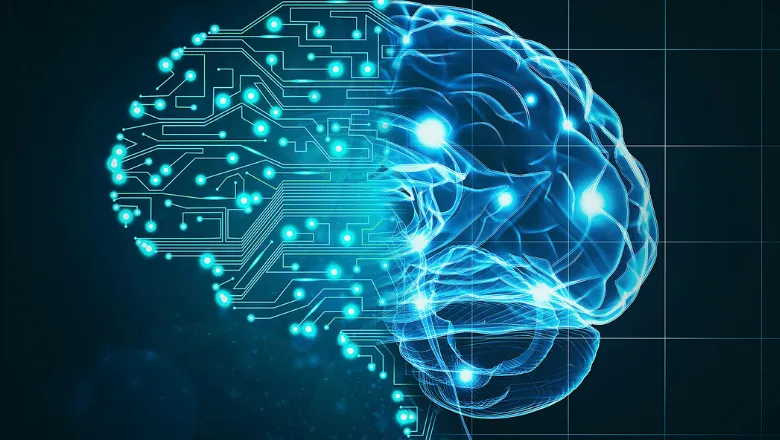 Reimagining AI Futures
How can we democratise AI so it works for everyone? What are the hidden costs of the AI revolution? How should we regulate AI and how do we create AI that is safe and trusted from conception through to delivery? These are some of the questions tackled in a new video series by experts from the Department of Informatics, as we look to reimagine what different futures for AI might look like.
Reimagining AI Futures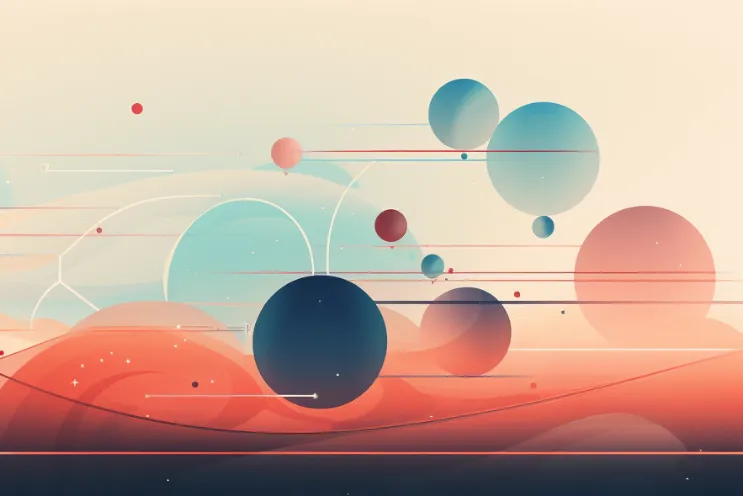 Research capabilities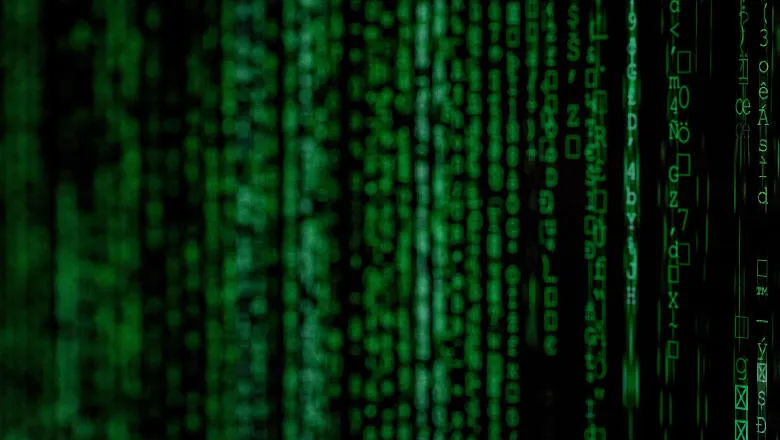 Developing digital tools to explore academic research in new ways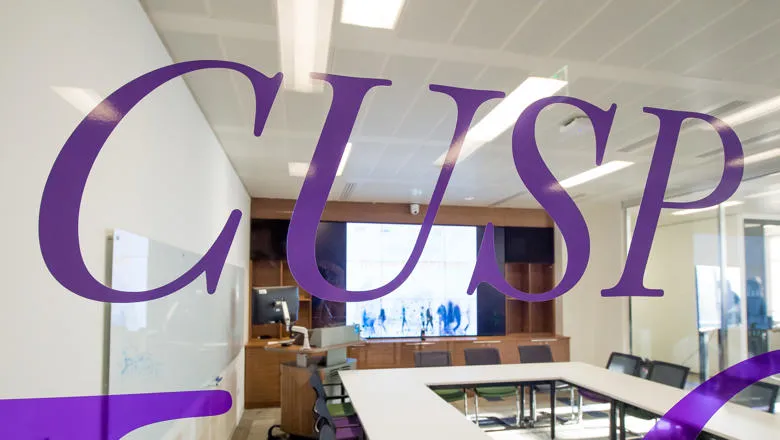 CUSP London is a collaboration between King's College London and New York...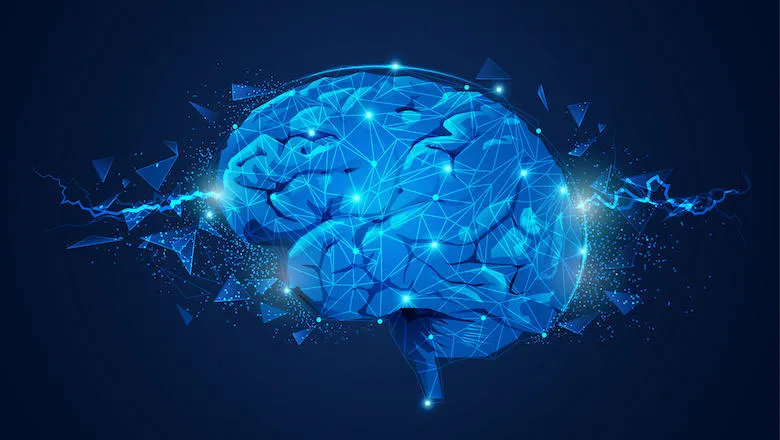 e-Research main page that displays what is available for users within the...
Research training
Training scientists and engineers to develop safe and trustworthy AI...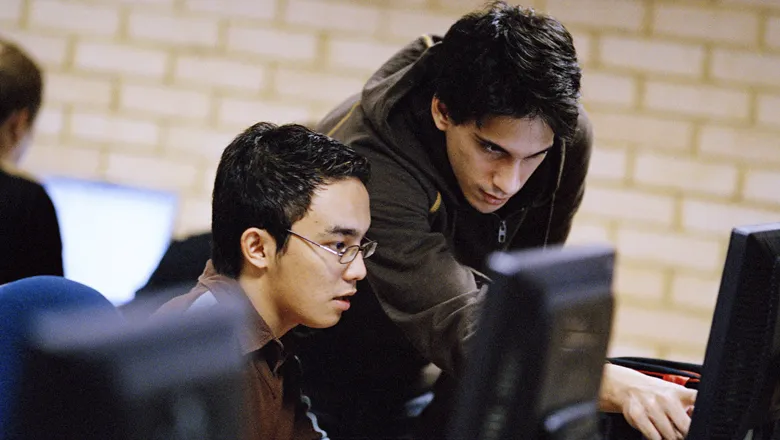 Enabling health professionals to use big data for healthcare innovation
Research Partnerships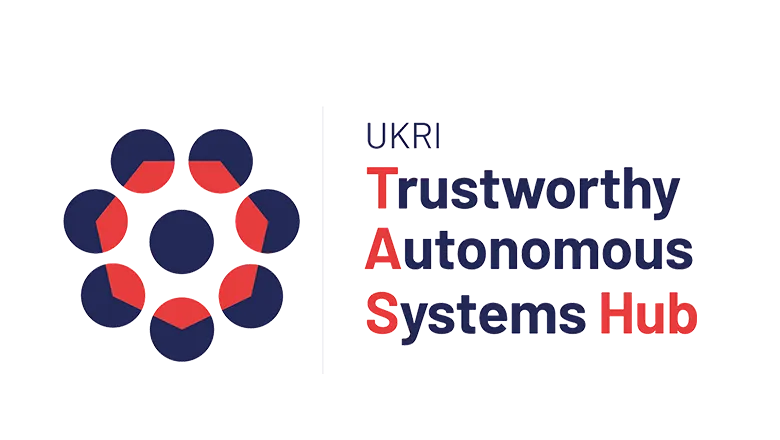 Enabling the development of trustworthy socially beneficial autonomous...

UK's national institute for data science and artificial intelligence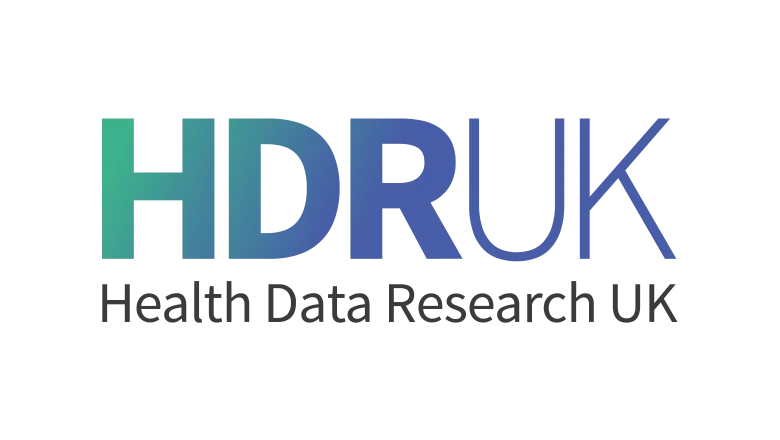 UK's national institute for health data science