Arts & Culture
Music in London 1800-1851
Music in London 1800-1851 was a five-year research project (2013-2018) funded by the European Research Council, based in the Music Department at King's College London. The project was headed by Principal Investigator Professor Roger Parker and comprised a team of dedicated scholars, including five full-time post-doctoral research fellows, three post-doctoral research associates, an administrator and a very large number of visiting scholars.
Music in London 1800-1851 was an attempt to rewrite the history of music in early nineteenth-century London, emphasising the city's unique position in European musical culture. It strove to encourage an approach to music history firmly centred on social and political meanings, in the process establishing an extensive dialogue between music history and related disciplines. The project's driving rationale was that musical activity in the city could be addressed in the broadest possible manner and from an interdisciplinary perspective. Subject areas included common musicological ports-of-call such as concert music, operatic entertainment and music aesthetics. But other activities, less often considered, also became central to the project: the phenomenon of street music and ballad singing; popular theatre (in particular melodrama and popular musical entertainments); music and print culture; listening practices; music and politics; the multiple intersections between music and science; the manner in which music functioned in time of war.
Throughout its five-year programme, the project hosted a large number of events from small reading groups to large-scale conferences, the latter typically taking the form of group discussion of pre-circulated papers. In all, some twenty books (or special issues of journals) directly emerged from project activities.
Administrator
Angela Waplington
Our Partners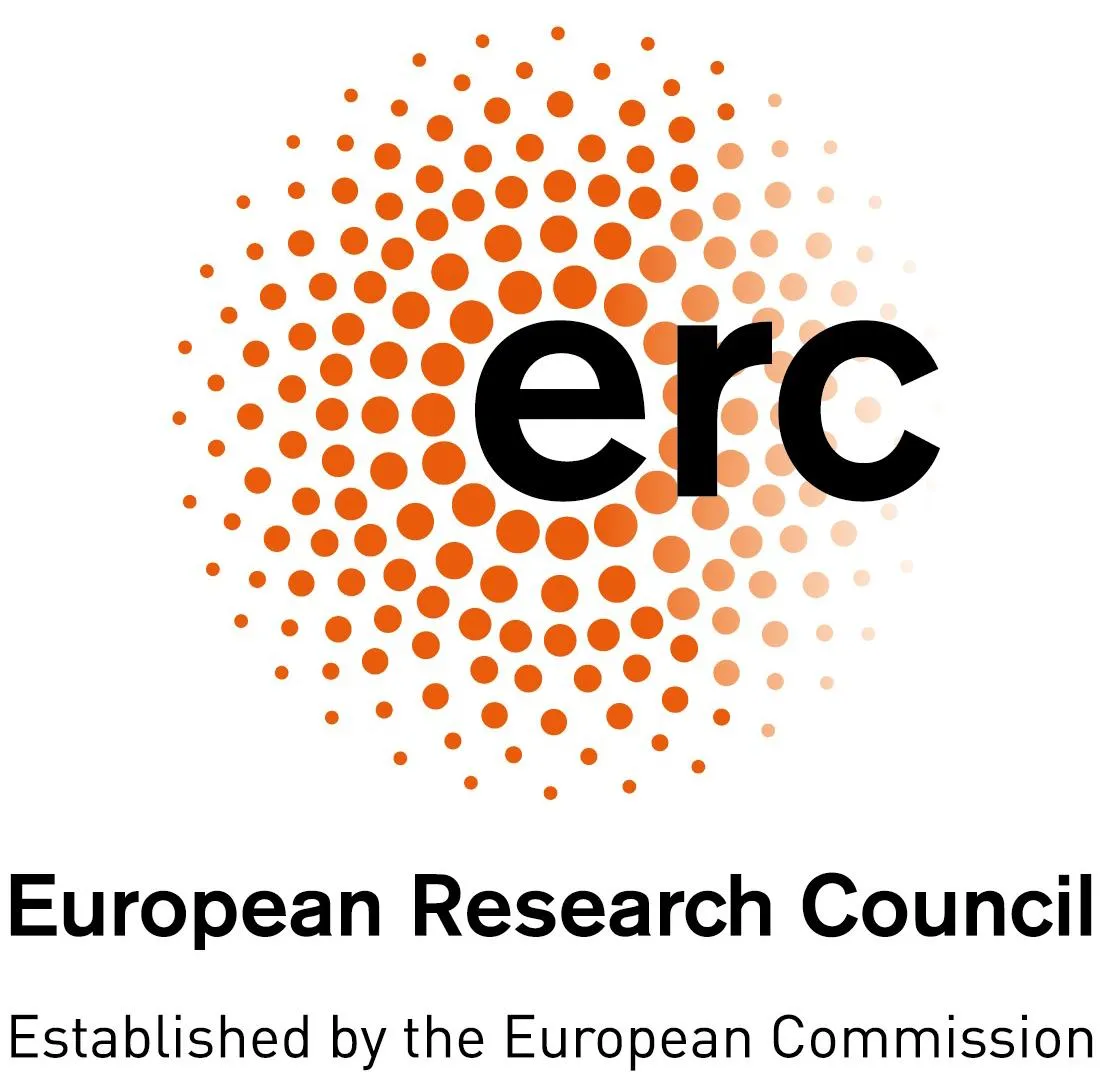 European Research Council
Project status: Completed
Principal Investigator
Contact us
Keywords
MUSIC
LONDON
HISTORY
19TH-CENTURY