Myeloid Leukaemia Genomics and Biology Group
The Myeloid Leukaemia Genomics and Biology Group is led by Dr Lynn Quek, MRC Clinician Scientist and Consultant Haematologist.
Our group is interested in how clonal haematopoietic cell populations cause disease in blood and beyond. We have a specific interest in clonal haematopoiesis and the evolution of myelodysplastic syndromes and related disorders from clonal haematopoiesis. We are studying the biology of leukaemia stem cells and in epigenetic determinants of cell fate in myelodysplastic syndromes and acute myeloid leukaemia. We integrate multiple genomic and functional approaches, including single-cell techniques to elucidate clonal structures, epigenetic and transcriptional heterogeneity. Our goal is to translate world-class science into world-leading clinical care for our patients.
Our Partners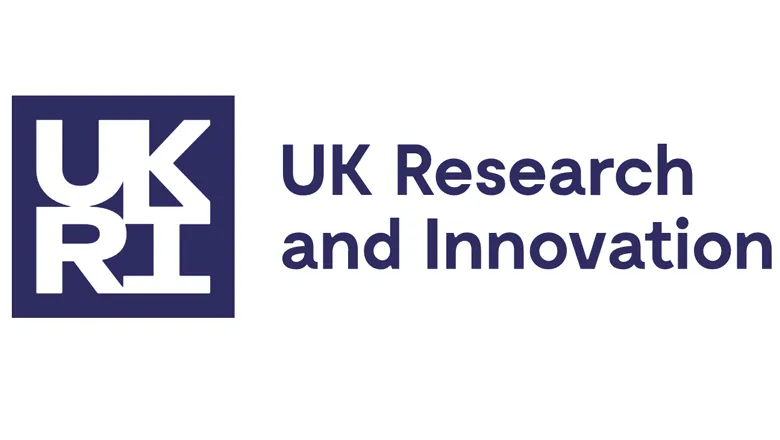 UK Research and Innovation (UKRI)
Medical Research Council
Contact us
We are based at King's College London, Social, Genetic & Developmental Psychiatry Centre, Denmark Hill Campus, Memory Ln, Camberwell, London SE5 8AF.