Health
The Effectiveness of MyDiaMate, a Self-guided Web-based App for Mental Health in Type 1 Diabetes: a Multinational Randomized Controlled Trial
Insufficient mental health resources are available to adults living with type 1 diabetes (T1D). The MyDiaMate app was specifically designed to fill this gap and provide additional support to adults living with T1D experiencing mild to moderate symptoms of diabetes-related distress. Developed in the Netherlands at Amsterdam UMC in close collaboration with adults living with T1D, diabetes and mental health professionals, MyDiaMate is now also being piloted in the UK, Germany, and Spain.
The main aim of the MyREMEDY clinical trial is to determine the effectiveness of MyDiaMate over time in adults living with T1D. This will be measured in terms of improvement of mental health, with diabetes-related distress as the primary outcome, relative to care as usual. MyREMEDY additionally aims to determine changes in participants' emotional wellbeing, fatigue, diabetes self-care activities, glycaemic control, and use of mental health services over time.
MyDiaMate is a web-based, self-guided app grounded in principles of cognitive behavioural therapy (CBT). It consists of a variety of modules that tap into different problem areas, including stress, low mood, and fatigue. Study participants will be given access to the app for 3 to 6 months and study outcomes will be assessed primarily through self-report questionnaires.
Aims
MyDiaMate seeks to provide an accessible, personalised mental health resource to adults living with T1D and, given its design, has the potential to reach large groups of individuals across countries at relatively low cost. This app may help bridge the gap between the unmet psychological needs of persons living with T1D and limited access to diabetes-tailored psychological support. For each individual user, MyDiaMate provides information, strategies, and guidance to improve symptoms of diabetes-related distress including low mood, fatigue, problematic hypoglycaemia, and stress.
Project status: Starting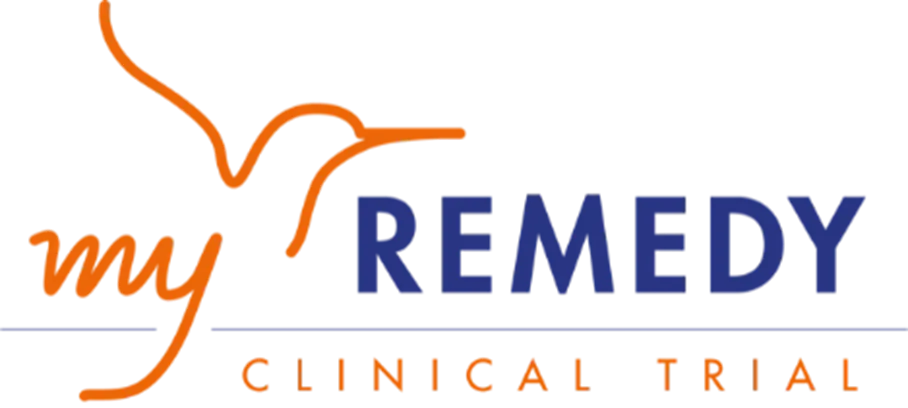 Investigator
Funding
Period: December 2022 - December 2026
Contact us
Keywords
TYPE 1 DIABETES
MENTAL HEALTH
SELF-HELP
APP
MHEALTH
STRESS
FATIGUE
HYPOGLYCAEMIA
INTERNATIONAL
RCT