NIHR Emergency Preparedness & Response
The National Institute for Health Research Health Protection Research Unit (HPRU) in Emergency Preparedness and Response is a partnership between King's College London, the UK Health Security Agency and the University of East Anglia.
Our mission statement is simple: we conduct research to minimise the impact of emergencies. Over many years, we have supported the UK Health Security Agency and other Government agencies to respond to, and learn lessons from, incidents including climate change, several episodes of major flooding, heatwaves, the COVID-19 pandemic, the swine flu pandemic, the Fukushima meltdown, the Ebola outbreak, the novichok incident, the Zika outbreak, anthrax incidents, humanitarian crises and major terrorist attacks. In working on these issues, we focus particularly on our strengths in behavioural science, mental health, emergency preparedness exercises, syndromic surveillance and mass casualty decontamination.
The Unit regularly contributes experts to national and international panels, including:
the Government Chief Science Advisor's Scientific Advisory Group for Emergencies (SAGE);
the Department of Health and Social Care's New and Emerging Respiratory Virus Technical Advisory Group (NERVTAG);
the Cabinet Office's Behavioural Science Expert Group for the National Risk Assessment and National Security Risk Assessment;
the Prime Minister's Council for Science and Technology;
Public Health England's Behavioural Science Advisory Group;
The cross-Government Behavioural Insights Network;
The Ministry of Defence Advisory Group on Military and Emergency Response Medicine.
The Unit Director is Professor James Rubin, Professor of Psychology & Emerging Health Risks at King's College London. Our UKHSA Lead is Professor John Simpson. The University of East Anglia team is headed by Professor Paul Hunter, Professor in Medicine.
Our Partners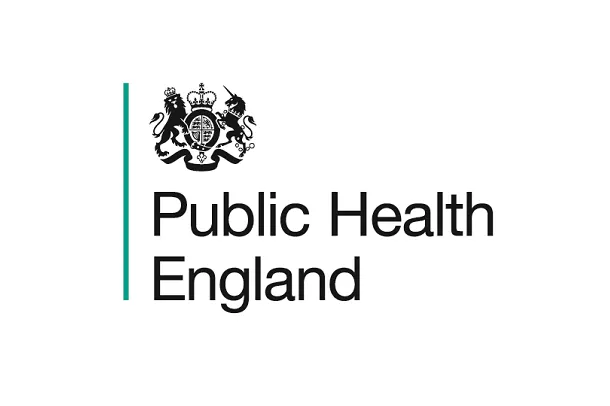 Public Health England