Our research focuses on:
Understanding the molecular and cellular mechanisms causing genetic muscle disorders (congenital myopathies and muscular dystrophies) and ageing syndromes
testing exercise as a countermeasure
providing sufficient knowledge to identify drug targets and to design novel therapeutic interventions in preclinical animal models.
Our laboratory uses human, rodent and fly muscle samples, and techniques ranging from single-molecule biophysics to muscle cell physiology and from X-ray diffraction to high-resolution confocal/super-resolution microscopy
Current PhD Student
Abbi Hau
Natasha Ranu 
Edmund Battey
Openings
We are looking for talented graduate students and postdoctoral research associates. For more information please contact Dr Julien Ochala. 
Our Partners
Medical Research Council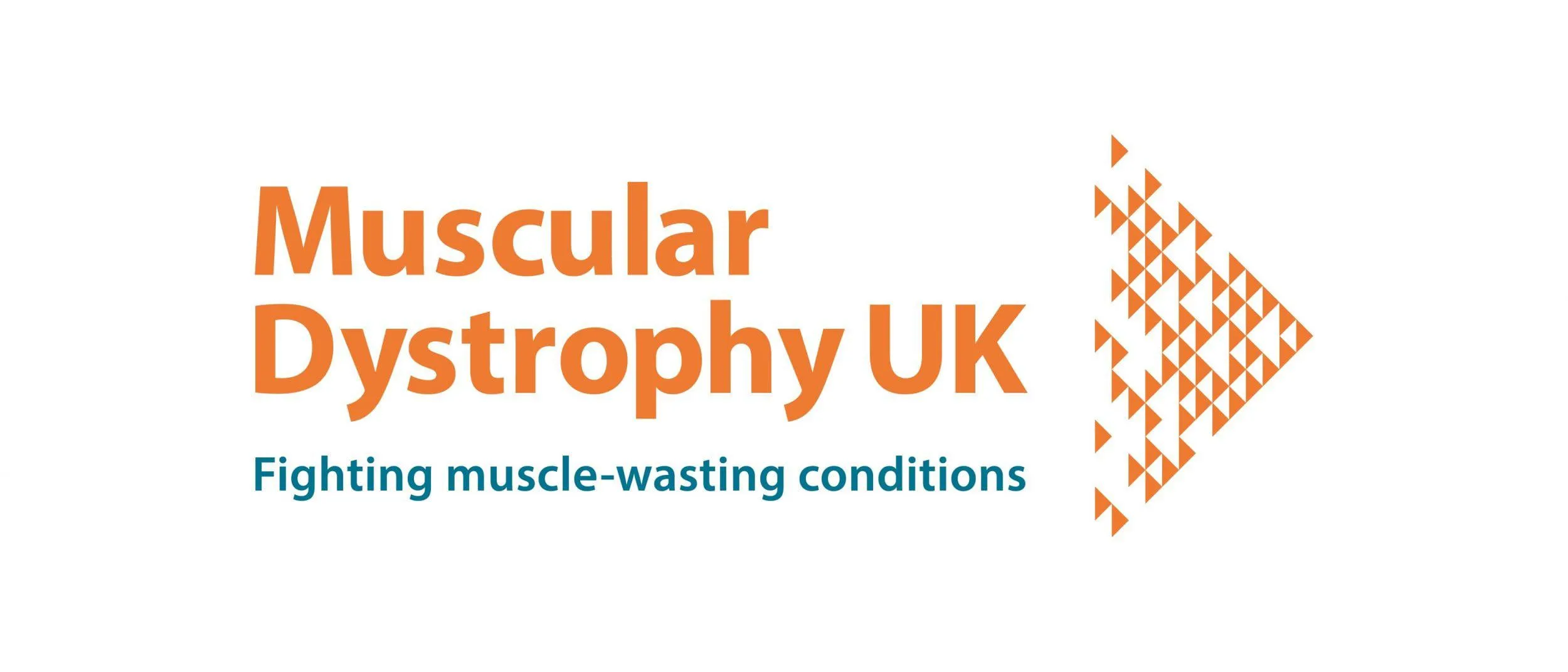 Muscular Dystrophy UK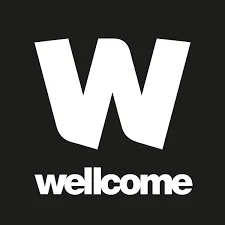 Wellcome Trust

QAA Higher Education Review