Arts & Culture
On Apprehension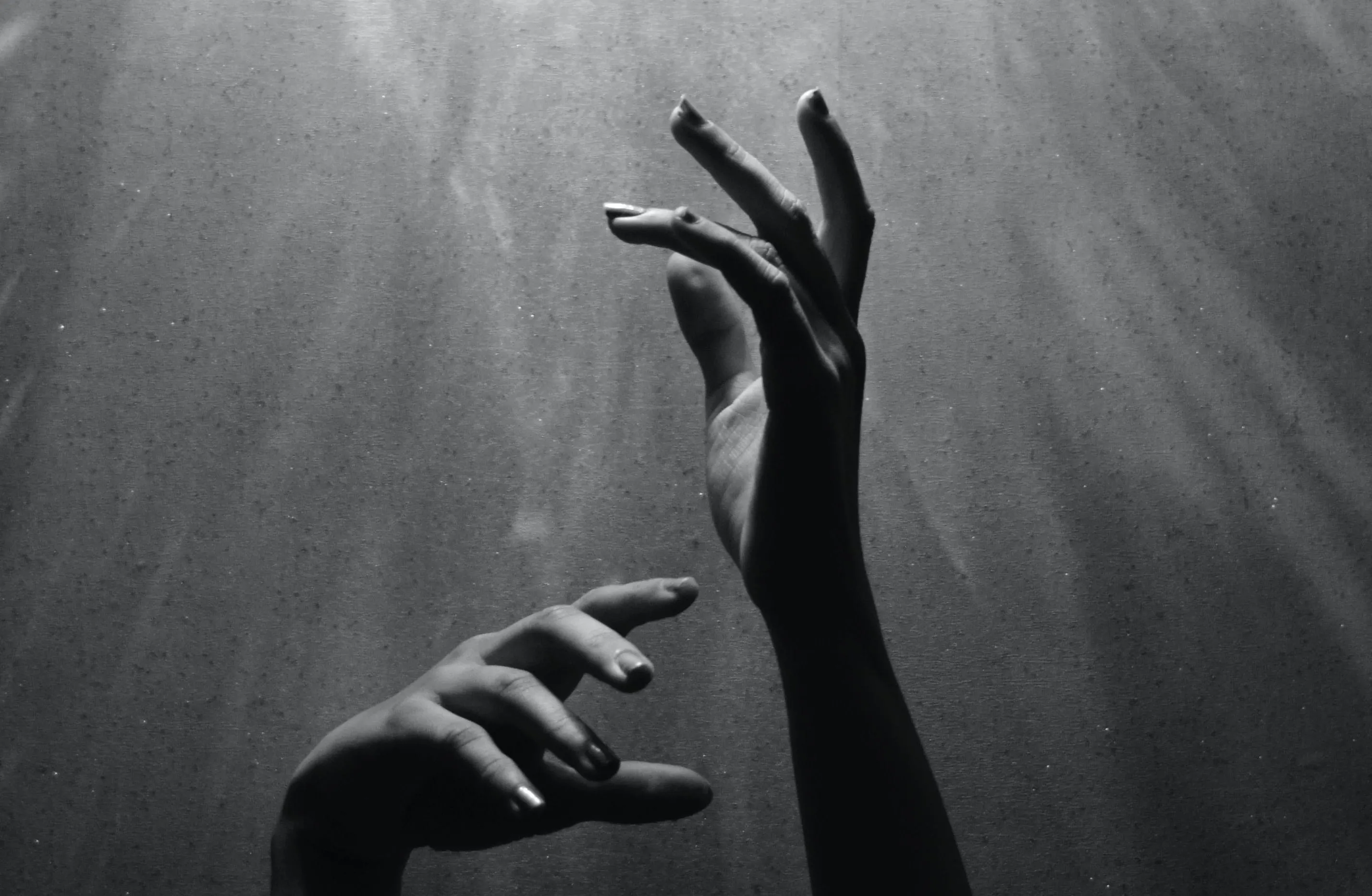 Image credit: I.am_nah (unsplash)
Tim is working on a research project that explores philosophical issues around how we come to know who another person is, as opposed to what they are.
Drawing on the work of the feminist philosopher Adriana Cavarero and a range of other scholars working across contemporary critical theory, the main outcome of the project will be a monograph provisionally titled On Apprehension.
Tim suggests that 'apprehension,' rather than 'representation,' is a better way of making sense of how we know who another is — that is, how we know another in their specificity.
While issues concerning how one represents another are ethically and politically important, Tim contends that they nonetheless concern what a person is rather than who they are. Instead, for Tim, one apprehends who another person is, which is almost a tactile, reciprocal encounter. Tim is particularly interested in the way that thinking about who another person is, rather than what they are, allows one to develop cultural competency by approaching questions of difference beyond the horizon of liberal multiculturalism.
Articles related to the project have been published in the journals Critical Horizons, Cultural Critique and Diacritics.
Project status: Ongoing
Principal Investigator
Contact us