Strong collaborations to shape excellent research
King's looks outwards and strongly values its local, national and international research partnerships. External collaborations are a key part of many of our leading research programmes, our multidisciplinary institutes and centres of excellence.     This page presents King's major corporate relationships with key London and national partners, each of which connects with several faculties. Our many other research partnerships are shown on the pages of our departments, institutes, and centres.  Our large doctoral training programmes are built on partnerships with other leading universities and with research institutes, offering our students access to a range of networks across the research landscape.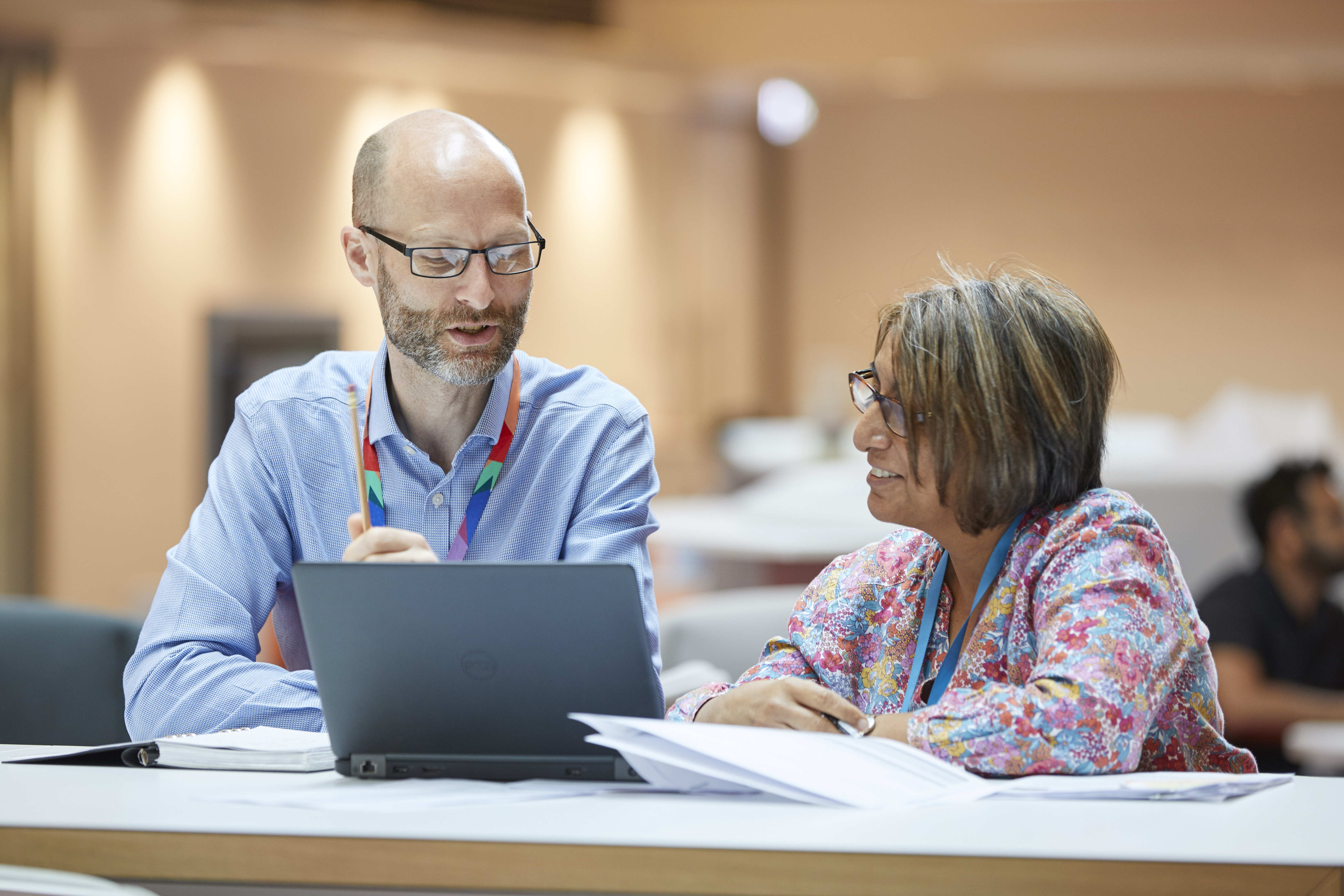 King's innovation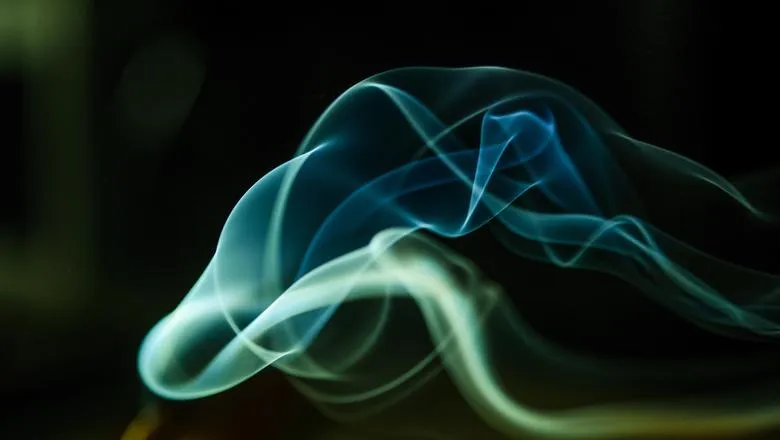 Find out more about King's innovation institutes and our innovation...
Looking for a technology or invention to commercialise?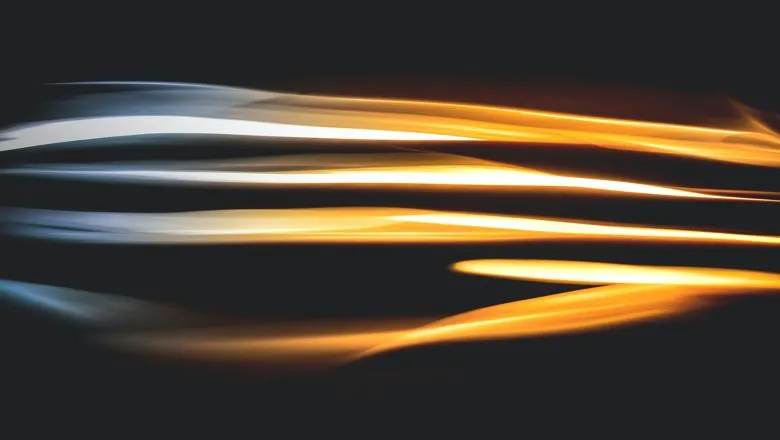 Research collaborations between King's academics and the private sector
Research training partnerships
Our students are offered a wider range of research projects and learning opportunities, while also building new networks of connections across the research landscape.  
Doctoral training partnerships