Post-pandemic for maternity care for local, regional, and national maternity systems across the four nations
We aim to find out how pregnant women and babies have been affected by maternity care changes due to COVID-19.
Questions include:
Were any changes useful? Were any unwelcome or damaging?
How were different groups affected?
Can lessons be learned to reduce inequalities in maternity care in the future?
We ask whether the overall consequences of the pandemic for pregnant women were magnified or diminished for minority ethnic groups, and those women living with social or medical problems.
BACKGROUND
During the pandemic, pregnant and post-birth women often had 'virtual' care (by phone or online), rather than in clinic. Some monitored their blood pressure or blood sugar at home and sent readings to care-providers via apps. Now women must decide whether to accept COVID vaccination when offered. Yet, there is little information about how well COVID vaccines in pregnancy or post -birth work, their safety, and whether women will accept them when offered. This is important, as pregnant women who contract COVID-19 are more likely to develop severe illness, particularly women from minority ethnic groups, who may also more often decline vaccination.
WHAT CAN WE LEARN?
The effects of maternity care changes on some women may have been greater, such as those experiencing racial discrimination, lone parenthood or domestic abuse, or affected by deprivation or ill-health. We will investigate this possibility for women and babies known to have poorer health and pregnancy outcomes before COVID – those: from minority ethnic groups, with prior health conditions, current pregnancy complications, or living with social difficulties. We will explore associated care costs.
In more detail, the 2-year project (Nov/21-Oct/23) will have 3 work packages (WPs):
WP1 will use existing maternity and mental health records, collected as part of care in south London.
These are accessible via a secure database, the early-LIfe data cross-LInkage in Research (eLIXIR) platform. They include some details of how maternity care changed in the pandemic, such as virtual care, self-monitoring (eg, blood pressure), and acceptance of COVID-19 vaccination. This WP will compare care and the consequences for different groups.
WP2 will collect information across the UK in two ways.
First, interviews with minority ethnic group women, those living with complex social or medical needs, and health service leaders and policymakers, will gather views on care changes that have occurred and their effects.
Second, women who are planning pregnancy, pregnant, or post-birth and using the King's College London COVID Symptom Study app (ZOE Global Ltd.) will be invited to join the COVID Symptom Study Biobank and share their views on COVID-19 vaccination, pregnancy outcomes, mental health, and early-life parenting.
In WP3, we will hold 'listening events' in the four UK nations, and a national 'Policy Lab' workshop, to engage maternity service users, health care staff, and health policymakers. We will present the study results and 'imagine our best future', then work together to agree recommendations for future policy and action.
A patient and public involvement and engagement advisory group will work with us throughout. We will share our findings locally, regionally, and nationally across the four nations, through webinars, social media, online, and plain-language reports. Our impact will be on women, NHS maternity staff, the NHS Long Term Plan, and wider society.
Our Partners
University of Warwick
St George's University of London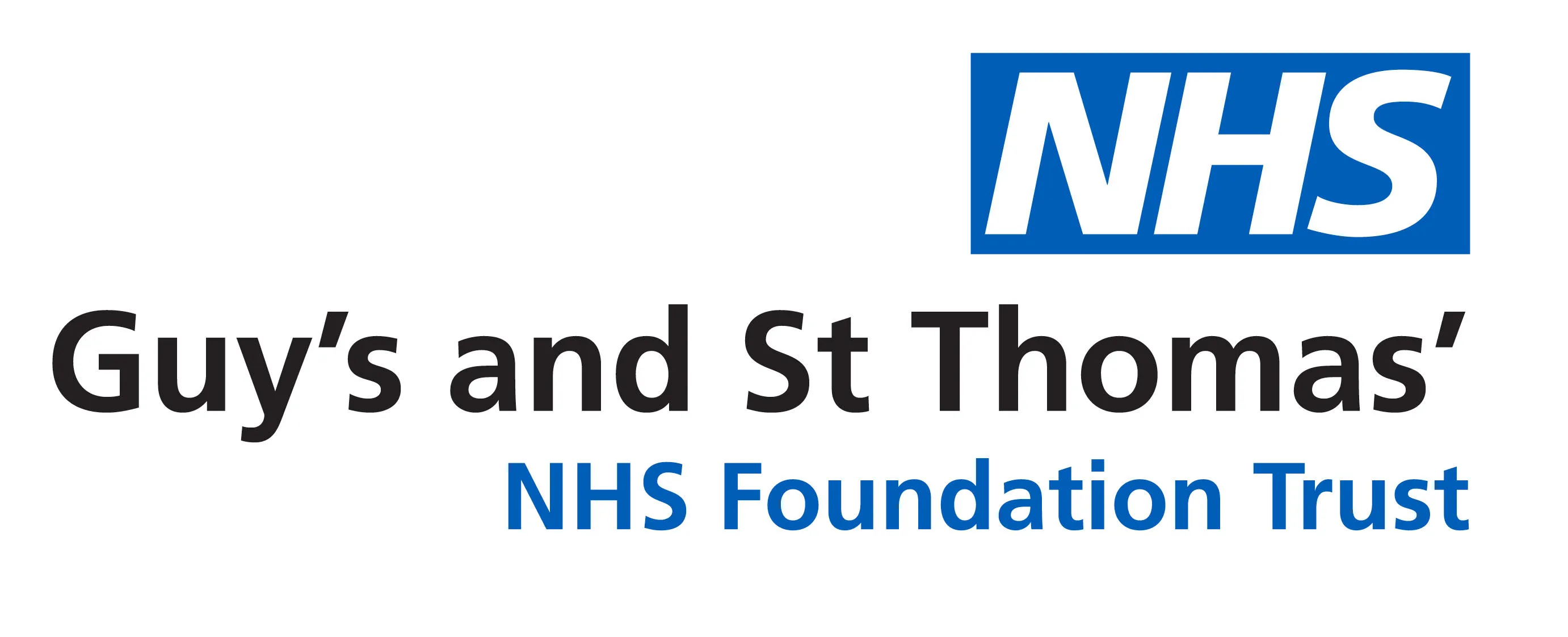 Guy's and St Thomas' NHS Foundation Trust

National Institute for Health Research (NIHR)
Contact us
Addison House
Guy's Campus
Newcomen Street
London
SE1 1UL
Follow us