Programme in Gastrointestinal Cancer
The Programme in Gastrointestinal (GI) Cancer is part of the School of Cancer & Pharmaceutical Sciences as well as the Comprehensive Cancer Centre at King's College London (KCL). It includes research into many diseases of the gastrointestinal tract, although most research is directed towards cancer, oesophago-gastric cancer in particular, and associated conditions. Cancer of the oesophagus and stomach is characterised by a poor overall prognosis. The main curative treatment is demanding, and includes extensive surgery. A high proportion of these patients present with advanced disease that precludes curative treatment, but with improvements in diagnostics, staging and clinical management, the long-term survival following surgery has improved substantially during the last years.
The Upper Gastrointestinal Department at Guy's & St Thomas' NHS Foundation Trust (GSTT) is one of the highest volume centres in Europe for the management of oesophageal and gastric cancer. Recent advances in medical oncology (mainly peri-operative chemotherapy), surgery (centralisation, enhanced recovery, minimally-invasive surgery) and multi-disciplinary working (anaesthetics, gastroenterology, radiology, dietetics, physiotherapy, specialist nursing) have improved patient outcomes. The Programme in GI Cancer spans a broad field of interests and strongly promotes collaborative research, within KCL, nationally and internationally.
Our Partners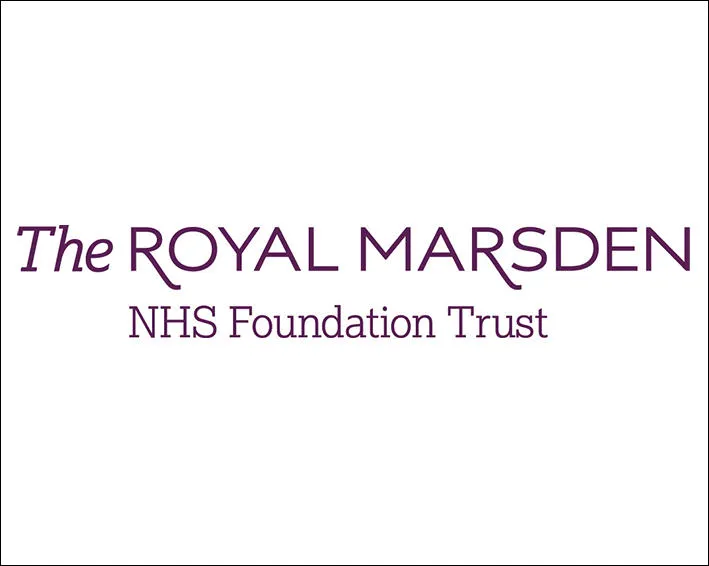 The Royal Marsden NHS Foundation Trust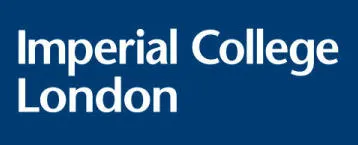 Imperial College London

University of Cambridge

OCCAMS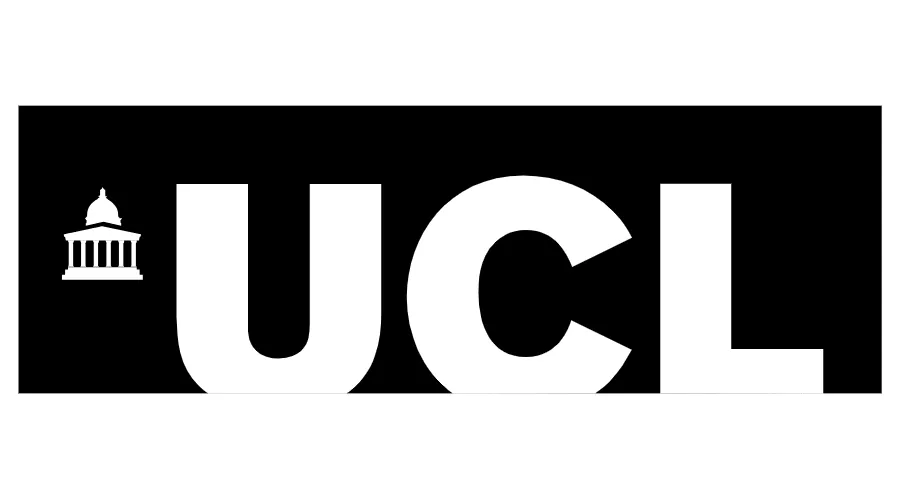 University College London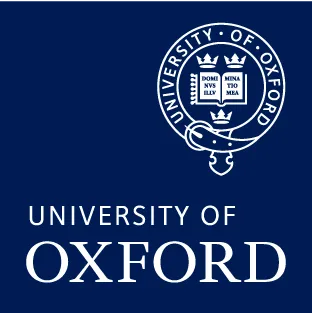 University of Oxford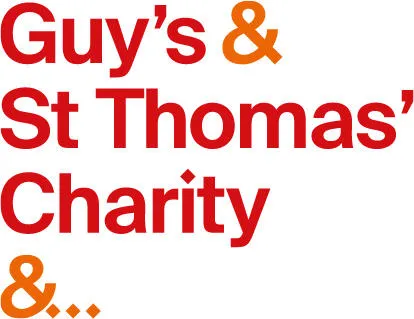 Guy's and St Thomas' Charity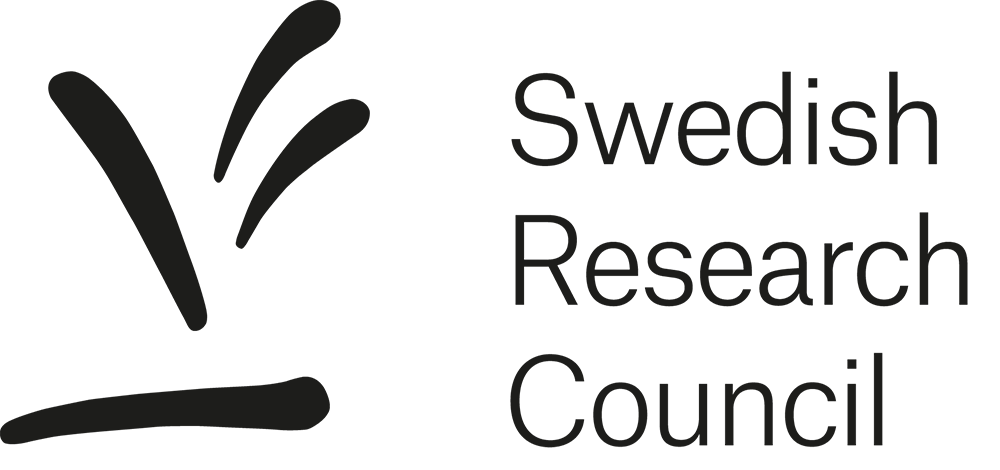 Swedish Research Council

British Medical Association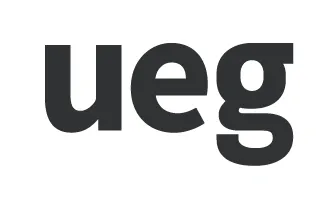 United European Gastroenterology