Quebec and French Canada Research Network
As its name suggests, the aim of the Quebec and French Canada Research Network (QaFCaRN) is to connect scholars in the UK and around the world engaged in research into literary, historical, political and cultural representations of and around Quebec, a linguistically and culturally distinct society within the primarily anglophone subcontinent of North America. By inviting speakers, showing films, organizing conferences and fostering research, by bringing together local and international scholarship, QaFCaRN not only provides a forum for Quebec Studies in the UK, but engages more broadly with issues and ideas born of the francophone experience in Canada across a wide variety of disciplines.
The Quebec and French Canada Research Network is the successor to the Centre for Quebec and French-Canadian Studies, which was located within the Institute of Modern Languages Research (IMLR) at the University of London from 2012 until 2021.
Our Partners
QaFCaRN is generously supported by an annual operations grant from the Délégation générale du Québec à Londres. Occasional support for events is also provided by the Association Internationale des Études Québécoises and by the Canada-UK Foundation.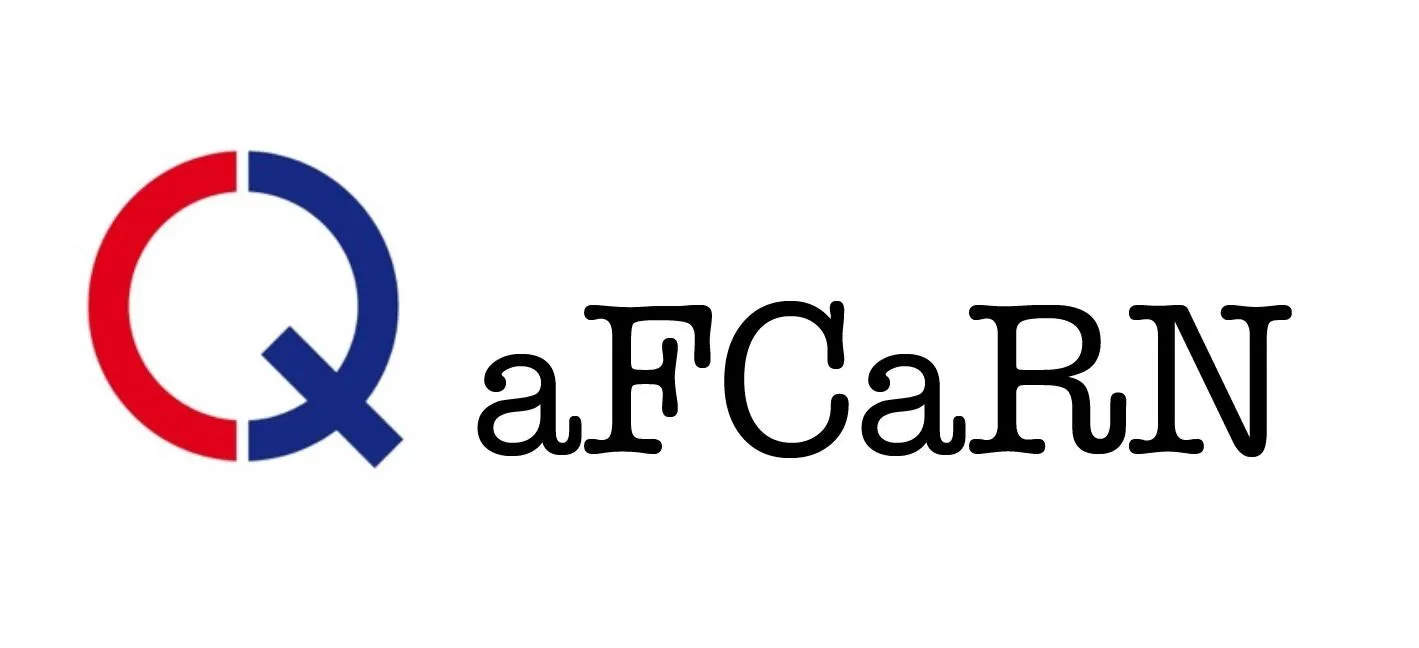 Group leads
Senior Lecturer in French and Francophone Studies | Associate Fellow, IMLR, University of London

Social Media Administrator
Contact us
Department of Languages, Literatures and Cultures, King's College London
4.49, Virginia Woolf Building
22 Kingsway
London WC2B 6NR
Social media
Follow us on Facebook!
Follow us on Twitter!
Follow us