Rare Disease and Neurodevelopmental Disorders
We bridge clinical research and basic science methods to understand Rare Diseases, and more specifically Neurodevelopmental Disorders.
We use clinical and molecular tools to perform deep phenotyping of patients, aiming at establishing trial ready cohorts for translational research.
Our basic science focuses on neurodevelopmental disorders caused by mutations in chromatin remodellers, large protein complexes controlling the "opening" of our genetic instruction book to allow reading by cellular machinery. We use in vitro models of human neurodevelopment to decipher the mechanisms of gene function in development and disease.
Student and postdoc queries are welcome. Please get in touch with Dr Cristina Dias if you're interested in joining the lab.
If you wish to donate, please indicate the lab/project in the Donor message here.

Our Partners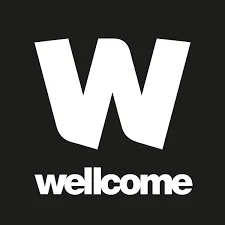 Wellcome Trust

Rosetrees Trust
The Francis Crick Institute

Great Ormond Street Hospital for Children

National Institute for Health Research (NIHR)