Rehabilitation & Health Research Group
Our overarching goal is to adopt a multidisciplinary approach to optimise the benefit of rehabilitation to patients and their carers through excellence in research from fundamental health sciences to evaluation of existing and novel interventions.
We seek to achieve this goal by focusing on the:
fundamental pathophysiological mechanisms underlying rehabilitation tools
evaluation of access to- and delivery of- rehabilitation
design and delivery of novel assessments and complex interventions.
Our research targets patient groups across the life course with an emphasis on frailty, motor deficits, and ageing.
We are a multidisciplinary group involving clinicians, behavioural scientists, methodologists, with strong involvement of patients and their carers. We have longstanding partnerships throughout the UK and across the globe.
Our Partners

National Institute for Health Research (NIHR)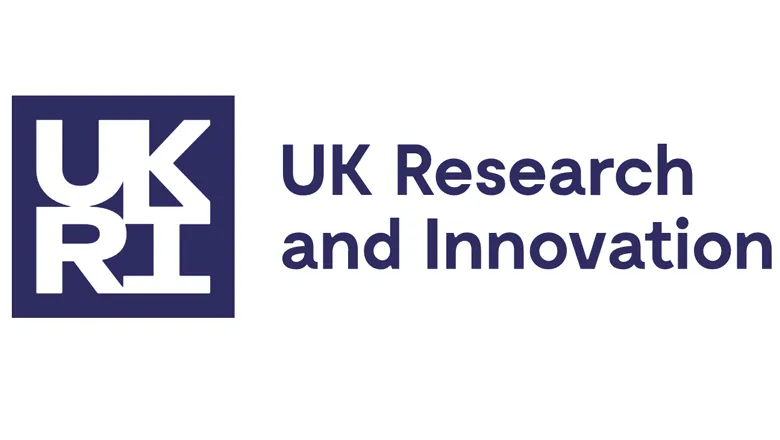 UK Research and Innovation (UKRI)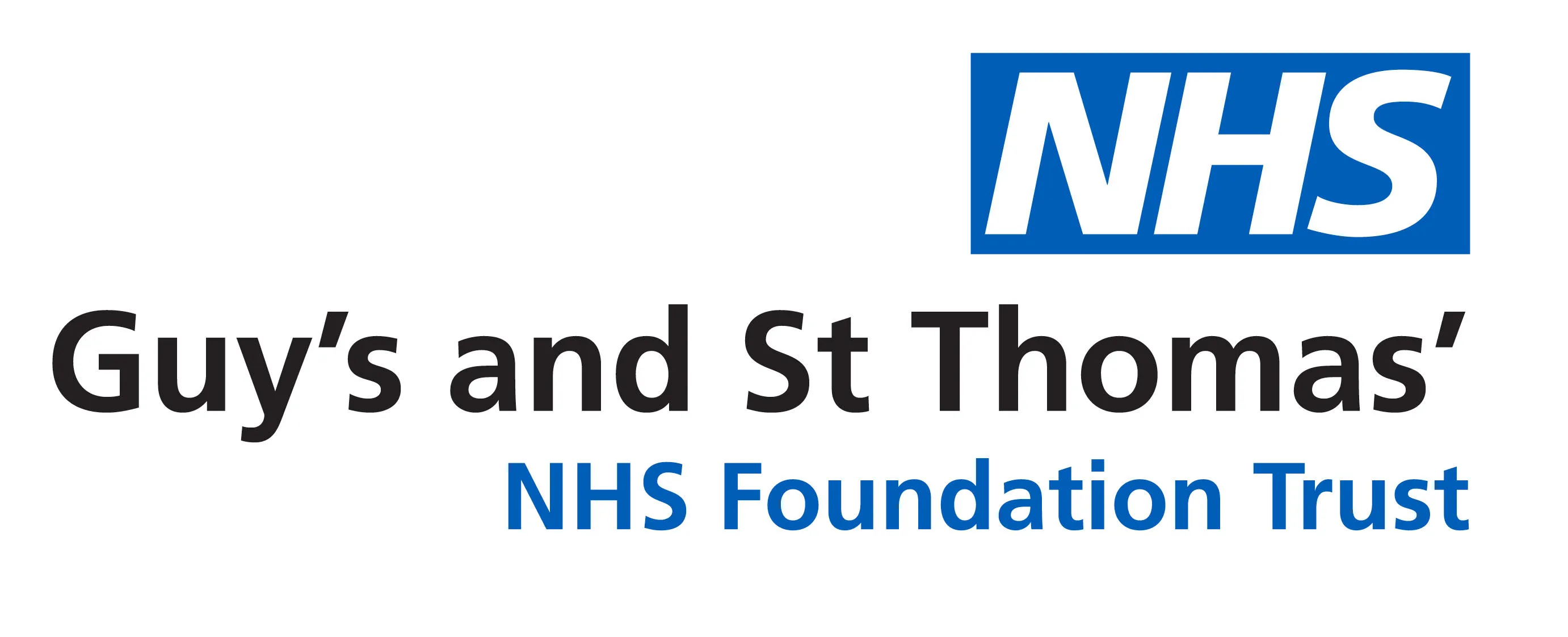 Guy's and St Thomas' NHS Foundation Trust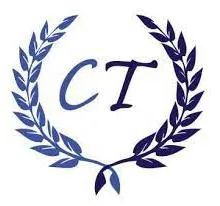 CSP Charitable Trust

UKRI Development Network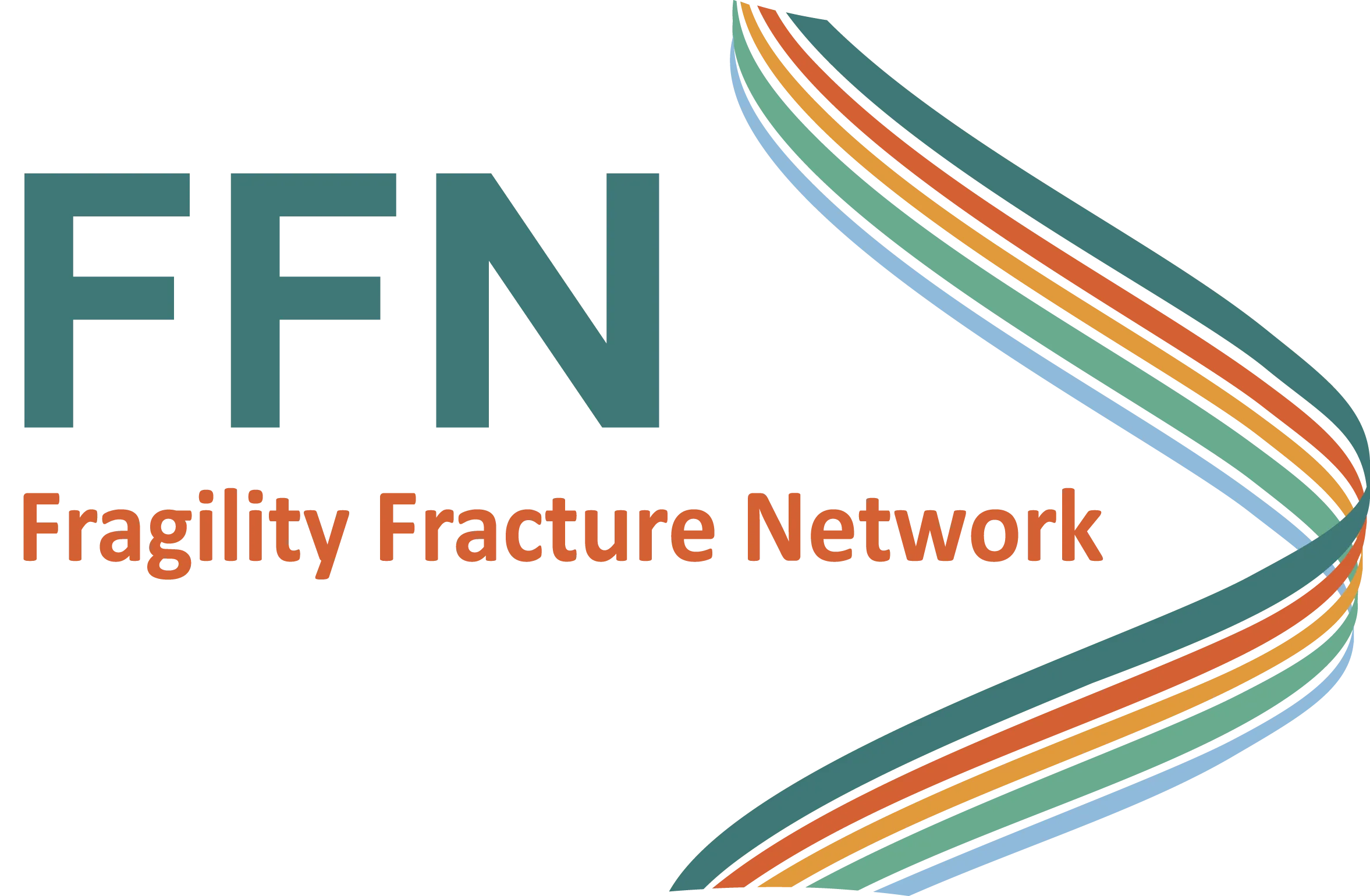 Fragility Fracture Network
Contact us
Deputy Lead: Dr Marco Davare
Follow us