Health
Research Capacity Strengthening
Two billion people live in areas of conflict and fragility, reflecting a rapid increase in wars, ethnic strife and other man-made disasters since 2010. The world is also experiencing the greatest refugee crisis since the Second World War. Across the Middle East and North Africa (MENA) region protracted conflicts have led to dramatic increases of refugee populations.
War affected populations from countries that have undergone the epidemiological transition present new health, social care and development challenges. In particular, the diagnosis, management and treatment of non-communicable diseases (NCDs) provide new challenges for domestic health systems as well as for humanitarian and development aid providers. These challenges also threaten domestic health commitments to Universal Health Coverage (UHC) and the Sustainable Development Goals (SDGs).
This new humanitarian-development-health nexus demands a unique research agenda radically different to traditional approaches that address challenges posed by conflict and health in low-income countries with weak governments, institutions and a mainly communicable disease burden.
Aims
R4HC-MENA's objective is to build research and policy capacity in conflict affected areas, including Jordan, the Occupied Palestinian Territories, Lebanon and Turkey, as well as conflict-affected populations in Syria, Iraq, Libya and Yemen, and focusing on four primary work streams:
Conflict and Health
Mental Health in conflict
Cancer and Palliative Care in conflict
Political Economy of Health in Conflict.
Furthermore, the programme aims to conduct new research and deliver impact on both the research community and for patients and vulnerable populations. 
Methods
This research is being achieved through:
the development of accredited, multidisciplinary courses for researchers and senior policy makers;
the creation of new sustainable partnerships;
the development of local, interdisciplinary research programmes.
Project status: Ongoing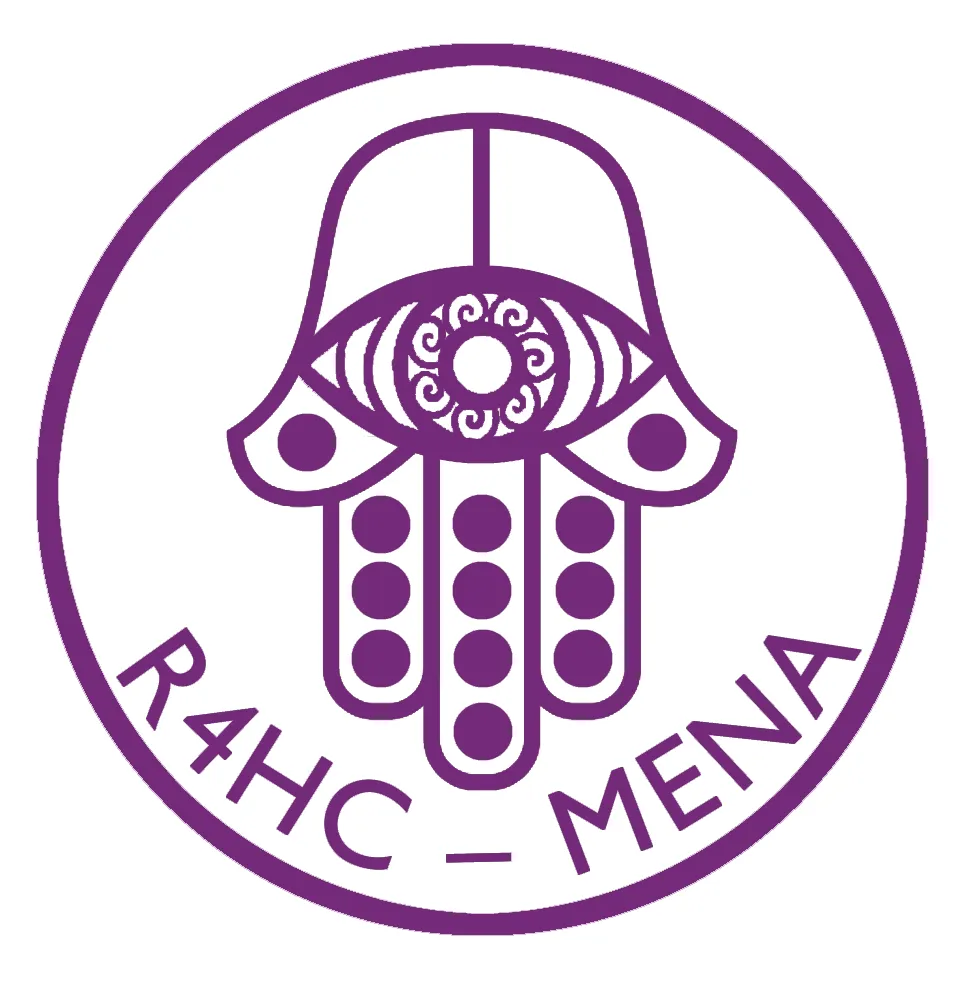 Principal Investigator
Project websites