The Santos group is led by Professor Alexandra Santos. 
Alexandra leads a research programme on food allergy, which combines clinical and laboratory research, and aims to:
improve the accuracy and safety of food allergy diagnosis;
explore the immune mechanisms underlying food allergy and oral tolerance in IgE-sensitised children, in order to identify new targets for a definitive treatment of food allergy;
understand the biological basis and the impact of food allergy on cognition and mental health.
Current Students
PhD Students
Dr Ru-Xin Foong (Clinical PhD)
Jana Ilangovan (MRC DTP Programme)
Vikki Houghton (Wellcome Trust Neuroimmunology Programme)
MSc students
Maggie Tang (MSc Women and Children's Health)
Marilena Nicolaidou (MSc Immunology)
Current lab team, from left to right: Zainab Jama, Vikki Houghton, Alex Santos, Jana Ilangovan and Matt Kwok.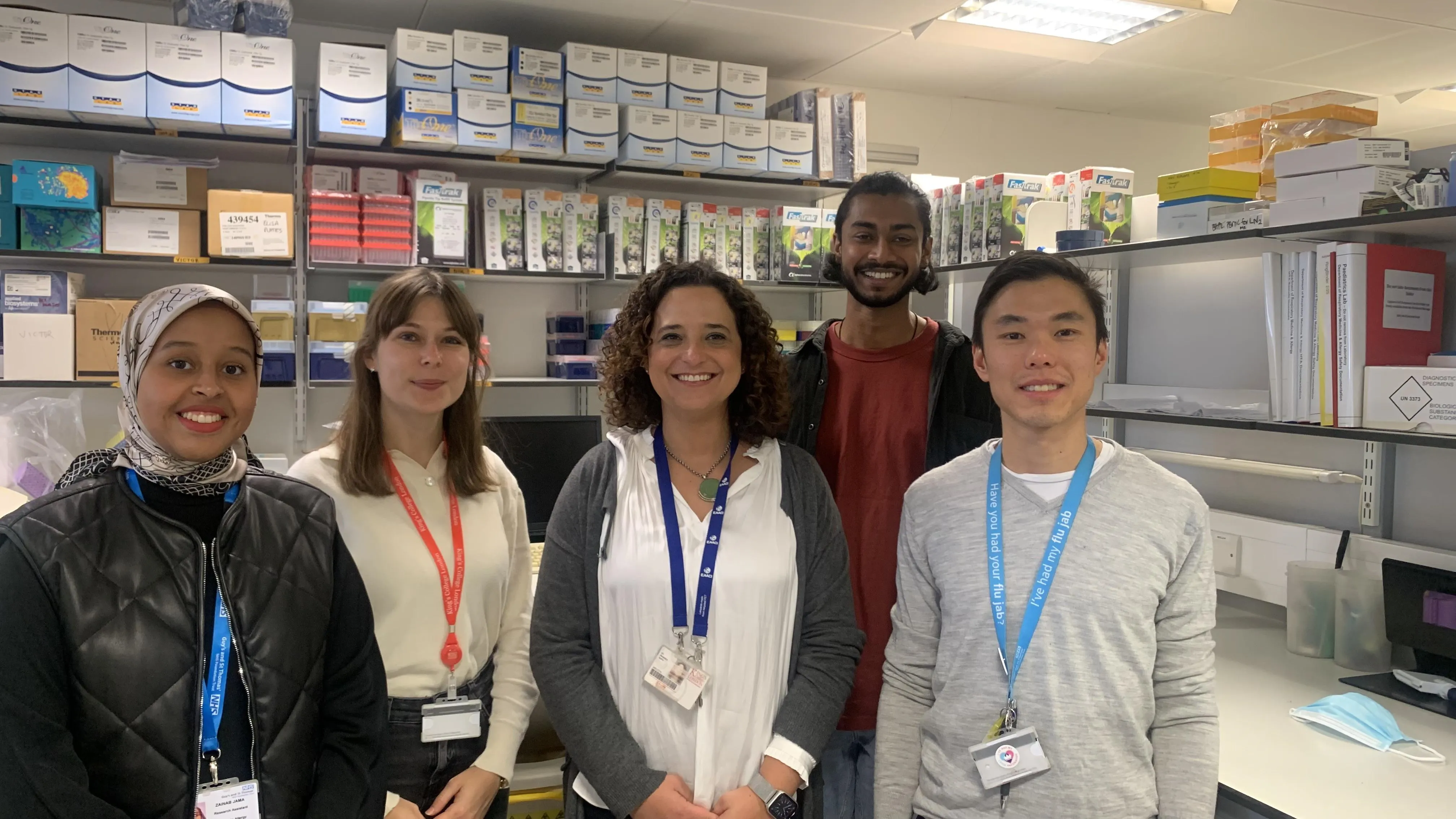 Current and past clinical team members, from left to right: Marta Krawiec, Faye Harrison, Harriet Woodhead, Alex Santos, Kirsty Logan, Ru-Xin Foong, Joanna Craven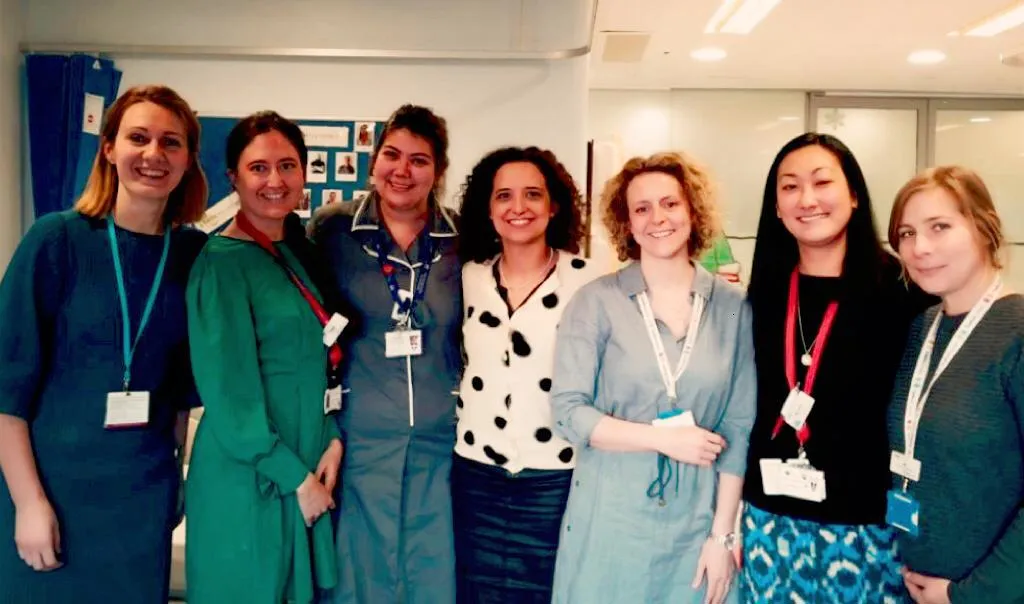 Our Partners
Medical Research Council
Asthma UK
National Institute of Health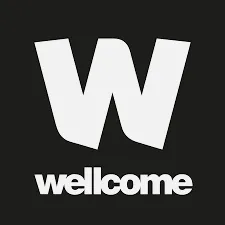 Wellcome Trust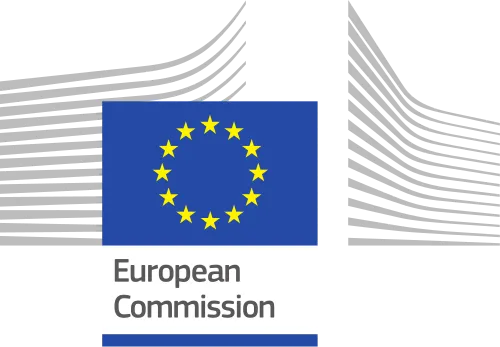 European Comission

Food Allergy Research & Education