Health
Service provision for older homeless people with memory problems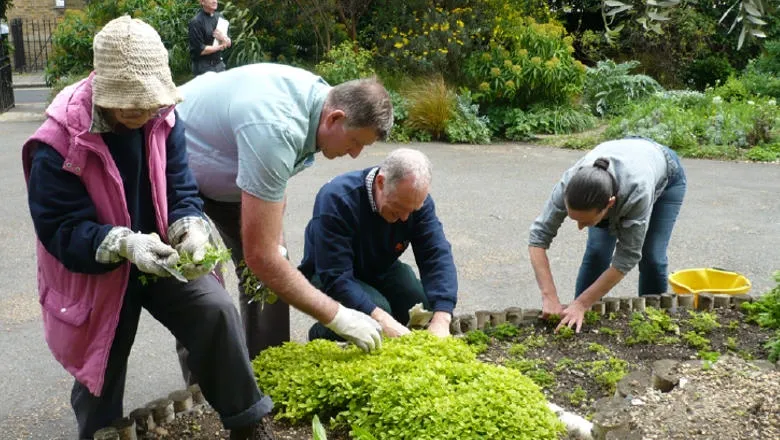 Purpose
This unique study investigated memory problems among older homeless people (aged 50+) and the services that they receive and need. It explored the prevalence of memory problems among older people in hostels; the extent to which hostel staff are aware of these problems; the needs of older homeless people with memory problems and the care and support that they receive; the costs of providing services to those with memory problems, and how their needs differ from those of older homeless people without memory problems; and any gaps in service provision.
Timescale
2013 – 2016
Research team
From SCWRU: Jill Manthorpe (P.I.); Maureen Crane; Louise Joly; Kritika Samsi
Heather Gage (University of Surrey)
Ann Bowling (University of Southampton)
Dr Ramin Nilforooshan and Tanya Walton (Surrey and Borders Partnership NHS Foundation Trust)
St Mungo's
Funding
NIHR Health Services and Delivery Research programme
Methods
The study was carried out in London and north England. Interviews were conducted with older homeless people in hostels in each area to collect background information and details of problems, needs and service use. They were interviewed on three occasions over six months. Information was also collected from hostel key-workers and other workers about the help and support that they have provided to the study participants over the six months. With their consent, details were collected from their hostel records and from their GP about help given and services received during this period. A cost-benefit analysis was undertaken of the costs of providing services to older homeless people with memory problems.
Output and impact
A full report has been published by the NIHR on the study's findings (see below). These have been shared with health, housing and social care service commissioners, managers and staff.
Project status: Completed