SHAPER - Scaling-up Health Arts Programmes: Implementation and Effectiveness Research
SHAPER is a £2million research programme funded by Wellcome that will assess the effectiveness and implementation of 3 arts-in-health interventions. Our primary aim, is to upscale three known effective arts interventions (Melodies for Mums with Postnatal Depression, Dance for Parkinson's, and Stroke Odysseys) and embed them in a clinical pathway across King's Health Partners (KHP), thereby strengthening the case for NHS Clinical Commissioning Groups (CCGs) to recommend and fund such interventions in the long-term. Our secondary aim is to gather further evidence as to how the arts can enhance health and wellbeing in larger cohorts than has hitherto been possible. This multi-layered programme is run out of the Institute of Psychiatry, Psychology & Neuroscience (IoPPN) at King's Denmark Hill Campus. It is firmly grounded within King's Arts Health and Wellbeing strategic framework and has the support of King's' well established, university-wide Culture team and the sponsorship of Baroness Deborah Bull (Vice President & Vice- Principal (London) and Senior Advisory Fellow for Culture). SHAPER is led by Prof Carmine M. Pariante (King's), a clinical academic psychiatrist, and Dr Daisy Fancourt (UCL), an academic epidemiologist, both with expertise in clinical trials and extensive experience of working with artists in public dissemination initiatives, and both leading established research programmes in perinatal mental health (Pariante) and arts and health (Fancourt). It further involves the King's Centre for Implementation Science, as well as clinicians and researchers across King's/KHP, and three award-winning arts organisations: Breathe Arts Health Research, the English National Ballet and Rosetta Life.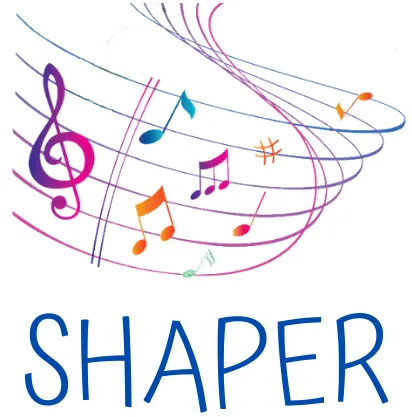 Contact us
For further information about the SHAPER programme please contact Dr. Tony Woods via email.
Follow us