The main research focus of the Shattock Lab is to investigate the regulation and impact of changes in ion transport on the heart in health and disease. We are particularly interested in how changes in ion fluxes and concentrations contribute to cellular dysfunction in cardiac hypertrophy, heart failure, ischaemia/reperfusion, arrhythmias and hypertension.
The group played a key role in identifying phospholemman (PLM) as the principle regulator of the cardiac Na/K ATPase and, for the last 15 years, work has focussed on defining the role of PLM in control of intracellular Na. Underpinning this work is the belief that the pathological elevation of intracellular Na concentration in the heart is a critical determinant of diastolic dysfunction, metabolic reprogramming and arrhythmias. The long-term aim of the group is to define strategies for preventing or reversing this.
More recently, a programme of work aimed at understanding the influence of cardiac autonomic input on electrophysiology has led to the concept of 'autonomic conflict' as a contributor to lethal arrhythmias and sudden cardiac death.
PhD Students
Ms Zoe Hoare
Our Partners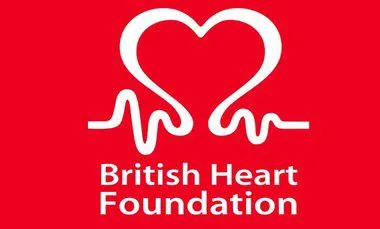 British Heart Foundation
Queen Mary University of London

University of Birmingham