The Cutaneous Immunology Group
At the heart of the Cutaneous Immunology Lab is an integrated research approach combining basic and translational research, including in vitro and ex vivo cellular and molecular assays, multi-omics ex vivo analysis of human clinical samples, as well as animal models of diseases.
We work in close collaboration with clinical dermatologists Professor Jonathan Barker and Professor Catherine Smith at St John's Institute of Dermatology.
Research 
Elucidating the etiopathogenesis of complex inflammatory skin conditions, such as psoriasis and atopic dermatitis, with a particular focus on the interplay between environmental triggers and dysregulated immune responses.
Biomarkers discovery in skin inflammatory disease.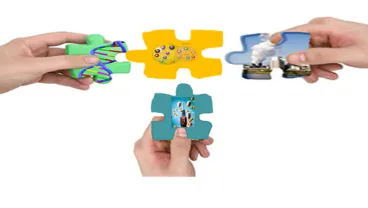 Our Partners
Medical Research Council

Biomedical Research Centre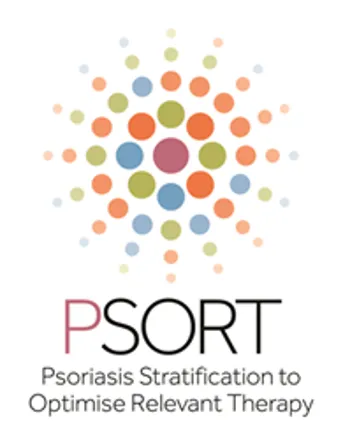 Psoriasis Stratification to Optimise Relevant Therapy (PSORT)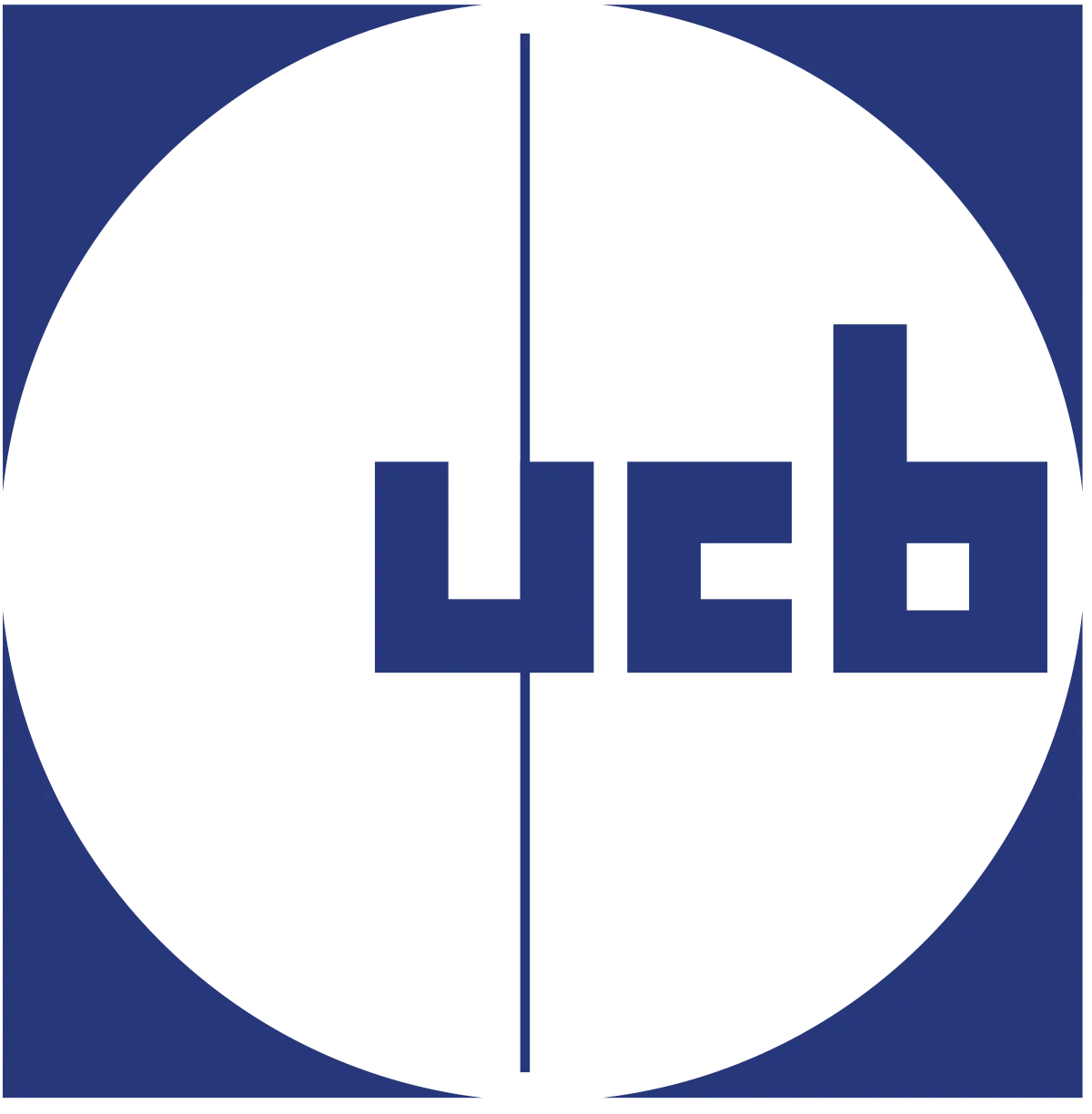 UCB Pharma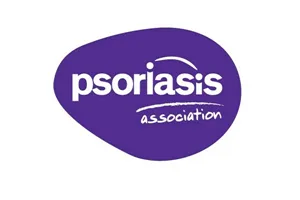 Psoriasis Association