Arts & Culture
Student
The 'Decolonised' Digital Journal
BACKGROUND
The first of its kind for the College, the GTA Enhancing Education Fund provided a unique opportunity for postgraduate researchers (PGR), who have experience as a Graduate Teaching Assistant (GTA) in the Faculty of Arts & Humanities at King's College London, to lead the design of a course or skill-specific engagement activity for students, in collaboration with module convenors. Seven projects have been funded, including Sandip Kana's project the 'Decolonised' Digital Journal.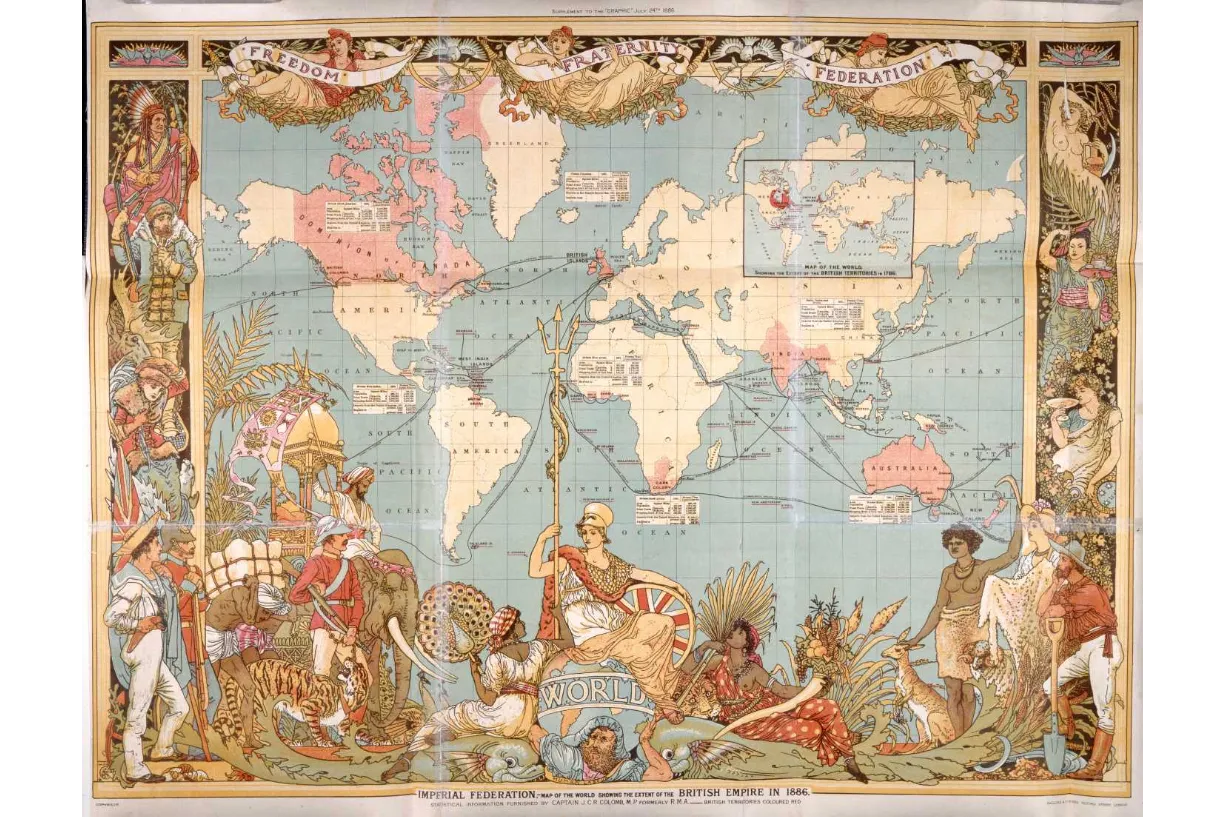 Image 1: British Empire map, 24 Jul 1886, The British Library Board.
THE PROJECT 
This resource was devised for students on the Department of History year 3 special subject module, 'British Imperial Policy and Decolonisation, 1938-64.
The principal aim of the project is to provide final year history students with a digital resource that allows them to recover the voices and experiences of indigenous actors and communities, that are often overlooked and marginalised in the writing of the histories concerned with the era of decolonisation.
The project aims to produce a digital journal that will bring together various accessible online archives of the former colonies such as in the Caribbean, South Asia, Africa, Palestine, and the Middle East.
The digital journal will allow students to shift the focus away from British perspectives towards understanding a much wider range of perspectives and primary sources than those principally drawn from British archives. Therefore, allowing students to engage in a more critical and richer analysis of themes such as race, gender, class, and indigenous activism both within Britain and the colonies. This will enable students to challenge established narratives that may have sought to marginalise the contribution, agency, and experiences of indigenous actors within the colonial setting.
This project has two learning aims:
Pedagogical: It serves a pedagogical purpose by providing students with a gateway to an extensive digital archive of primary resources that will help them to engage with archival material that firmly shifts the point of analysis away from the British perspective and towards recovering indigenous perspectives.
Enhancing digital research skills: At the same time, this project aims to enhance the students' 'digital literacy', familiarising them with the variety of platforms and resources for finding and using digital archives, and thereby enhancing the existing research skills nurtured on history dissertation modules.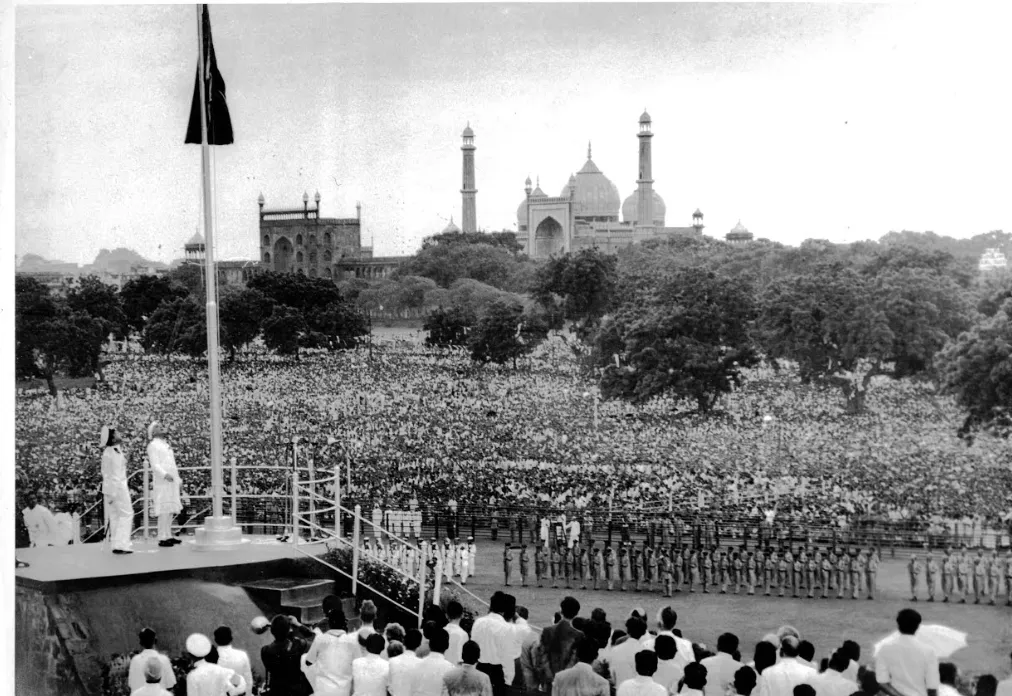 Image 2: Unfurling of National Flag by Prime Minister Jawaharlal Nehru at Red Fort, Delhi 16 August 1947, The Nehru Memorial Library
Project Logo - Capitals of Empire, C. E. Turner 1936, National Museum of Singapore.
Please follow these instructions to view the 'Decolonised' Digital Archive:
(1) Download the digital journal as a PDF to your computer or device.
(2) Load the PDF through Adobe Reader DC (or a PDF viewer), to ensure that you do not experience any formatting issues. (Please do not view the journal through a web browser.)
Keywords
RECOVERING_VOICES
HISTORY
DECOLONISATION
DIGITAL_RESOURCE