The PACT: Psychological Assistance for Children and Teachers - Understanding the needs of teachers and their students
Our research will identify how major incidents are currently handled and communicated within schools, how teachers perceive their ability to provide psychological support to students, and how teacher confidence might be improved. This will serve as pilot work to scope out and inform a future, more substantial body of work to develop an educational intervention to assist teachers who find themselves supporting children following a major incident.
Principal investigators
Dr James Rubin (IOPPN) and Professor Viv Ellis (KCL).
Aims
The aims of the present study are to understand:
The nature of any existing guidance distributed to support teachers immediately after major incidents;
The extent to which any training on such issues is provided through initial teacher training or continuing professional development courses;
Teacher perceptions of any current guidance or training made available to them about mass emergencies;
What worries or perceptions diminish teacher confidence in their ability to support pupils following a major incident, and their desires around additional training.
Our Partners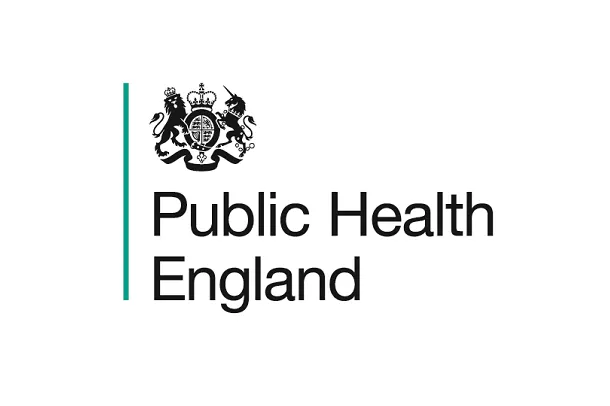 Public Health England
Institute of Psychiatry, Psychology & Neuroscience
Project status: Ongoing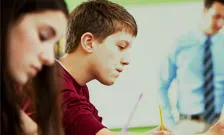 Funding
Funding Body: King's Together Seed Fund
Period: June 2019 - November 2019
Contact us
Keywords
EDUCATION