Arts & Culture
The Visual Commentary on Scripture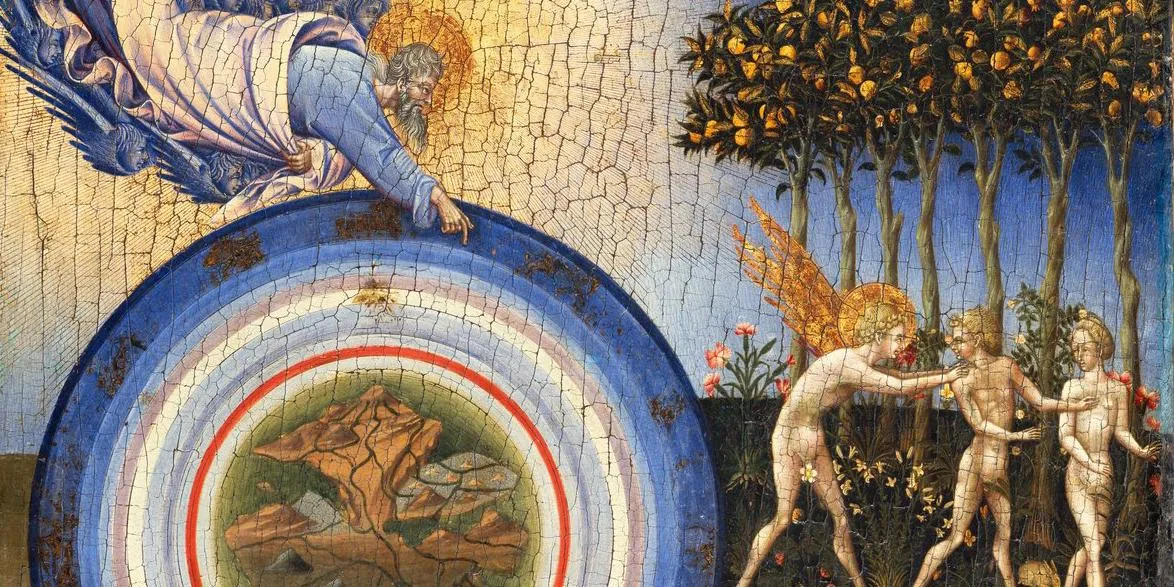 The Visual Commentary on Scripture (theVCS.org) is an open-access online publication that provides theological commentary on the Bible in dialogue with works of art. It helps its users to (re)discover the Bible in new ways through the illuminating interaction of artworks, scriptural texts, and commissioned commentaries.
The VCS is interdisciplinary, featuring the work of scholars working in the fields of theology, art history, and biblical studies. These contributors create digital exhibitions comprising a biblical passage, three art works, and associated commentaries. To date, theVCS.org features over 1000 high resolution images with interactive zoom function.
The digital exhibitions of theVCS.org aim to open new dialogues between image and text so that the Bible and the selected works of art come alive in new and vivid ways.
On the website, you can find over 350 digital exhibitions exploring the Old Testament/Hebrew Bible, Apocrypha, and New Testament. Many of these feature audio, and all feature high resolution images with an interactive zoom function. The VCS has also produced several film series, including Creative Conversations which feature leading figures in the art world, and Unlocking Christian Art, made in partnership with the Staatliche Museen zu Berlin.
The VCS is part of the Curiosity Cabinet project.
Image credit: Giovanni di Paolo , The Creation of the World and the Expulsion from Paradise, 1445, The Metropolitan Museum of Art, New York.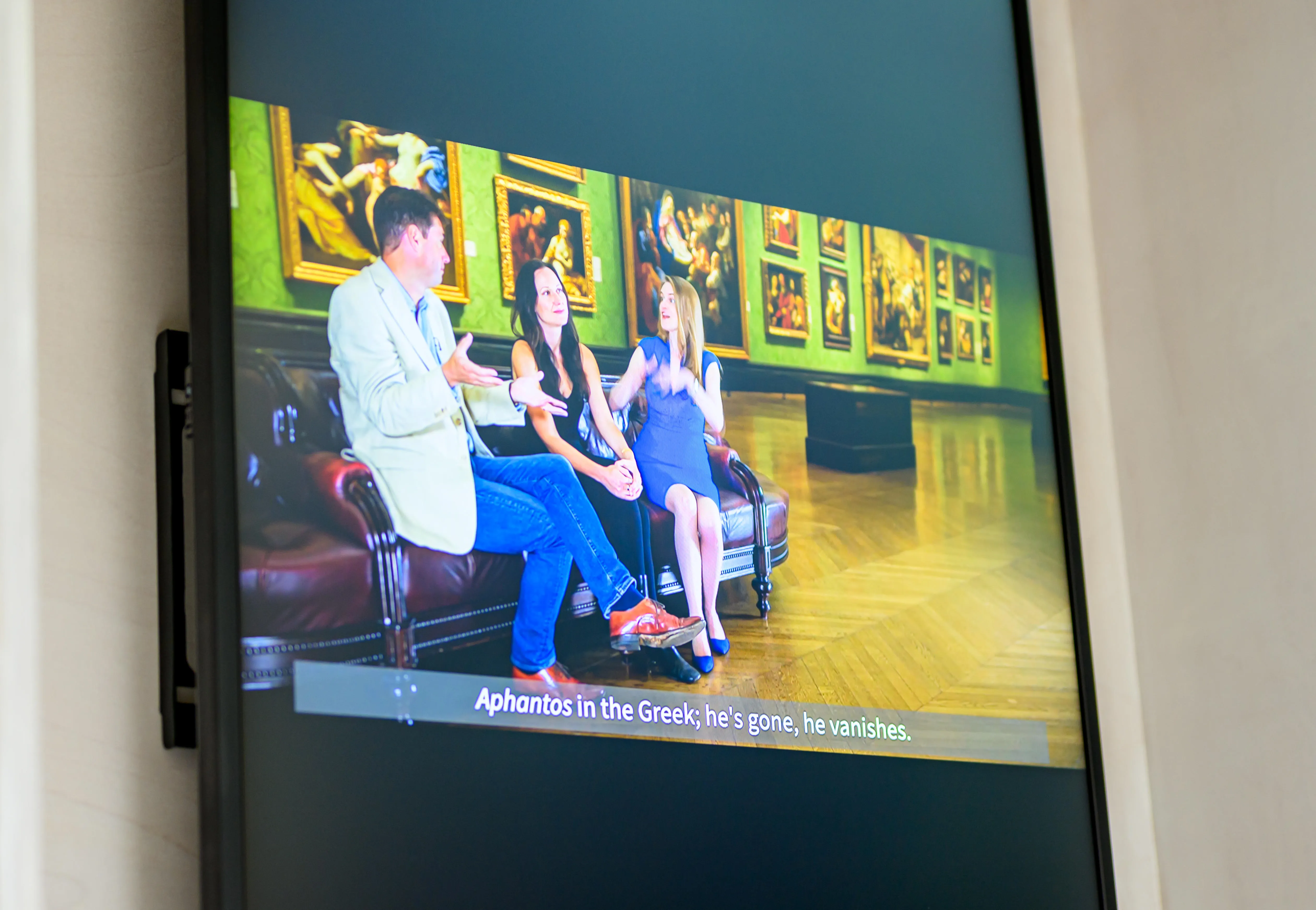 Project status: Ongoing