Health
International
Society
Together to Transform
Together to Transform: a mutual learning platform to develop a social paradigm for global mental health
Together to Transform unites mental health practitioners, activists, caregivers, and people with lived experience within the framework of an online mutual-learning platform. The project's collaborators come, in part, from longstanding academic and non-academic partnerships in South Africa, Kenya, Zimbabwe, Mozambique, Ghana, Colombia, Palestine, Kosovo, India, Nepal, racially marginalised communities in the UK, and Canadian Indigenous communities.
Together, we will work to advance the shift in Global Mental Health (GMH) towards a social paradigm by creating a "Global Learning Network." This platform will develop a common language for research and action on the social dimensions of mental health in equal partnership with our global community partners. It addresses two urgent, interrelated problems: (1) divergent notions of the "social" across disciplines and (2) power imbalances that persist between researchers and community partners, and between the global north and south.
What do we mean by a social paradigm for mental health?
The academic field of GMH has begun to shift its paradigm from promoting individualized treatment to researching the social causes of mental ill health, e.g. poverty, inequality, violence and their inter-relationships. This shift towards a social paradigm has been called for by scholars from the social sciences, social epidemiology, and transcultural psychiatry, alongside calls to consider how communities themselves contribute to knowledge and action on mental health and its determinants. Despite this shared and growing interest across disciplines, there are still big differences in what we mean by "social" influences on mental health, which prevents academics from different disciplines and community practitioners from effectively communicating and collaborating to promote better mental health, Our primary aim is to undertake the conceptual work that this paradigm shift requires, across knowledge and power divides between qualitative and quantitative researchers, those from the global north and south, and between academic and non-academic actors.
Aims
Our primary aim is to facilitate mutual learning across epistemic and power divides, while including historically excluded groups in the process of developing GMH knowledge and interventions.
Our Global Learning Network will:
Improve interdisciplinarity across epistemic divides by developing common concepts, measures, and actions to operationalize a "social" paradigm
Promote mutual learning and power sharing through equitable dialogue between experts from the global north/south, academics/non-academics, qualitative/quantitative researchers
Develop a collaborative funding proposal to apply the concepts and methods generated through these discussions in settings where our partners work, and ensure sustainability.
Methods
Our collaborators from across the world will form problem-oriented "pods" in which to develop concepts, measures, and action on cross-cutting social issues. The themes and agendas of each pod will be determined by the participants in collaboration with community partners and academics from different disciplines. Later meetings of the pods will engage stakeholders, convening monthly. The principal investigators will guide the process towards defining concepts, measures and actionable goals using a participatory facilitation guide. Non-academic partners will be compensated for their time. 
Project Team
This project is run by King's College London researchers Tessa Roberts, Dörte Bemme, Hannah Kienzler, Crick Lund, Tatiana Salisbury, Georgina Miguel Esponda and Ursula Read, as well as Rochelle Burgess of University College London. 
Our Partners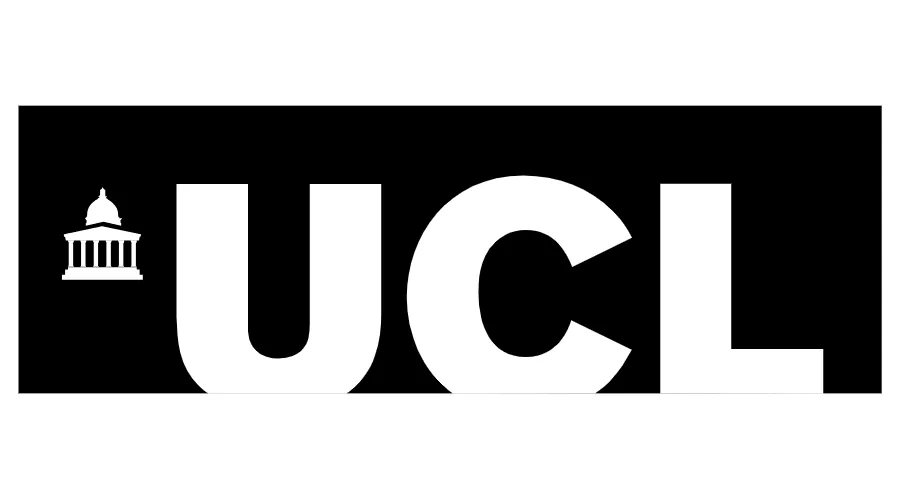 University College London
Project status: Ongoing
Principal Investigators
Investigators
Project websites
Funding
Funding Body: King's Together Seed Fund
Period: December 2021 - July 2022
Keywords
GLOBALMENTALHEALTH
MUTUALLEARNING
SOCIALPARADIGM
INTERDISCIPLINARITY
CO-PRODUCTION.