International
U.S. Arms Control and Disarmament Policy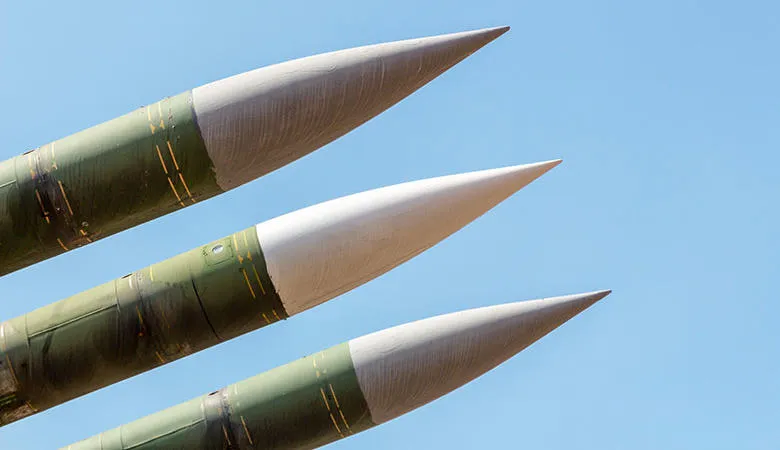 U.S. nuclear policy often sets a tone for discussions within the Non-Proliferation Treaty (NPT) on issues ranging from arms control to non-proliferation to nuclear modernisation. But what are international perspectives of U.S. nuclear policy?
Simultaneously, a key component of U.S. nuclear policy is NATO's deterrence and assurance mission, which requires an understanding of European allies' perspectives. Yet the majority of scholarship on U.S. nuclear policy ignores the domestic pressures and complex set of factors that shape European views on nuclear weapons, particularly amidst pressure from the Treaty on the Prohibition of Nuclear Weapons (TPNW).
Aims
Researchers at the Centre for Science and Security Studies (CSSS) conduct extensive interviews and workshops to collect these different perspectives, including research into domestic politics and narratives.
In a two-way dialogue, the research findings are then communicated back into the U.S. Department of Energy for a direct policy impact, along with sharing U.S. policy perspectives with allies.
Impact
The research has produced two publications to date as well as an IFRI Proliferation Paper for the European Leadership Network (to see these publications, see the Outputs tab below).
Heather Williams, 'What the Nuclear Ban Treaty Means for America's Allies,' 5 November 2020.
Heather Williams, 'Tailored Assurance: Balancing Deterrence and Disarmament in Responding to NATO-Russia Tensions,' July 2018.
Heather Williams, 'A nuclear babel: narratives around the Treaty on the Prohibition of Nuclear Weapons,' 5 July 2018.
Future research activities will address different approaches to nuclear deterrence among NATO allies and address competing pathways to nuclear disarmament.
Project status: Completed
Funding
Funding Body: Carnegie Corporation of New York
Period: August 2018 - December 2020
Contact us