Our research group investigates the genetic, and omic contributions to common complex conditions causing the greatest disability such as chronic widespread pain, low back pain, fatigue and age-related hearing impairment.
One specific research aim is to elucidate mechanisms and pathogenic process in intervertebral disc degeneration. We have identified novel genetic variants associated with disc degeneration, and chronic pain. What is most interesting is that these disorders have a shared genetic risk with irritable bowel syndrome and pelvic pain – a common genetic predisposition that increases the risk of two, seemingly unconnected disorders.
In the last five years we have obtained ~£2M in research grants and been awarded the International Society for the Study of the Lumbar Spine clinical prize twice.
Our Partners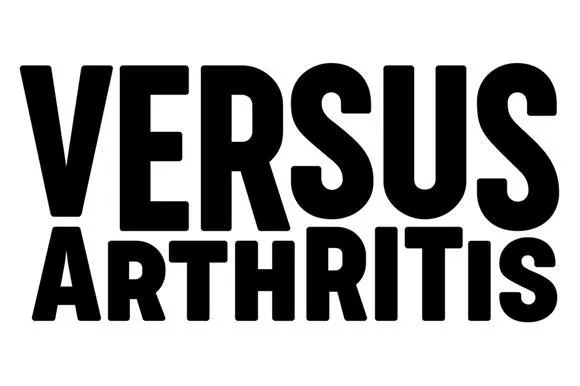 Versus Arthritis
RNID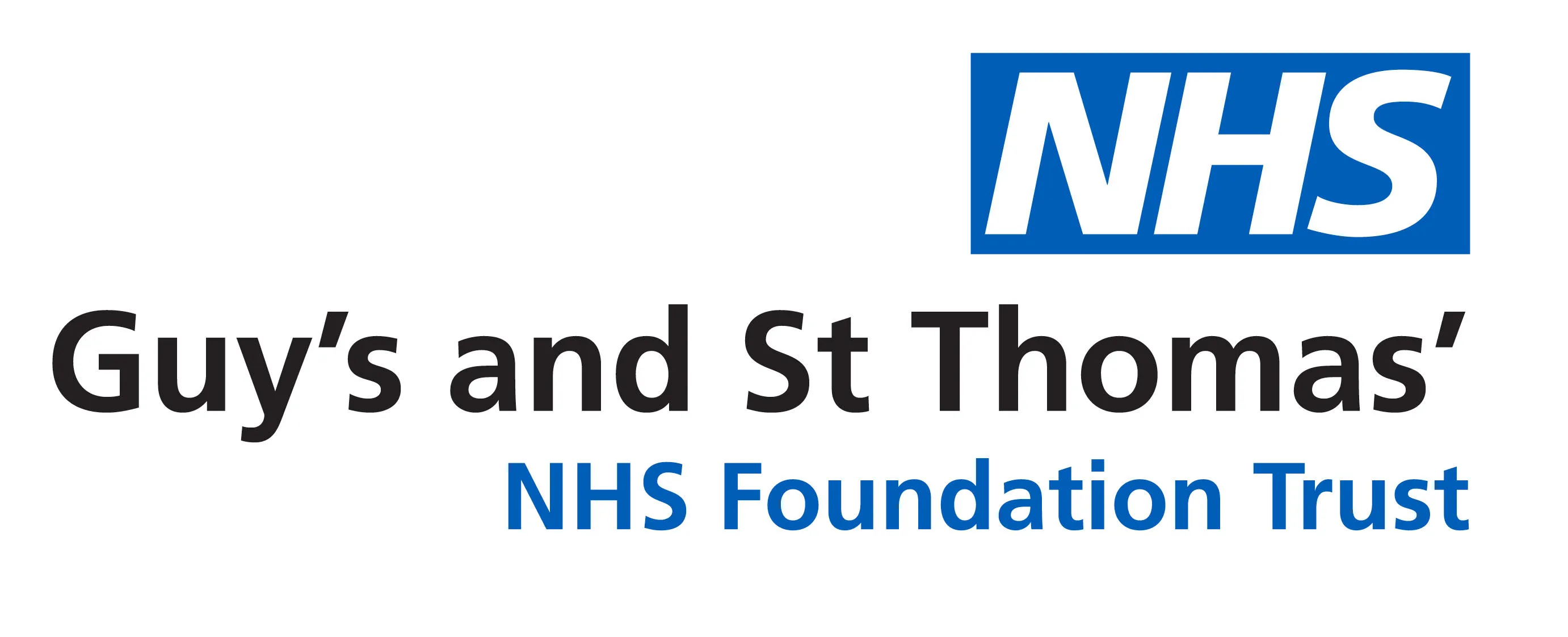 Guy's and St Thomas' NHS Foundation Trust

NIHR Maudsley Biomedical Research Centre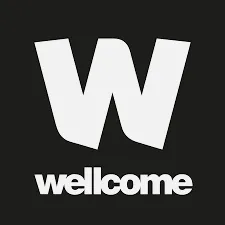 Wellcome Trust
Medical Research Council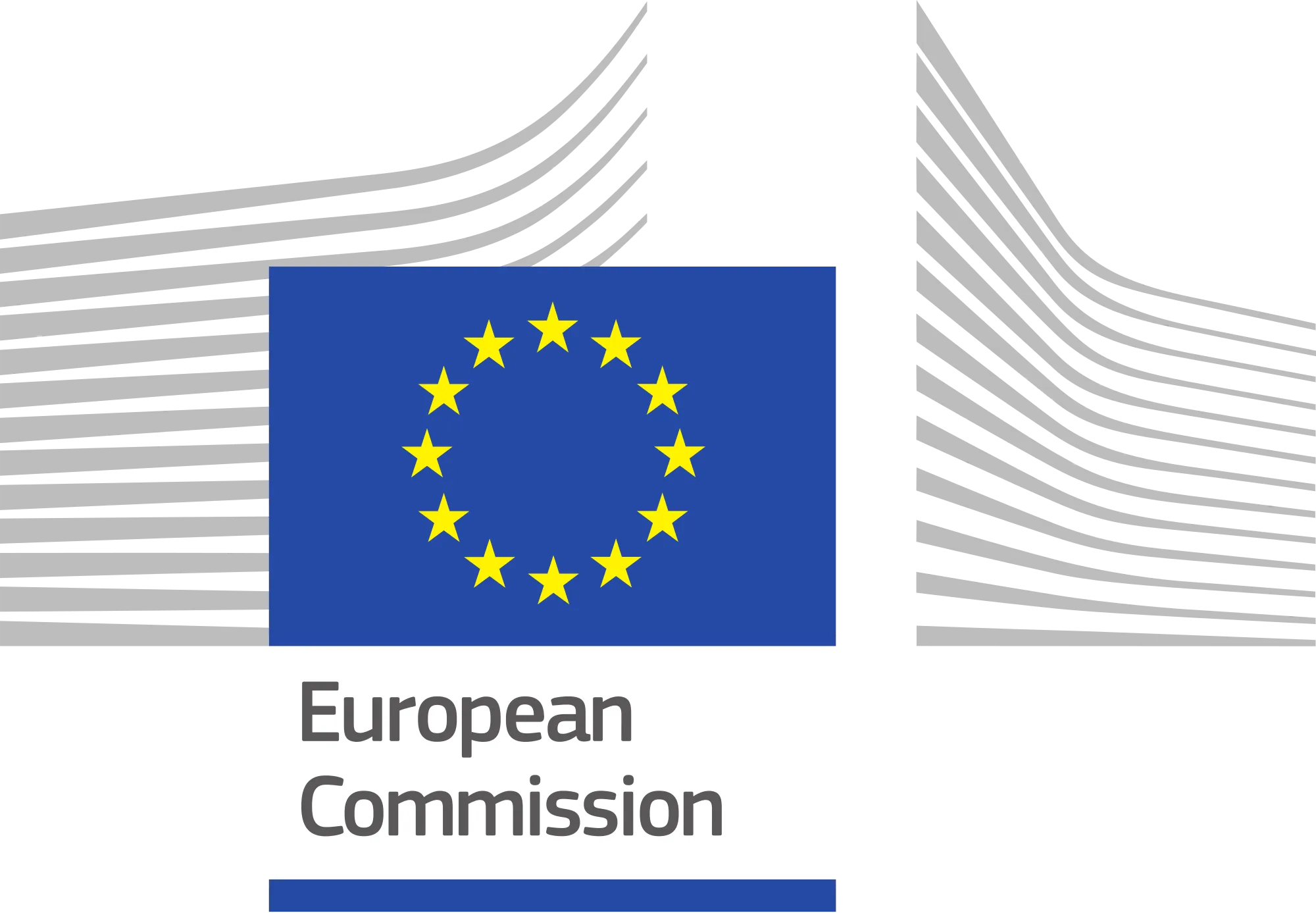 European Commission
MED-EL