Mission and vision
The King's Simulation and Interactive Learning Centre trains undergraduate students in Medical, Nursing, Midwifery, Physiotherapy, Nutrition, and Dental studies. We also offer post-graduate sessions for Nursing and Pharmacy students.
Our philosophy is to replicate the clinical environment as closely as possible and encourage good clinical practice and promote patient safety. The Centre is an inter-professional shared facility that offers unique educational and patient safety opportunities.
Our aim is to produce highly skilled medical professionals through innovative, interactive teaching. We provide clinical skills and technical training, including patient assessments, diagnostic skills, cannulation, suturing, injection technique, communication skills, and human factors in healthcare. Our students gain hands-on experience in a risk-free teaching environment, allowing them to improve patient safety across the NHS.
Sustainability
We are proud members of the King's College London Sustainability Champoins Scheme. We are passionate about making King's a more sustainable working environment by maximising positive social and environmental impacts.
In recent years we have achieved the bronze and silver Green Impact sustainability awards and are consistently looking for ways we can contribute to achieving the United Nation's Sustainable Development Goals (SDGs). These seventeen goals have been agreed by world leaders, after extended consultation with a host of people and organisations, to drive the global agenda to create a better world through to 2030.
Find out more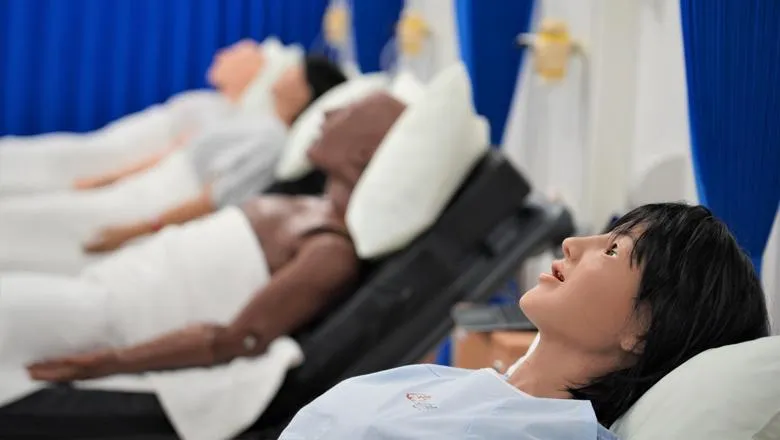 Find out more about facilities and equipment at Guy's Campus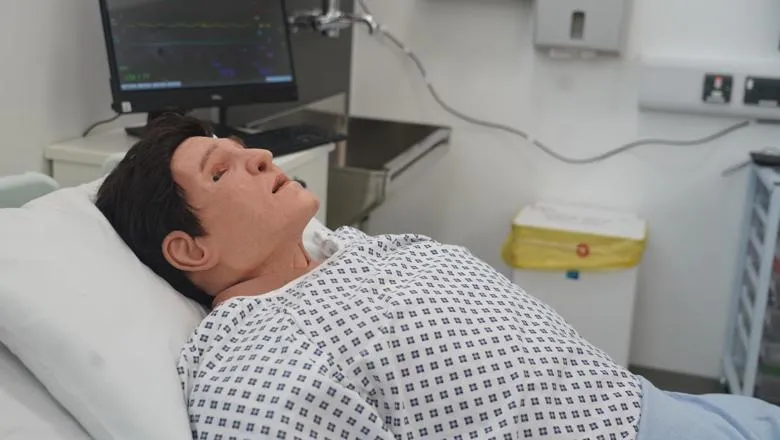 Find out more about facilities and equipment at Denmark Hill Campus