Centre for Doctoral Studies
About The Centre for Doctoral Studies
Thank you for your interest in postgraduate research at King's and the part that the Centre for Doctoral Studies plays in this. King's is a research-intensive university with a global reputation for academic discovery and teaching. We recognise the importance of nurturing postgraduate research students and equipping them to excel in the academy, in public service, and in industry. The Centre for Doctoral Studies is a university-wide professional services centre with responsibility for the postgraduate research student experience.
Contact us
Our mission: equipping research students to excel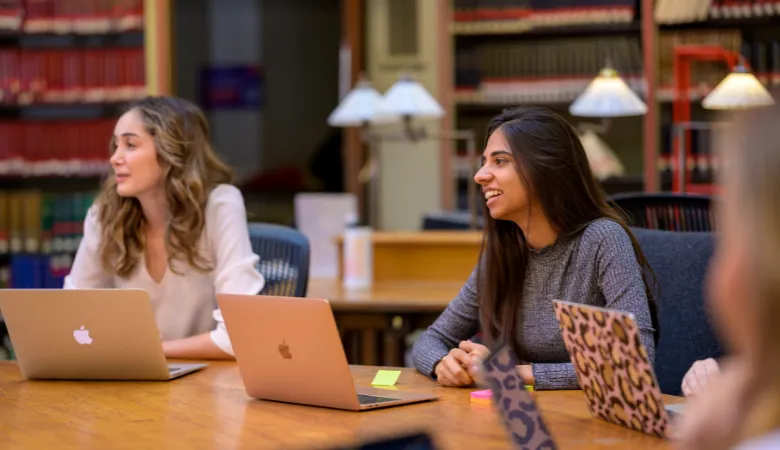 We do this by setting and enhancing standards, providing support and training, and improving provision for postgraduate students across King's. The Centre of Doctoral Studies focuses on four key areas: 1. Support: improving support services & providing timely and useful information 2. Funding: attracting and resourcing research students 3. Training: offering high quality personal, professional, academic, & career development opportunities 4. Community: nurturing a collaborative & welcoming environment for all research students
Supporting you throughout your research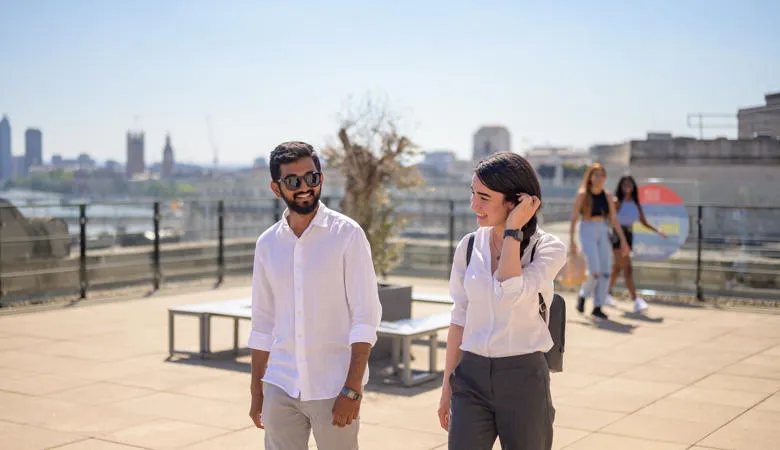 Discover more about training opportunities with our eight key themes.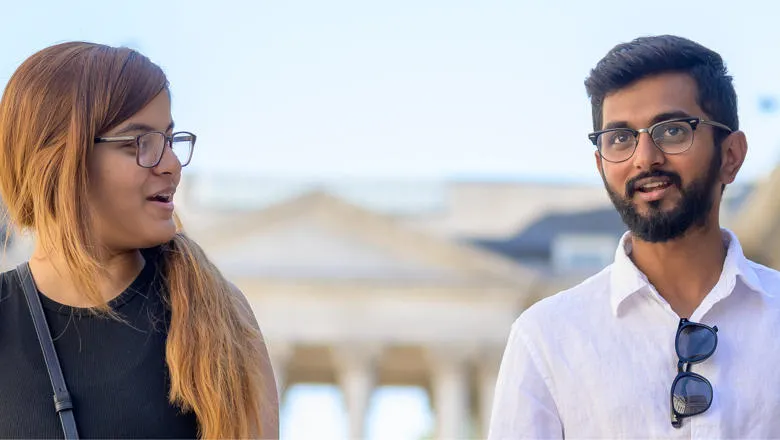 Get in touch with the Centre for Doctoral Studies.
The Centre for Doctoral Studies Brochure