Care Experienced & Estranged Welcome Events
We host a welcome event at the start of the first term where care-experienced and estranged students can meet other care-experienced or estranged students. If you are verified as care-experienced and or estranged by King's, you will be contacted with your personal invite to these events.
Learn more about support for care experienced and estranged students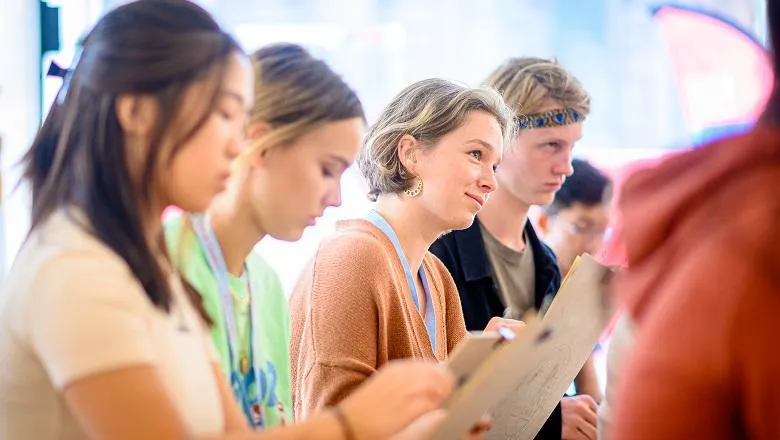 Officially King's Welcome Event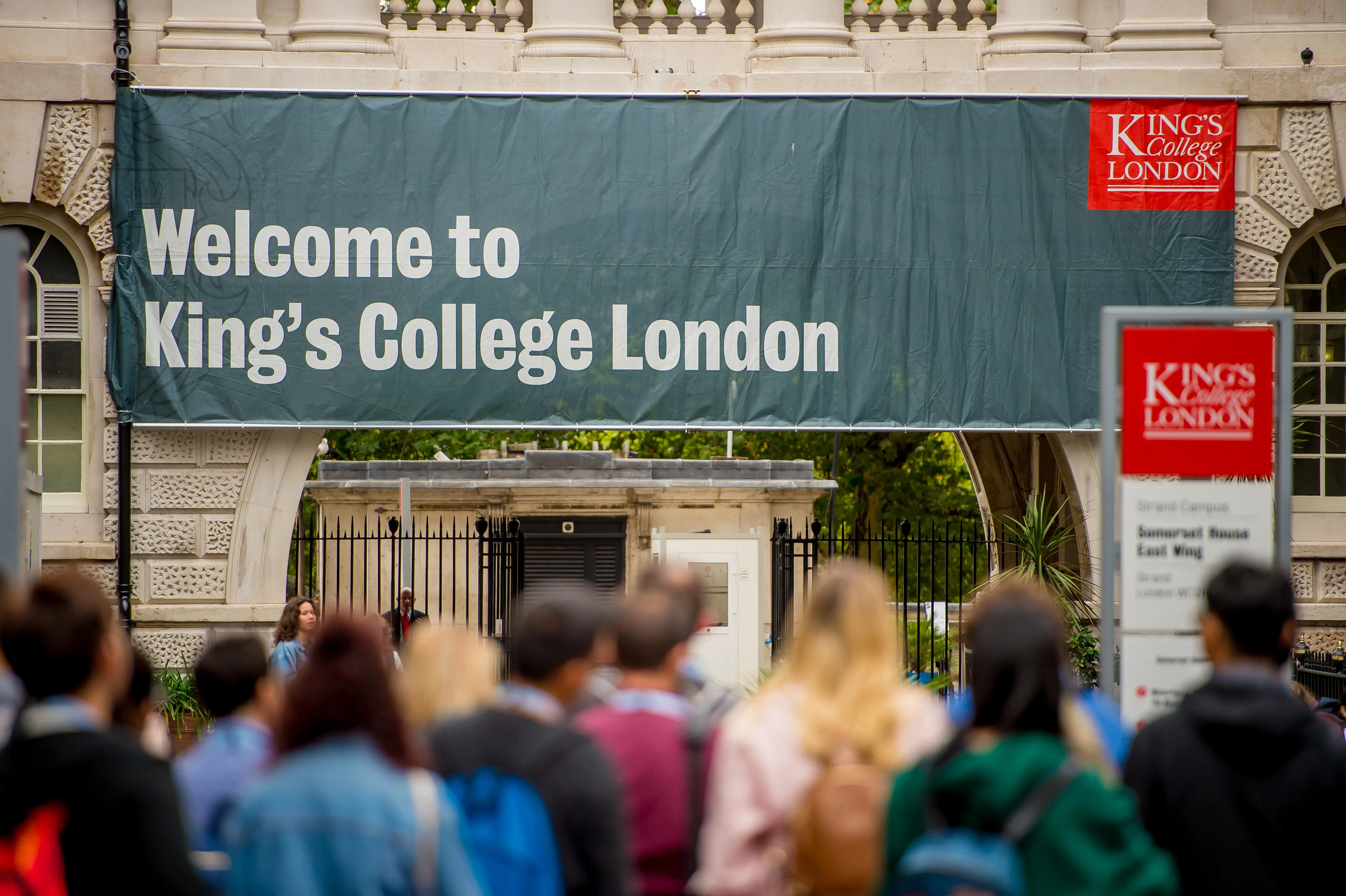 We host a welcome event at the start of term where students who have come to King's via one of our Widening Participation projects can get to know other students. The event supports students to: - Build stronger peer relationships - Feel a sense of belonging and connection to King's - Get practical skills around time management, confidence, financial management, setting realistic expectations and acknowledging the challenges of university - Get specific and relevant information about studying with us and the support on offer - Get well-being related support
Learn more about starting at King's as a new student
More information before you start
Find out about our King's student union's buddy scheme.
Find out more about tuition fees, scholarships and other financial help.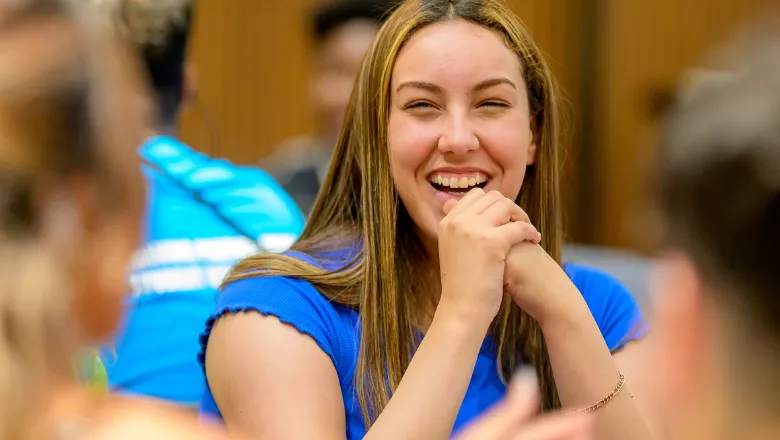 Information for mature students.