Empoderando Familias, Parents
A space for Latinx parents to speak, fight and win on issues that matter to them. 
What is Empoderando Familias?
Empoderando Familias creates a space for Latinx parents to speak on issues such as education and security for their families, immigration status, housing, representation and more.
In November 2019 King's College London launched a second branch of Parent Power in South London serving the local Latinx population, the fastest-growing minority group in London.
King's and Citizens UK South London also provide short sessions about the UK education system and community organising.
What are the benefits of taking part?
Community Organising is a method of social change with a rich history in the US Civil Rights movement and a 30-year track record here in the UK.
Get involved to use Community Organising to build diverse alliances within your local community and make long-term changes.
Who can take part?
Spanish-speaking parents who live in South London that wish to support their children's education and maintain a sense of connection within the community.
When & where does it take place?
Empoderando Familias meetings take place on the first Saturday of every month, between 4pm and 6pm. They are either online or in person on a King's College London campus.
121 meetings in between the monthly sessions are an important part of the process and involve community organisers holding 30-minute relational 121 meetings with different parents each week. These conversations are used to build strong relationships and trust.
More from Social Mobility & Widening Participation
Discover more about Social Mobility & Widening Participation at King's.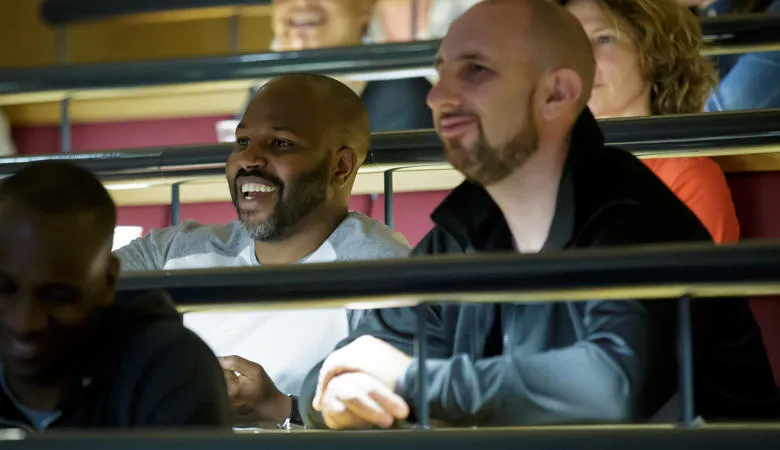 For supporters of children attending non-selective state schools.
Who our Social Mobility & Widening Participation teams work with.