The Brilliant Club mobilises the PhD community to support students who are less advantaged to access the most competitive universities and succeed once they get there.
What is The Brilliant Club?
King's has worked with The Brilliant Club since 2012. We support The Scholars Programme that places PhD students in state schools to deliver university-style tutorials, including hosting launch and graduation trips, allowing thousands of pupils to visit the King's campuses each year.
They run two core programmes:
The Scholars Programme, which recruits, trains, and places PhD tutors in schools to deliver programmes of university-style tutorials supplemented by two university trips. 
Brilliant Tutoring Programme, which aims to re-engage and rebuild pupils' confidence in core subjects by working with a subject expert.
They are also piloting in 2022:
Join the Dots, a national programme built on community, connections and coaching that brings schools and colleges together with universities to develop networks of support for students during their transition to university.
What are the benefits of taking part?
Support your pupils to develop key university-preparedness skills including critical thinking, subject knowledge, written communication, and university self-efficacy.
Give your pupils the opportunity to study university-level work in an accessible manner with trained PhD students.
Access curriculum-focused tuition for small groups of your pupils in response to the coronavirus pandemic and to work to close attainment gaps.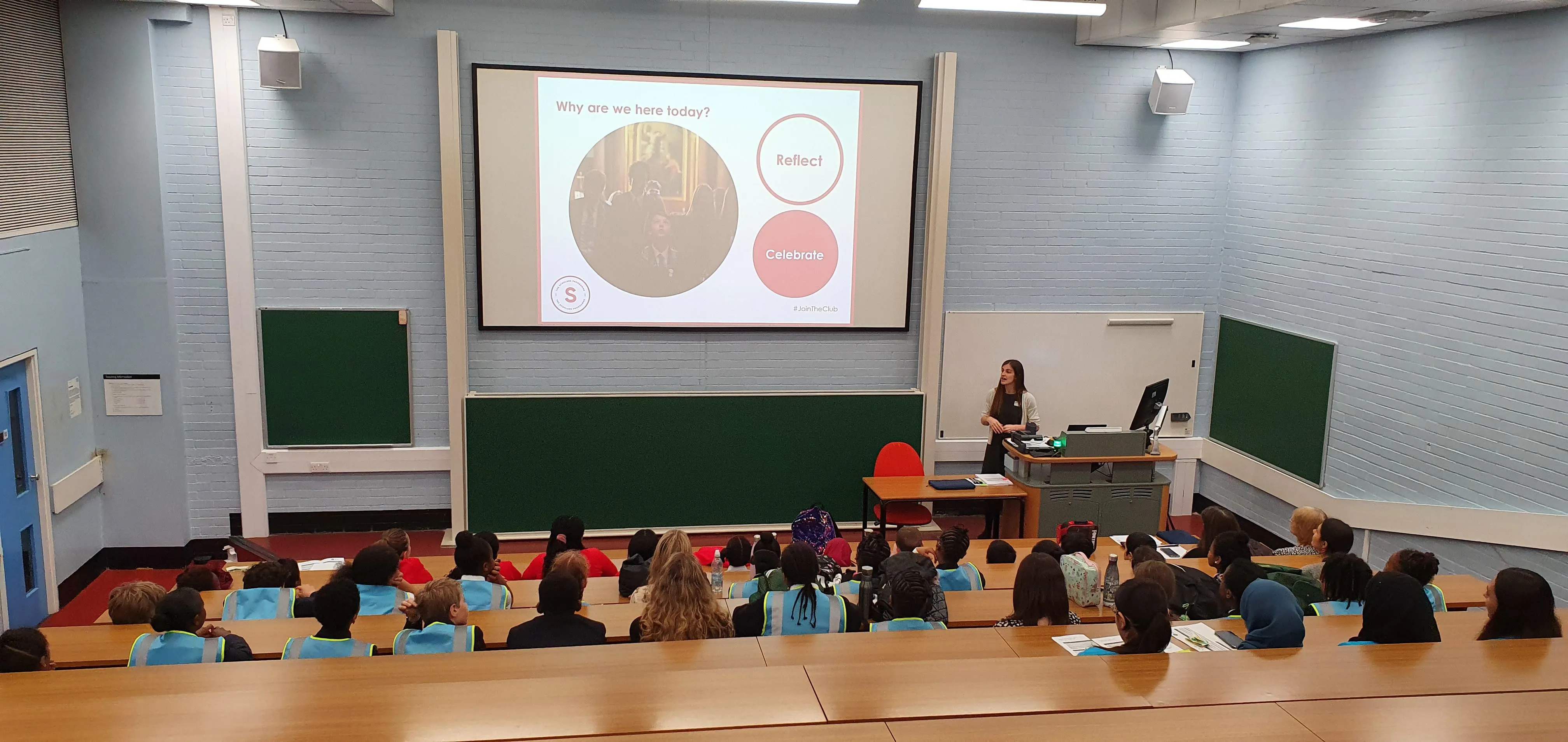 "The university session by King's College London was really helpful and we had the chance to ask questions to King's students."
Who can take part?
On The Scholars Programme, The Brilliant Club target pupils who are eligible for free school meals, and/or live in one of the most 40% deprived postcode areas, and/or have no parental history of UK higher education.
Where & when does it take place?
King's hosts The Scholars Programme launch and graduation trips on our campuses throughout the year. Our PhD students deliver the university-style workshops in schools.
How can I get involved?
Find out more about this programme and how your school can get involved on the The Brilliant Club website.
More from Social Mobility & Widening Participation
Discover more about Social Mobility & Widening Participation at King's.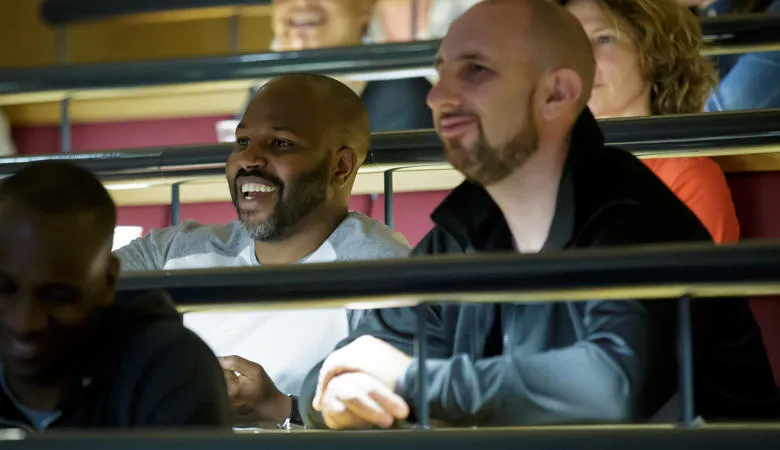 For supporters of children attending non-selective state schools.
Who our Social Mobility & Widening Participation teams work with.