Congratulations on your decision to move to London and work for King's
We look forward to welcoming you in your new role.
London is one of the world's largest and most economically powerful cities, attracting people from within the UK and around the world to live and work here. At King's, international staff make up 48% of our academic staff and 39% of all our staff.
We understand that moving to another country can be both daunting and exciting. The links below provide resources to support your move to the UK. If you have any questions please email us at: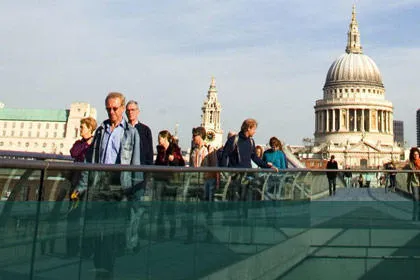 Financial policy and procedures document
You may be entitled to relocation expenses in accordance with the university's relocation policy: