Approaches to assessment in the age of AI
This guidance is intended to provide direction and support for staff in making changes to their assessment approaches in the light of advances in generative AI, and its implications for assessment as evidence of learning.
The page is divided into three sections looking at three approaches to examining assessment and AI.
1. Making your existing assessment less vulnerable to generative AI
This is a short-term approach, where you have identified vulnerabilities in your assessments and major changes would require a radical rethink unfeasible in the timeframe of this academic year.
2. Using AI in assessment design
This is a mid to longer-term approach, where students are encouraged to use generative AI tools in summative assessment tasks, formative activities and as part of a feedback literacy strategy.
3. Authentic assessment at the module and programme level
This may be a mid to longer term approach, depending on your context. Approaches to assessment are reconsidered, where the vulnerabilities of traditional assessment to generative AI is a catalyst for facilitating Assessment for Learning.
Approaches to assessment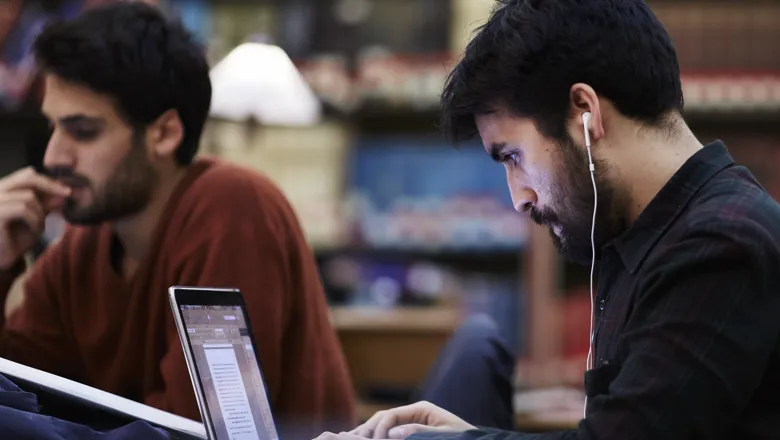 A mid to longer-term approach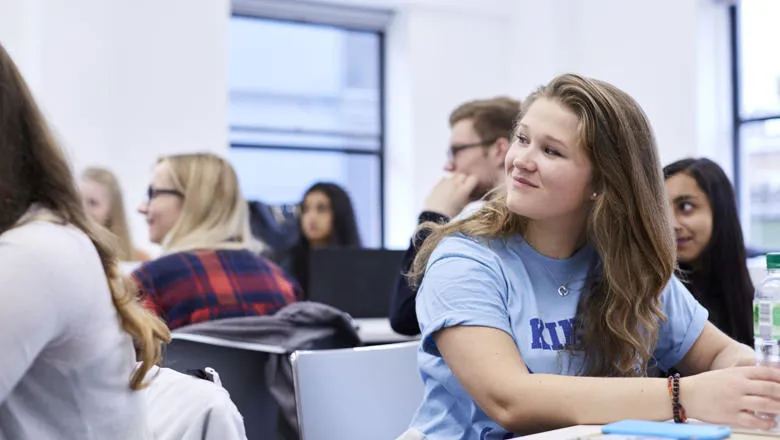 Reconsidering approaches to assessment
Find out more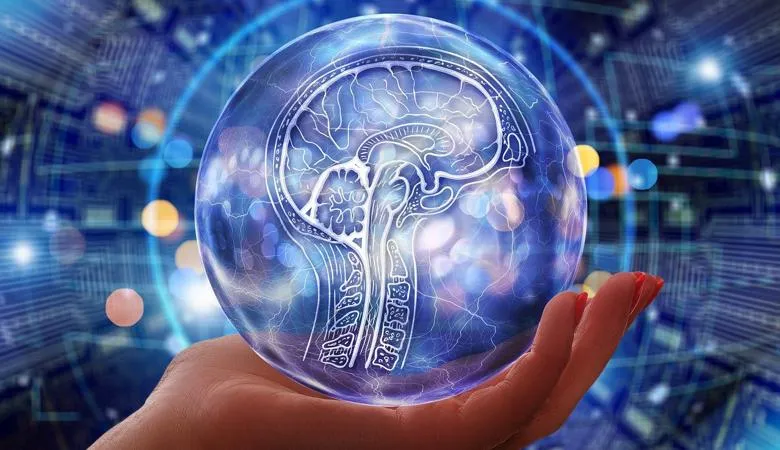 Supporting the adoption and integration of generative AI
Overview of key terminology and contextual information for generative AI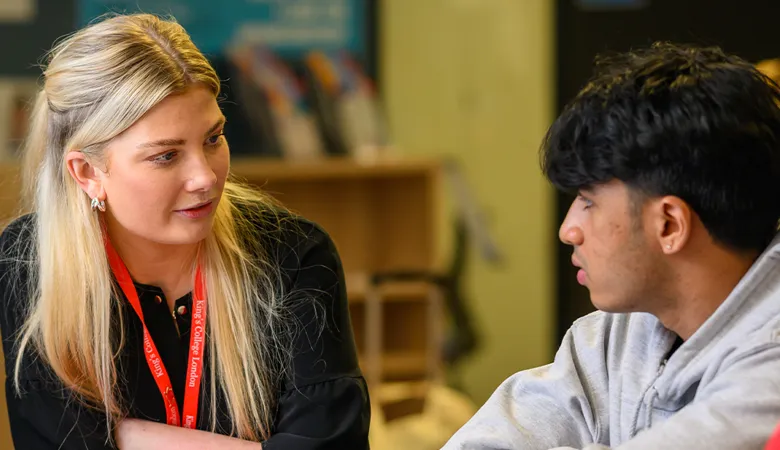 Find out more about learning and teaching at King's