Using AI in assessment design
Summative
For reasons of inclusion outlined in the university's guidance, students should not normally be required to use a specific tool in any summative assessments which incorporate generative AI. There may of course be exceptions to this where the subject of study is generative AI or the outputs are an essential component of the assessment design.
Commercially available tools often require students to pay to subscribe for higher quality functions, and there are ethical considerations that might mean students do not wish to use specific tools. Any summative task therefore should not require the use of AI tools outside of class that students may not have access to. Students and staff have access to Bing Chat (which uses the better functionality GPT4) with a KCL account and use of Microsoft Edge as the browser. Students should be directed to this tool for all set assessment tasks which specifically ask them to use generative AI.
Using AI to create content for audiences
This type of assessment may be useful for disciplines where creative output is more important. Students can use generative AI tools (even use a range of AI tools and compare them) to create content for a campaign, or portfolio of outputs and then write commentary explaining them and critiquing them.
Social media outreach/communications using AI
As with the above example, students can be asked to use AI tools to generate content for a social media campaign in a variety of disciplines, including communicating research in STEM subjects. They can produce an accompanying report on how they have used the tools to create and refine their work.
It is important to discuss with students how to design complex prompts which require working with the tools in a creative way to understand how to optimise their use, rather than just generate text/images.
Summarising and synthesising original data
This can be done quantitatively or for qualitative data. Students can ask generative AI tools to summarise the main points from a survey spreadsheet or analyse a transcript for main points and key themes.
Students must also be able to show that they have done a similar process themselves or accuracy check.
Formative
Generative AI as a writing tool
Generative AI as a reading tool
Students can ask Bing Chat, Claude AI, Humata, ChatGPT or ChatPDF (amongst other tools) to summarise the key points of an article by uploading the document or copying it into the tool. Students can then:
There are potential intellectual property rights issues that you might want to discuss with students before allowing them to do this. It can stimulate an interesting discussion on access to public information and paywalls.
Generative AI tools can be used by students who are struggling to understand an article's contents by asking it to rewrite in 'plain English' and simplify the discourse.
Assessing/critiquing the quality of AI prompts
The quality of the output is only as good as the input! If we accept that these tools will be vital for students' working lives, we have to be able to teach and possibly assess their ability to produce quality output through sensible and creative prompts for the AI tool. This focuses on process more than product of learning.
One of the most popular ideas for formative assessment/practice with using generative AI is to set an assignment where students generate a text from a written question or prompt and then critique the response. This should be done based on assessment criteria/rubrics. Students can then improve the text.
David Smith from Sheffield Hallam university has suggested providing students with templates specifically designed to assess the process students have gone through in refining their AI generated output, with spaces for prompts and critical comments on what the tool has produced.
Teaching and assessing AI literacy and ethics
Have students work on formative exercises that help them develop awareness of some the issues around Generative AI.
Feedback
Generative AI as an immediate feedback tool/personal tutor
One of the benefits of generative AI tools are that they mimic the process of human conversation. This can be useful for students in asking for dialogic feedback on smaller aspects of their assignment or for drafts.
Students can not only ask generative AI tools for specific comments but for modifications in an iterative process.
If this type of activity is combined with one of the formative tasks in the previous section, students should then be asked to reflect on the quality of the feedback and, where feasible, compare it to that of the tutor and/or peers (Dr Edd Pitt, University of Kent).
A teaching aid for computer coding or maths
Some people have suggested that generative AI can be used as self-paced coding tools for learning coding languages such as Python. A student (or teacher live in class) can ask a tool for problems which the students can then solve and ask the AI tool to check its answers.
Alternatively, students can check issues with the solutions or code that the tool has produced.
Conversation practice in language education
Generative AI tools can imitate the style of a particular person and generate a dialogue for practice conversations in English or other languages. Be aware that although the quality of English is likely to be good as the LLMs have been trained on largely English text, the output in other languages may be less accurate.
To create a study plan and other management tasks
Students can ask generative AI tools to create a personalised learning plan or study manager for them around revision for exams, or general daily advise on practice for subjects such as language and coding.
Find out more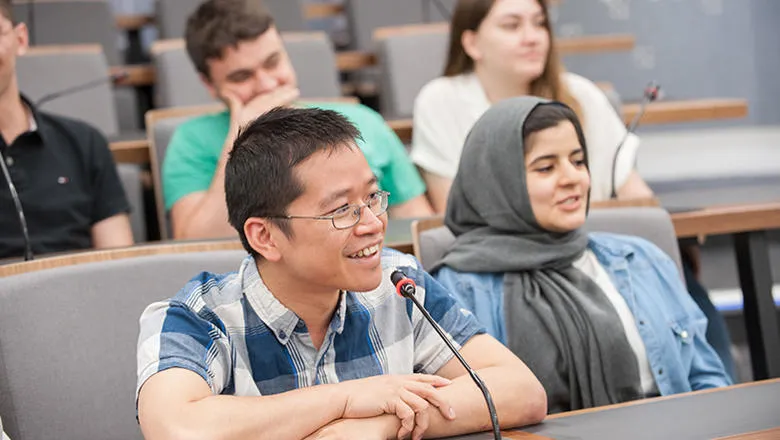 Support for staff in making changes to their assessment approaches
Overview of key terminology and contextual information for generative AI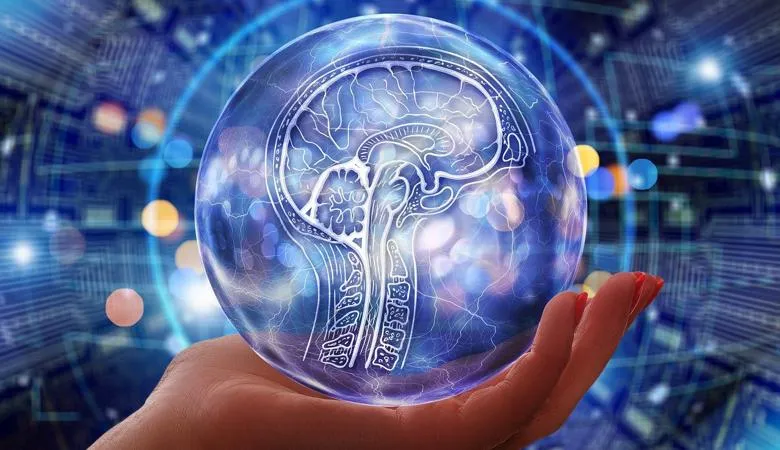 Supporting the adoption and integration of generative AI