Teaching Excellence Framework
What is the TEF?
The Teaching Excellence Framework (TEF) is a national exercise introduced by the government in England, governed by the Office for Students.
The aim of the TEF is to assess excellence in teaching within higher education providers, and how this ensures positive outcomes for students in terms of graduate level employment or further study.
The focus of the TEF is on undergraduate students only.
Why is the TEF important?
By measuring the things that are important to students and to King's, the TEF:
Encourages universities to work with their students to develop a better student experience for all
Promotes greater focus on teaching and employability outcomes
Recognises excellent teaching in the higher education sector
Helps students choose which university is best for them
How will a TEF award be measured, assessed and awarded?
Each institution will be assessed on their performance over the past four years (2018/19 – 2021/22) in two aspects; Student Experience and Student Outcomes. Each aspect will be rated as Gold, Silver or Bronze, with the provider's overall rating being a combination of the two. For TEF2023 the OfS have introduced the rating "requires improvement" where there are serious concerns about the quality of provision.
Higher Education providers are assessed against the criteria below through a number of nationally collected core data metrics to measure the performance of providers.
Student experience, this includes scores from the National Student Survey (NSS):
Teaching
Assessment and feedback
Academic support
Learning resources
Student voice
Student outcomes is based on information from Higher Education Statistics Agency (HESA) and the Graduate Outcomes Survey (GOS) which records how many students gain graduate-level jobs or go onto further study. The three measures are:
Continuation – proportion of students continuing on their course or gaining a qualification beyond one year
Completion – the proportion of students completing their course
Progression – the proportion of students progressing to managerial or professional employment or further study
KCLSU submitted an independent 10-page submission setting out students' views on the quality of their experience and outcomes. Student submissions will be reviewed alongside the metrics and provider submission, to determine the award to be given to the university.
Ratings are determined by an independent panel of students and academics, overseen by the Office for Students (OfS).
The TEF exercise happens every four years, the next one will be in 2027.
What do the ratings mean?
There are three ratings categories signifying increasing degrees of excellence above our minimum quality requirements – Bronze, Silver and Gold.
Gold
The student experience and outcomes are typically outstanding.
Silver
The student experience and outcomes are typically very high quality, and there may be some outstanding features
Bronze
The student experience and outcomes are typically high quality, and there are some very high-quality features
Requires improvement
The provider was assessed in TEF and no rating was awarded due to an absence of excellence. Improvement is required for a TEF rating
The TEF panel
TEF assessments are conducted by a panel with expertise in learning and teaching, and experience of representing students. They will make decisions on what ratings to award each university or college.
Professor Sir Chris Husbands is the chair of the TEF 2027 Panel. The panel also includes:
deputy chairs (2)
academic members (40)
student members (20)
OfS staff members (2).
The TEF Panel will collectively make the final decision of a TEF rating of Bronze, Silver or Gold and provide an accompanying statement for each application.
How, where and when will findings be published?
Our overall outcome award, along with our provider and student submission, and panel feedback will be published on the OfS website, as well as on the DiscoverUni and UCAS sites. Providers will also be able to publish ratings in accordance with set guidelines.
The OfS expect to publish awards in September 2023.
Find out more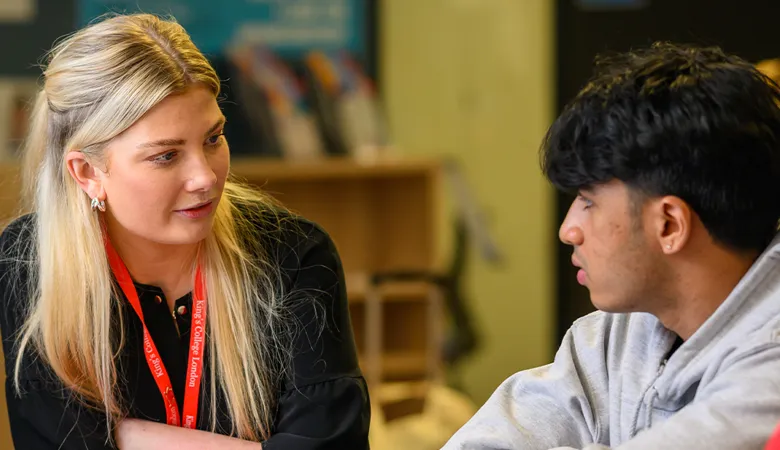 Find out more about learning and teaching at King's.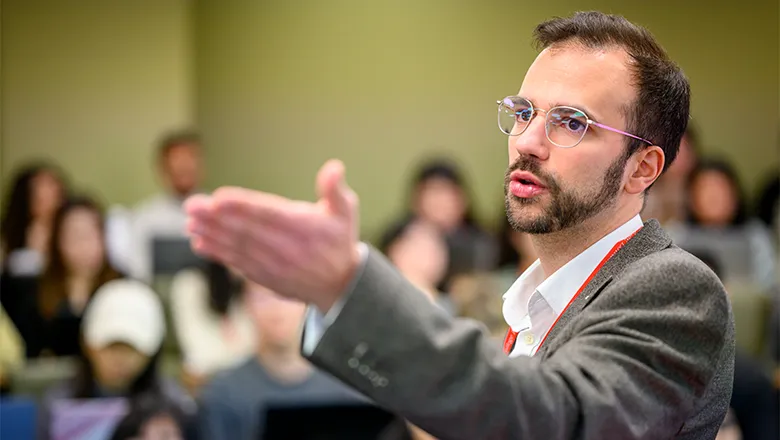 Recognising, rewarding and celebrating individuals who have made an...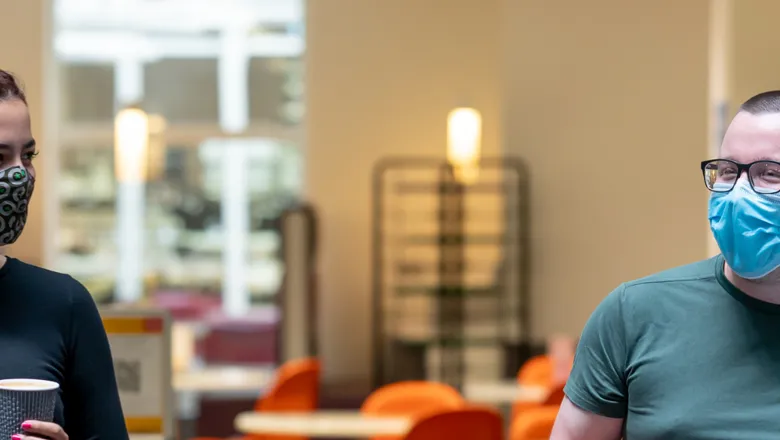 King's Vision 2029 sets out our ambition to make the world a better place.