Teaching Excellence Framework
TEF 2023: King's achieves Silver rating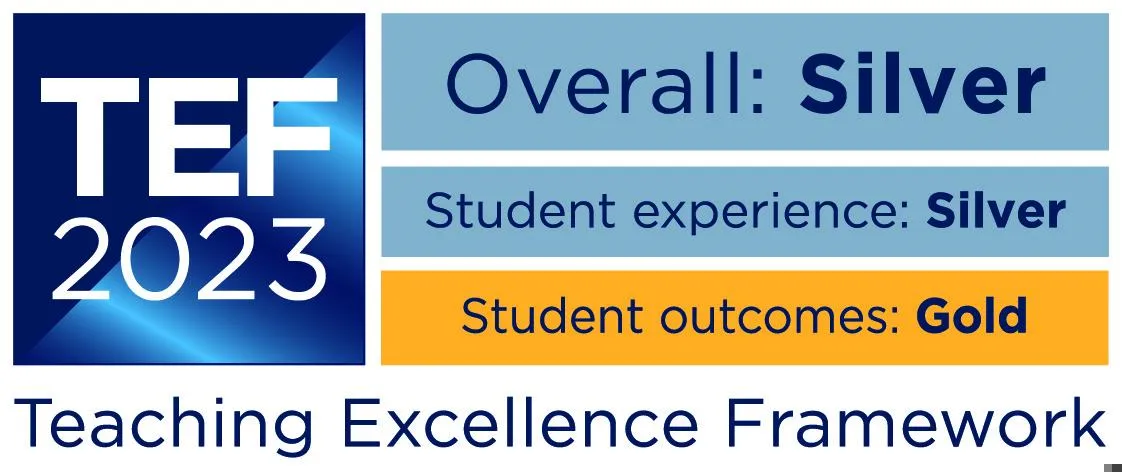 King's has achieved an overall Silver rating in TEF 2023.
This consists of two aspects:
A silver rating for Student Experience
A gold rating for Student Outcomes
Read our submission to TEF 2023.
What is the TEF?
The Teaching Excellence Framework (TEF) is a national exercise introduced by the government in England, governed by the Office for Students (OfS).
The aim of the TEF is to assess excellence in teaching within higher education providers, and how this ensures positive outcomes for students in terms of graduate level employment or further study.
The focus of the TEF is on undergraduate students only.
Why is the TEF important?
By measuring the things that are important to students and to King's, the TEF:
Encourages universities to work with their students to develop a better student experience for all
Promotes greater focus on teaching and employability outcomes
Recognises excellent teaching in the higher education sector
Helps students choose which university is best for them
Find out more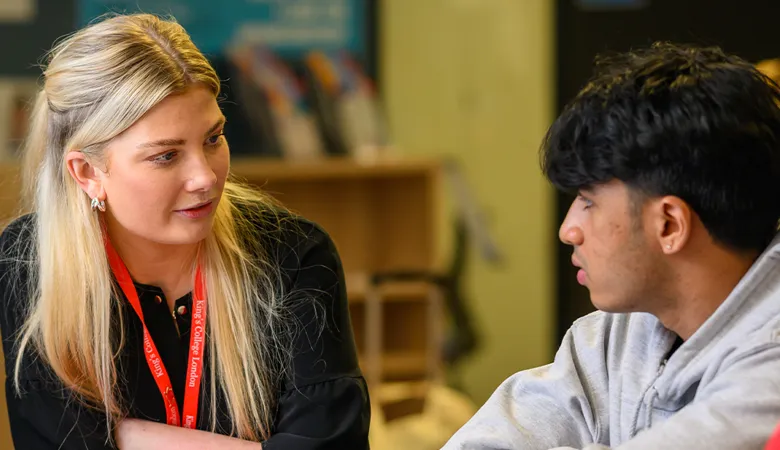 Find out more about learning and teaching at King's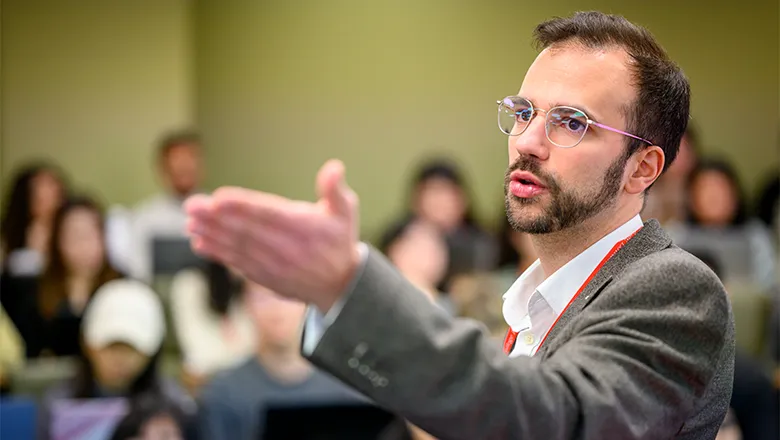 Recognising, rewarding and celebrating impact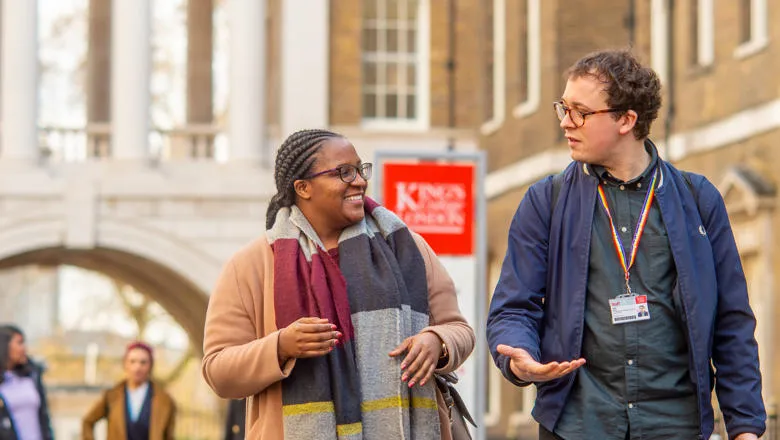 King's Vision 2029 sets out our ambition to make the world a better place.