The King's Community Garden is a growing space for students and staff. Located at Guy's Campus, it was created by Oli Austen – Sustainability Champion and senior technical officer in the Faculty of Life Sciences & Medicine.
Oli set up the space as gardening is great way to connect with nature, especially for city dwellers, and evidence for the positive impact of gardening is always growing.
Since its creation the garden has been tended to by undergraduate and postgraduate students, professional services staff, academics, technicians and KCLSU staff.
Learn how to find King's Wolfson Card Courtyard Community Garden here or email kingscommunitygarden@kcl.ac.uk
Contact us
Email us to find out more about King's Community Garden
More about King's Climate & Sustainability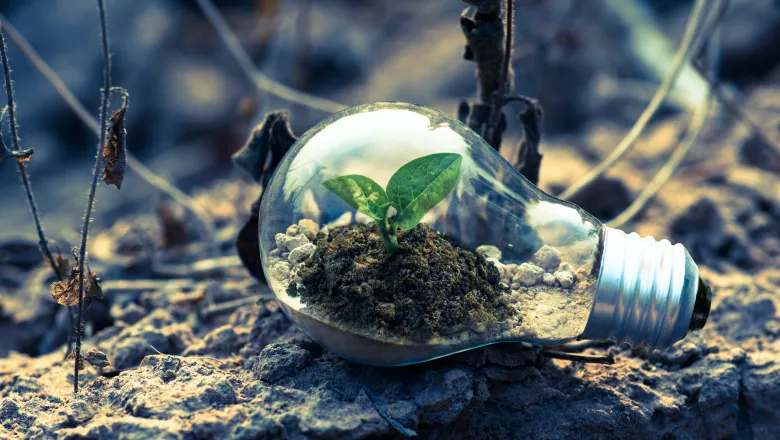 Enabling societal transition to environmental sustainability is a...
Learn more about how you can join in and take action