Get involved with sustainability at King's
Are you looking to shape climate education, have sustainability ideas you would like to share with us or want to get involved in making your King's residence more sustainable?
Would you like to become a Sustainability Champion or join King's Climate Action Network?
Whatever you are interested in, there are varied activities and opportunities for you at King's.
Contact us
Get in touch if you would like to learn more about sustainability and climate action at King's, have a question or would like to collaborate.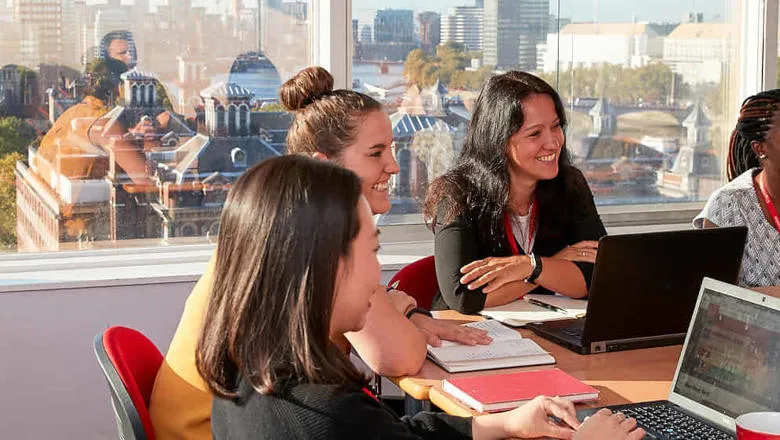 Our Sustainability Champions work on campus and in residences to make...
Opportunities for students to get involved in sustainability by shaping...
Climate & sustainability PhD network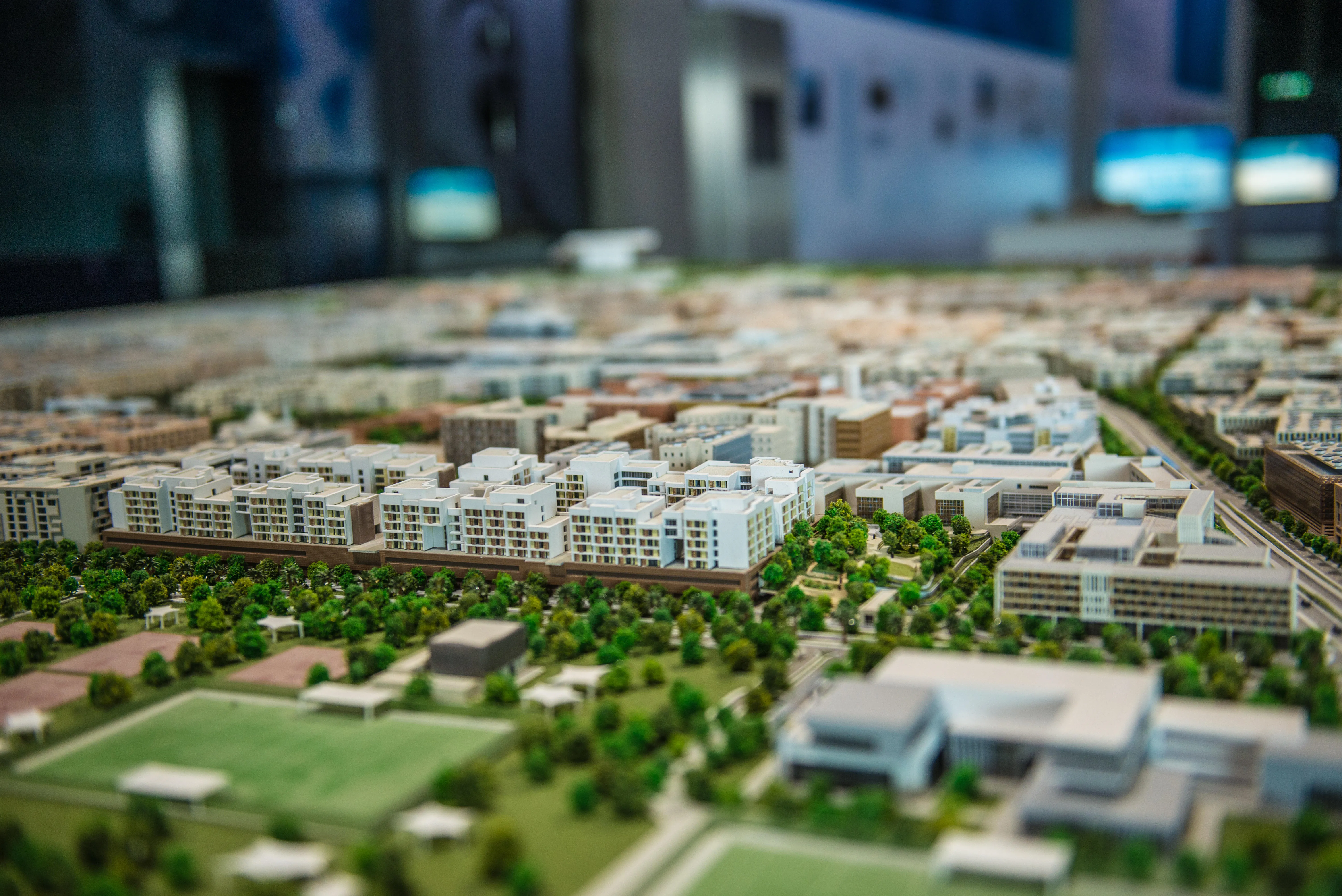 Building on the work of the King's Climate Action Network and ongoing efforts to foster stronger interdisciplinary connections around climate and sustainability research across the university, King's has created a climate and sustainability research network for PhD students. The network is a platform to share events and opportunities, to network, and to foster interdisciplinary collaboration. If you wish to join the network please email climate@kcl.ac.uk with your name, department and area of research within climate and sustainability.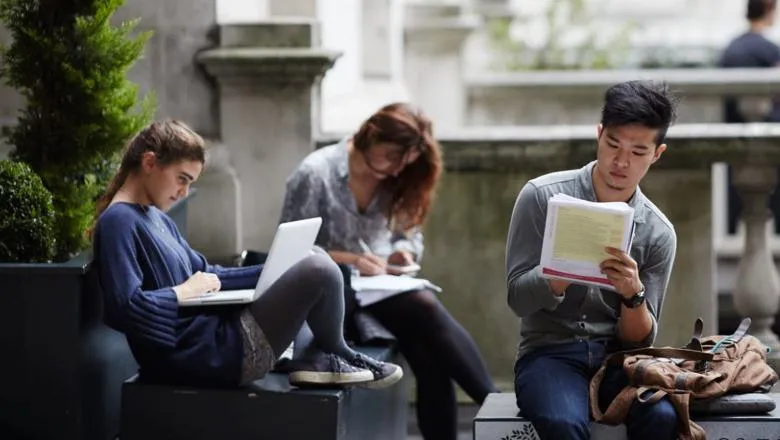 King's Climate & Sustainability blog is a space for discussion, to...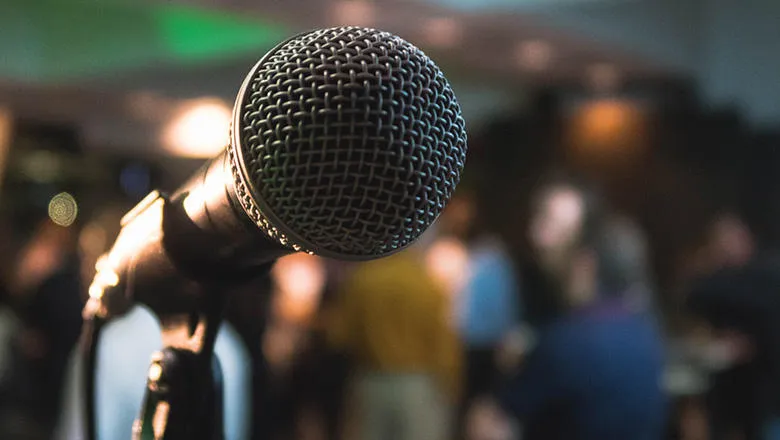 Shining a spotlight on sustainability at King's
Set up your own project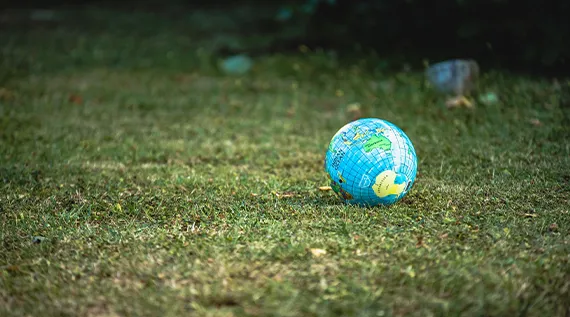 If you want to set up your own sustainability project with friends, a society, or individually, you can get in touch with the team for support. Any ideas, feedback, things to promote, are always welcome. Email us at sustainability@kcl.ac.uk.
More about climate and sustainability at King's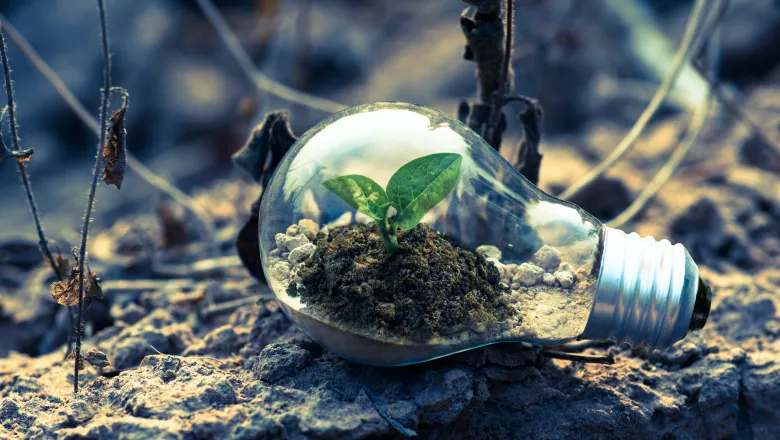 Enabling societal transition to environmental sustainability is a...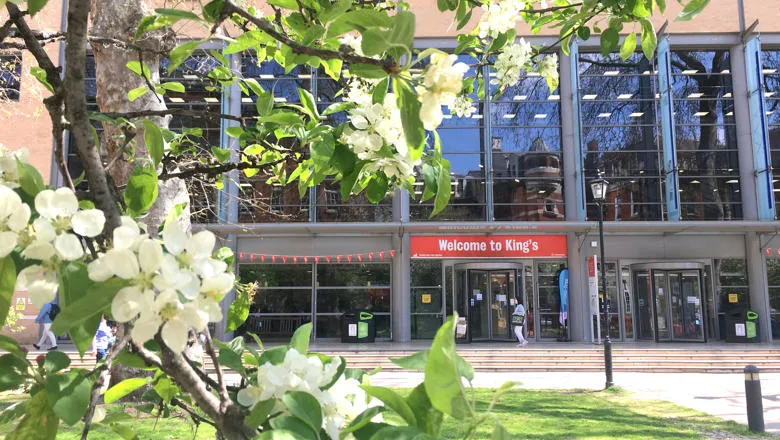 Driving sustainability into King's actions and operations
Ways you can be more sustainable within and beyond King's